A new £1.35m fund has been launched to support community based projects in the north and west of Newcastle.
The Local Community Partnership grant scheme is funded by the UK Government through the Shared Prosperity Fund with the North of Tyne Combined Authority as the lead player. Newcastle City Council will administer the programme.
It aims to support projects that will bring neighbourhoods closer together to build relationships, create more "vibrant communities", provide opportunities for residents, and tackle local issues.
Cllr Alex Hay, Newcastle Council cabinet member for a thriving city, said:
"This is a fantastic opportunity for community projects in the north and west of the city to get funding that will bring people together and tackle some of the biggest issues that residents face.'
"Whether it's providing safe spaces for people to meet, tackling isolation among older residents, repairing, or improving community buildings or reducing anti-social behaviour, we want to hear residents ideas for improving their neighbourhoods.
He added: "We're committed to providing inclusive, healthy, and vibrant neighbourhood where everyone can thrive, and I look forward to seeing the difference this funding will make."
Funding awards will be decided a by a newly created steering group made up of 20 volunteers from local community groups, residents and other bodies supporting communities in the "target areas".
Alexandra Johnson, steering group chair, said:
"We'd like to encourage local organisations from the target areas to submit their 'expressions of interest' as soon as they can. We're especially interested in activities that will encourage people to volunteer in their local communities. Whether you'd like to continue or expand what your organisation is already doing, reach out to new people or try out something new please get in touch."
How the fund is broken down
The fund is broken down into £950,000 for revenue projects which involve an element of volunteering, and £400,000 for capital projects that create improved spaces for local communities to come together and take part in activities. It is open to projects in Blakelaw, Brunswick Village, Cowgate, Fawdon, part of Fenham, Havannah Park, Kenton, Lemington, Newbiggin Hall, Newburn Riverside, Oakwood Grange, Slatyford, Throckley and West Denton.
Applications can be submitted by voluntary and community organisations and social enterprises (VCSE) operating in the 'target areas', supporting people who live there, or supporting VCSE groups serving those communities.
Expressions of interest can be submitted through the scheme's website.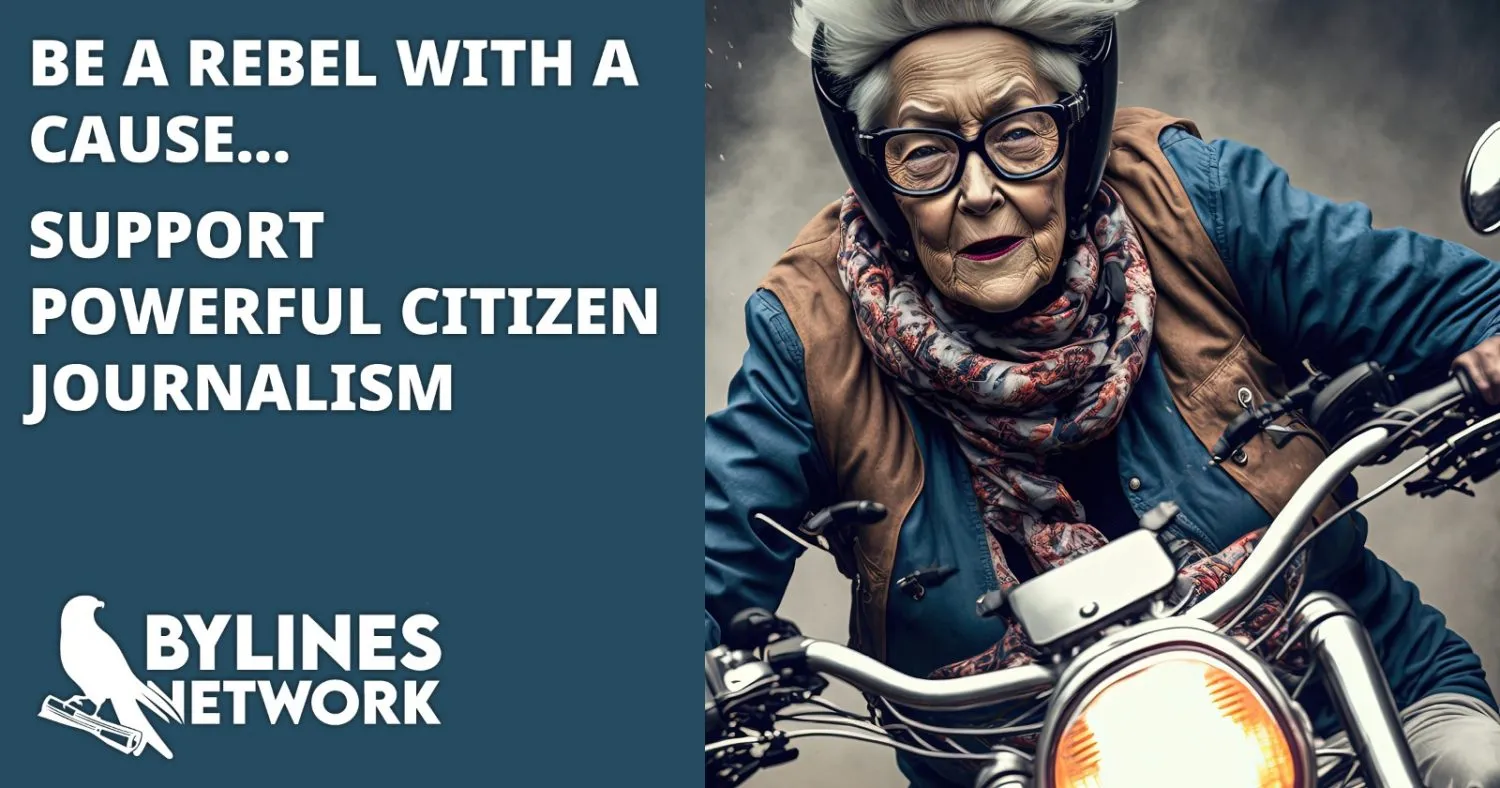 CLICK HERE TO SUPPORT THE BYLINES NETWORK CROWDFUNDER!