On Saturday 14 October Hexham Real Living Wage Group is holding a public meeting from 11am-12pm at The Torch Centre Hexham. Everyone is welcome.
The speakers will include: Tyne & Wear Citizens who have succeeded in getting major employers in Newcastle & Sunderland to be Accredited Living Wage Employers and Northern Region TUC who are calling for a £15 per hour minimum wage for care workers & improved conditions of employment.
Hexham Real Living Wage Group actively campaigns to raise awareness, and encourages local and regional employers to pay the Real Living Wage, its ambition is to make Hexham a Real Living Wage Town.
It has had some successes. Hexham Town Council, Tynedale Hospice and Hexham Community Centre are now accredited Living Wage employers and last year Northumberland County Council agreed to pay its social care providers an uplift, if it was passed on in increased wages. These are small steps but of great benefit to employees, who we all know are feeling the pinch.
Pat Devlin, the group's Chair, says," We need to spread the word, firstly about the difference between the Living Wage and The Real Living wage and what we as a town and region can do to help improve wages."
The Real Living Wage rates are set, every November, by the Real Living Wage Foundation in line with the recommendations of the Resolution Foundation's research on standards of living of those on low and middle incomes.
For more information on The Real Living Wage go to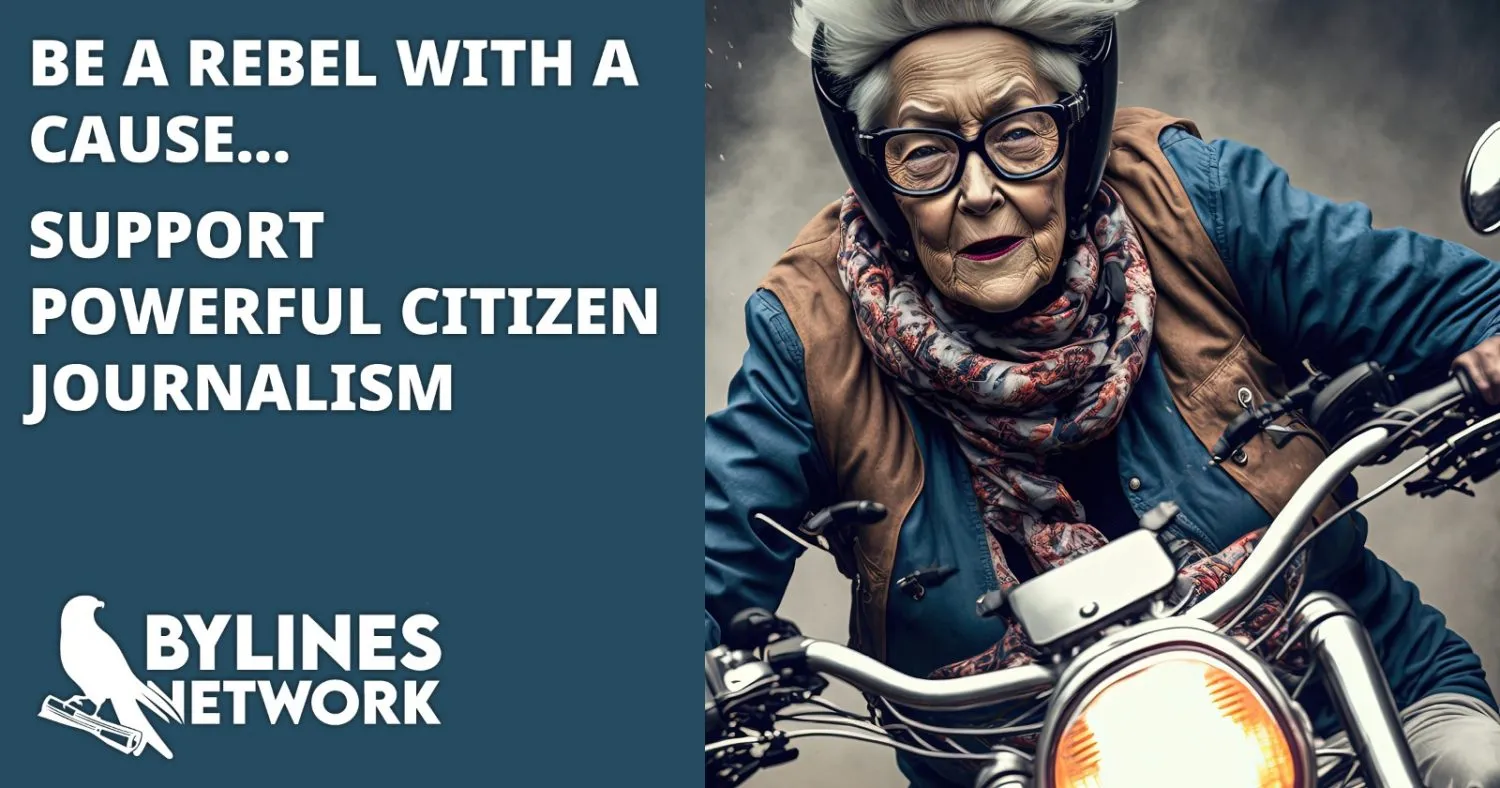 CLICK HERE TO SUPPORT THE BYLINES NETWORK CROWDFUNDER!