A recipe for a super-easy, versatile, and tasty carrot and sweet potato soup.
Ingredients
A few carrots (around 400g)
A couple of sweet potatoes
1 onion
A couple of gloves of garlic (or more)
A bit of fresh ginger (or you can use ginger from a jar)
Salt and pepper to taste
Method
Peel (if desired) and chop the carrot and sweet potatoes into biggish chunks.
Boil on the hob.
While this is boiling chop the onion, garlic and ginger and fry in some oil.
Add the onion mixture to the boiling pan and keep boiling till soft.
Remove from the heat and cool slightly.
Liquidise to the desired consistency and add salt and pepper to taste.
Keeps well and you can freeze.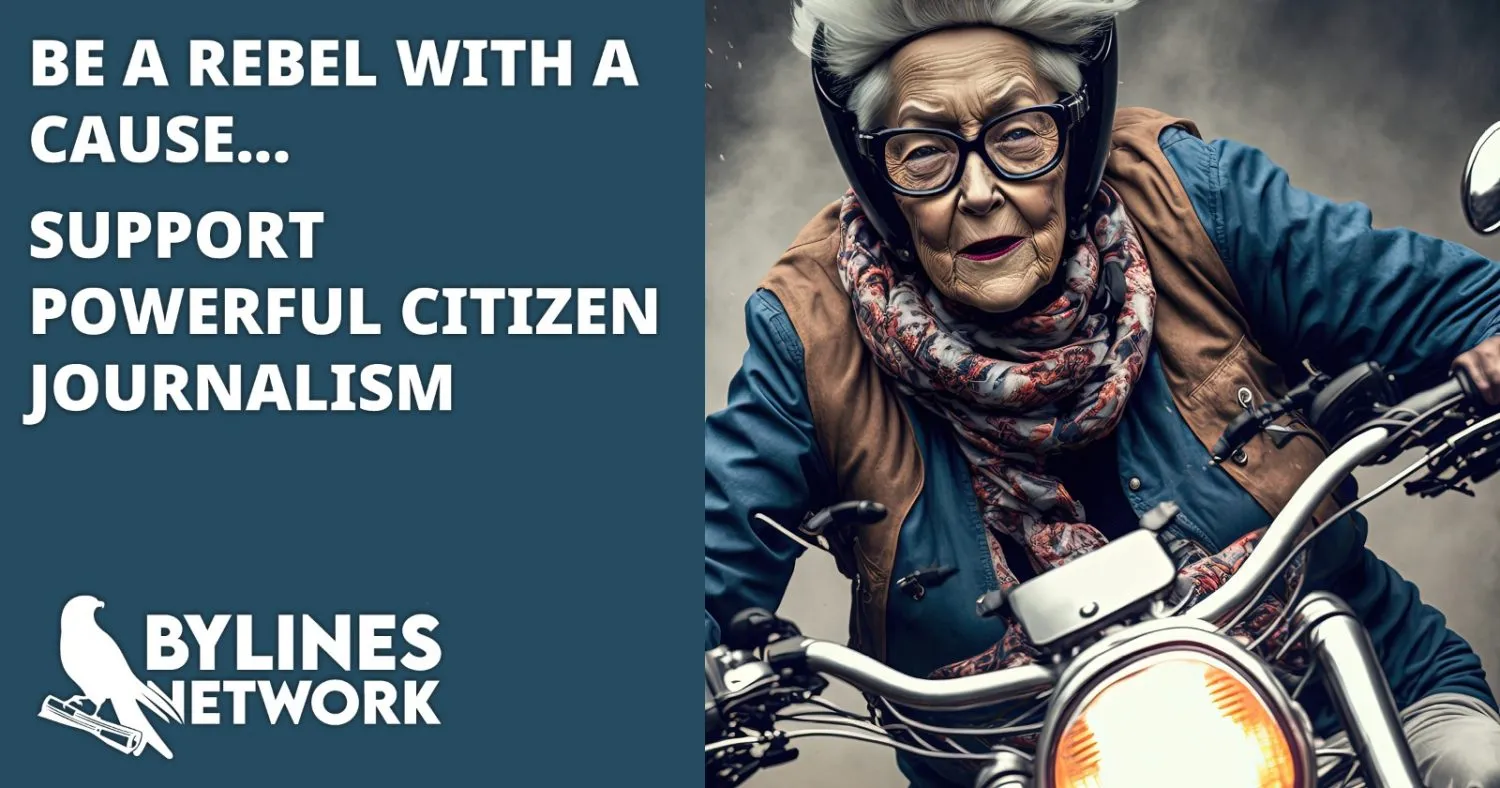 CLICK HERE TO SUPPORT THE BYLINES NETWORK CROWDFUNDER!