Yesterday, Mary Kelly Foy, Member of Parliament for the City of Durham wrote to Chancellor of the Exchequer, Jeremy Hunt MP, to urge that he provide targeted additional financial support for hospices, as the government looks set to strip back energy bill support for a sector which is "vital to our health and social care system".
In her letter, sent in advance of this month's Budget, Foy raised her concern that the Energy Bill Relief Scheme will shortly end, and that under the new stripped back Energy Bills Discount Scheme, "hospices will be eligible for the same level of reduced support as a pub or restaurant, despite the fact hospices rely solely on community fundraising for their services and cannot pass on costs to customers.".
St Cuthbert's Hospice
Hospices, such as St Cuthberts in the City of Durham, provide care and physical, emotional and practical support for some of the most vulnerable in society and their families. However, without additional support, St Cuthberts Hospice face additional annual energy costs of almost £86, 000.
Chief Executive of St Cuthberts Hospice, Paul Marriott said:
"We can't expect our community to fund this deficit when so many of them are themselves facing rising costs and financial hardship. We know the government values hospice care and hope that they will commit to supporting us through this current crisis."
The sector is struggling
Nationally, hospices provide support to 300,000 people a year, but many are struggling to meet rising costs. Hospices UK, a charity representing the hospices and end of life care, have estimated the sector faces a £100m rise in additional costs.
Katie Reade, Policy and Advocacy Manager at Hospice UK, a national charity for hospice and end of life care added:
"Hospices care for some of the most vulnerable people in society but many are struggling to pay the rising costs of energy, food and staff and worry about the future of their services. The Spring Statement must include financial support for hospices, to safeguard the vital role they play in supporting patients, families and the wider health and care system."
Mary Kelly Foy MP has suggested that the improved state of the public finances meant the Chancellor should not withdraw support so sharply stating:
"The energy bill support package this winter has not cost the sums the government previously budgeted for. This, in combination with much better-than-expected tax revenue, shows the Chancellor has the room to continue to support hospices if he wants to- it is a political choice.
I know the vital comfort and support that Hospices like St Cuthbert's provide, and the thought that the viability of hospices across the country could at risk because of the price of energy is a heart-breaking prospect. If the Chancellor's hand are not tied at the budget, he can help ease the burden as prices continue to fall. "
This article is based on a press release from the office of Mary Kelly Foy, MP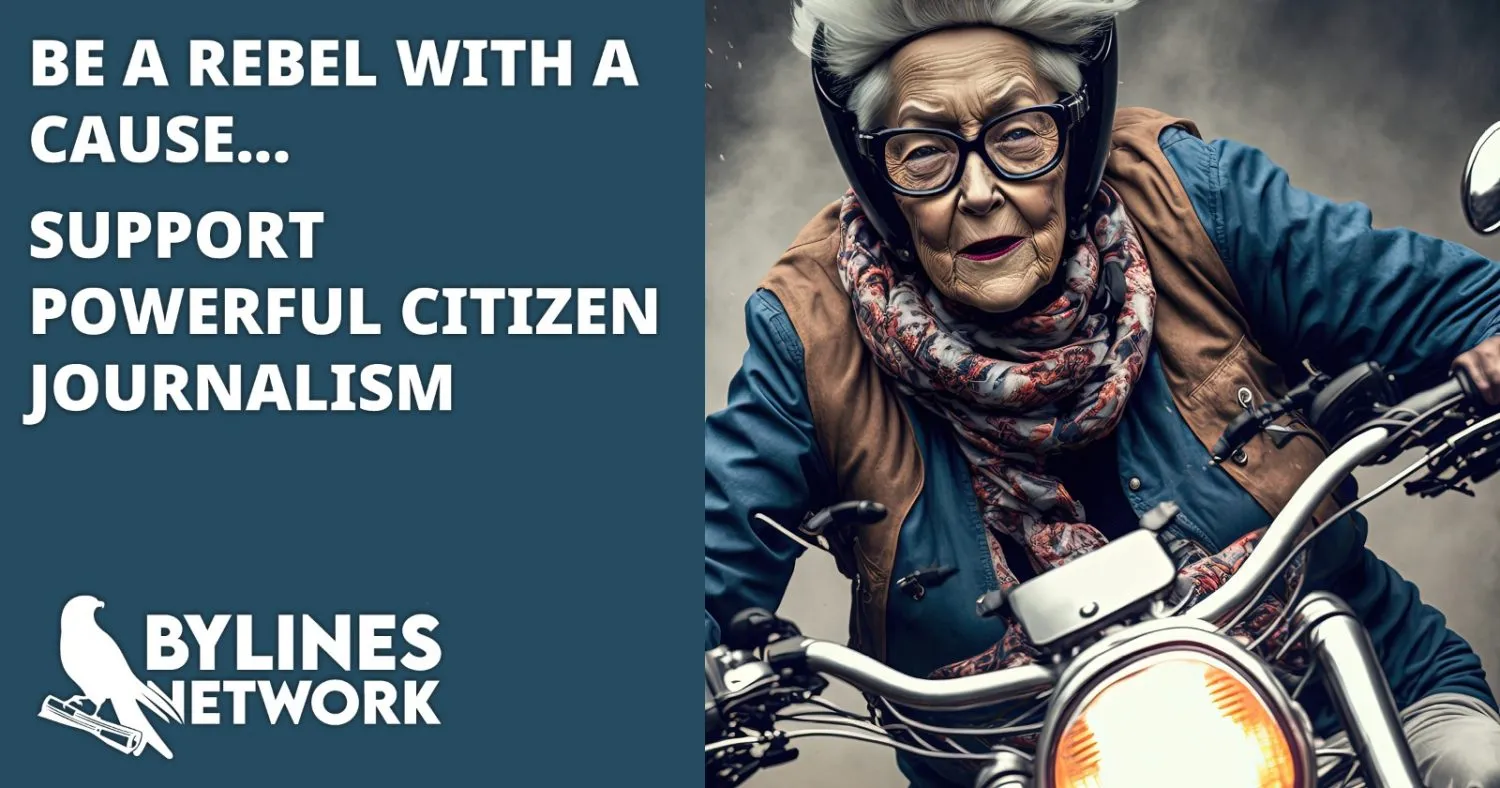 CLICK HERE TO SUPPORT THE BYLINES NETWORK CROWDFUNDER!