Newcastle City Council will consult on plans to bring housing services in-house following a decision of the council's ruling cabinet at a meeting this week.
Following a housing review that considered changing legislation, financial challenges faced by the social housing sector, and the increased demand for council housing in the city, the cabinet agreed that bringing all housing services together in one team is their preferred option.
The chosen option, which was one of three alternatives, will see services currently delivered by Your Homes Newcastle (YHN), the council's armslength organisation (ALMO), become the council's responsibility.
The cabinet was told how bringing all housing-related services together would free up resources of up to £1mn which would be invested into housing stock and improving services for tenants. It would also allow the local authority to directly manage risks associated with the new regulatory framework.
Before a final decision is taken, the council will carry out a full consultation with YHN tenants and leaseholders on the proposals.
Full details of the consultation will be published later in 2023.
Coun Irim Ali, Cabinet Member for a Dynamic City said:
"Providing a range of good quality housing to mee the diverse needs of residents is a key priority for the council.
"This is an exciting chance to improve the way we manage and deliver council housing in Newcastle. We're committed to making sure council tenants and leaseholders get the best possible service and I'm sure that we can do this more effectively if all our housing services are brought together in one team.
"We want everyone to feel part of our plans for the future of housing in our city and the consultation will help us to achieve that aim. I'm really looking forward to hearing what residents have to say so that, together, we can develop a fantastic new housing service that will help us deliver now and in the future."
A spokesperson for the YHN Board said:
"Bringing all housing services together could mean some changes for tenants and leaseholders and it's vitally important that they have a say on the proposals.
"We'll support them and the council throughout the process and will continue to remain fully committed to the delivery of excellent housing for our customers."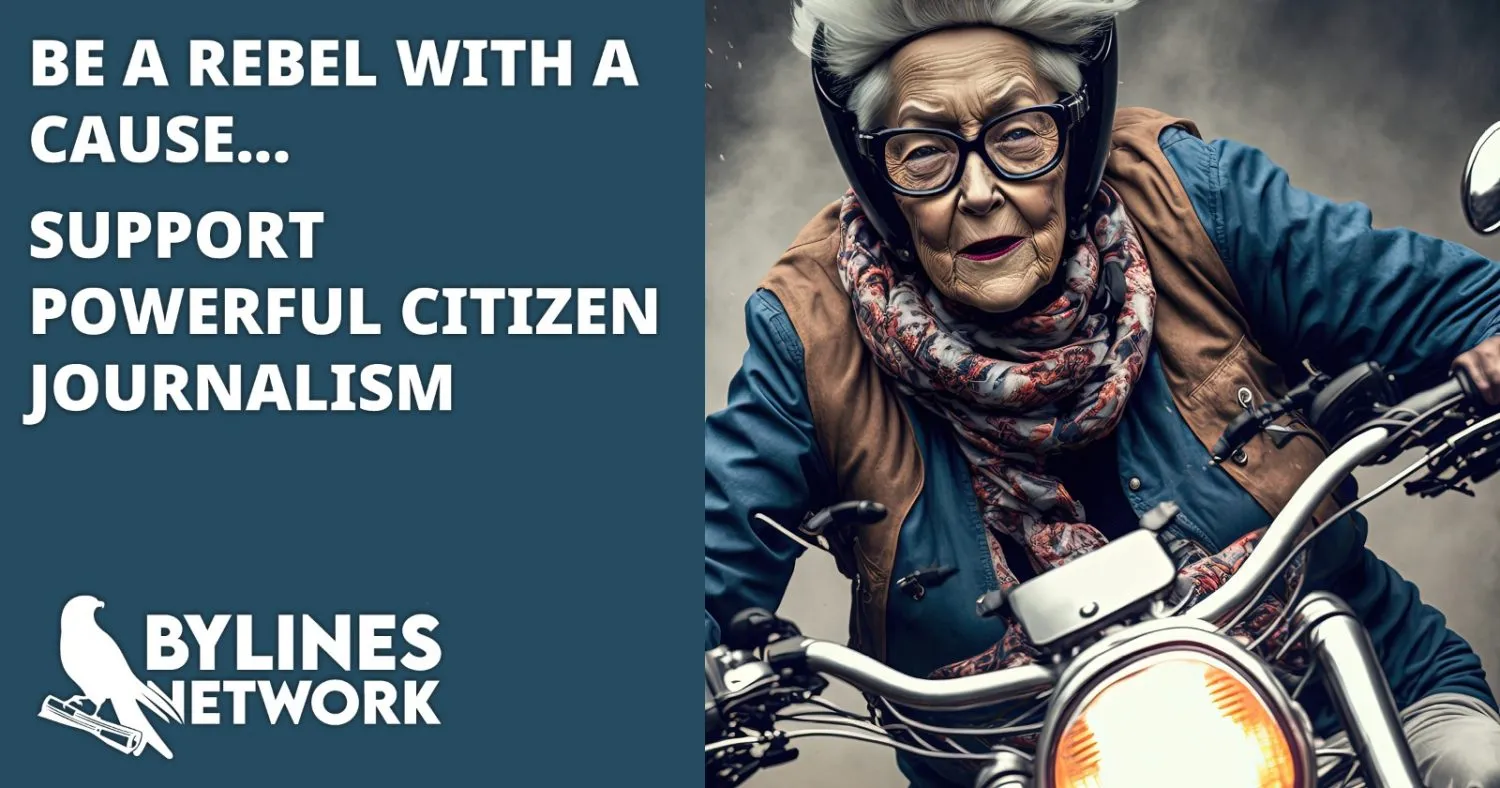 CLICK HERE TO SUPPORT THE BYLINES NETWORK CROWDFUNDER!