Cleveland's police and crime commissioner Steve Turner has come under cross-party criticism for standing in May's local council elections, just weeks after official figures showed Cleveland to be the "crime capital of England".
Recent figures from the Office for National Statistics revealed Cleveland was the country's most dangerous place to live, recording 139.6 crimes per 1,000 people. Last month, government inspectors rated Cleveland Police as "inadequate" in preventing crime and anti-social behaviour.
Turner standing for council
This year all 59 seats on the council are up for election and Turner is standing in Longbeck ward.
The council, which has been under no overall control is currently led by independent, Mary Lanigan. Independents and Liberal Democrats work closely together.
Turner's wife, Andrea Turner, who is currently leader of the Conservatives, is also standing in the May elections.
Turner's decision to stand for Redcar & Cleveland Borough Council has been criticised by Labour, independents and fellow Conservatives.
Lee Holmes, former Chairman of South Tees Conservative Association, said:
"It is shocking that PCC Steve Turner is standing to be a councillor when Cleveland Police is in such a mess.

"We're all struggling with the cost-of-living crisis but does our Cleveland Police PCC really need an extra ten grand a year from hard pressed taxpayers on top of his £80,000 PCC salary?

"Turner was apparently selected ahead of a long standing Conservative member who actually lives in the ward & would have been a strong local candidate. Mrs Turner voted in the selection, in breach of party rules."
Luke Myer, Labour & Co-operative Candidate for Longbeck, said:
"The Tories are letting residents of Redcar and Cleveland down. Crime and ASB is blighting the lives of people across our borough.

"They need to get their priorities straight. We need a PCC who is dedicated to getting these problems sorted and the people of Longbeck deserve a councillor who will be there, working hard for them every day of the week"
The full list of candidates for Longbeck ward is below:
CRANE Stephen Robert Independent
JEFFRIES Vic Independent
MYER Luke Labour and Co-operative Party
RIDER Vera Independent
TURNER Andrea Lillian Conservative Party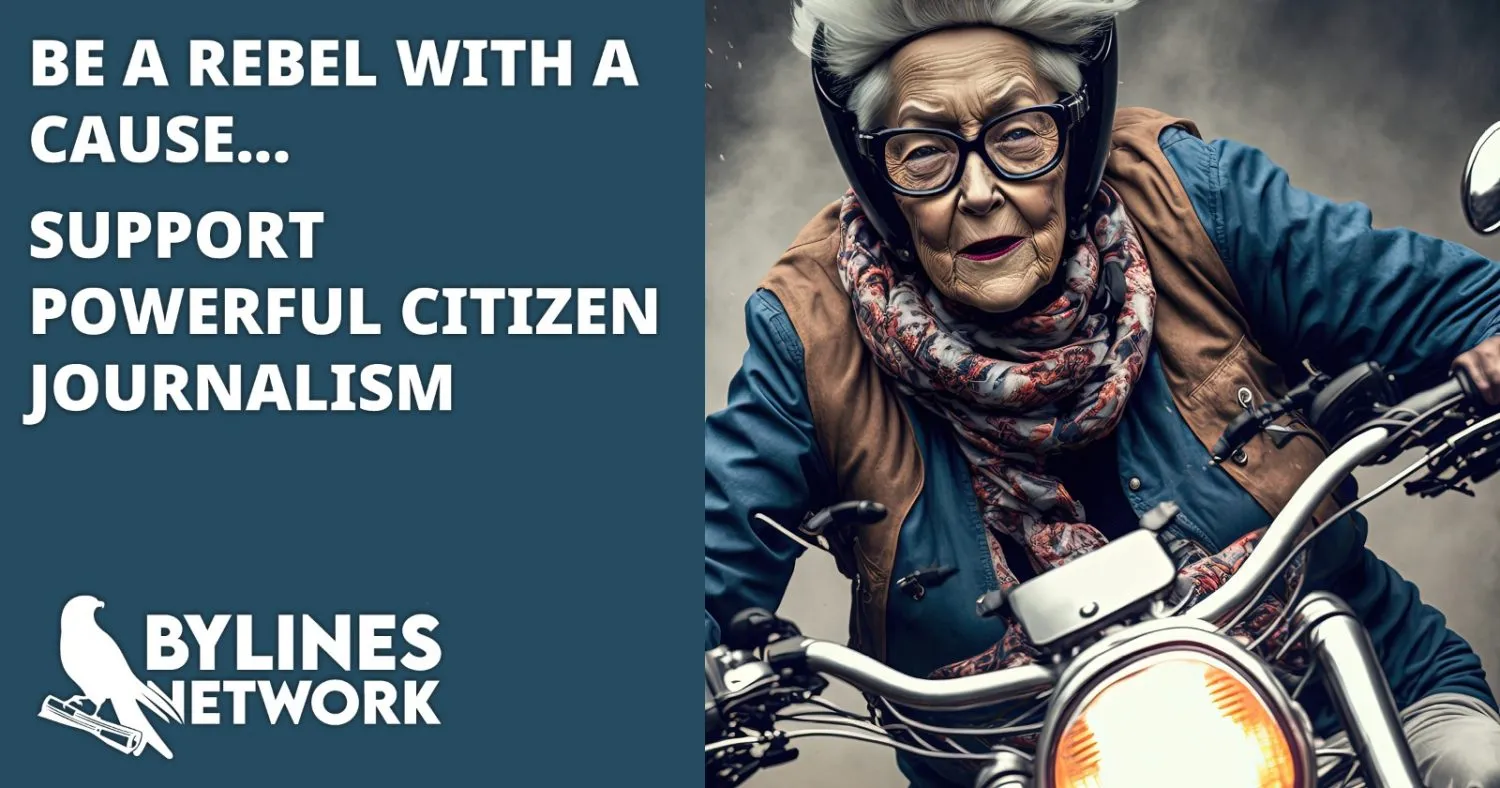 CLICK HERE TO SUPPORT THE BYLINES NETWORK CROWDFUNDER!