So far, Luke Douglas Home, aka The Coastline Runner has run 500km of the east coast of England and collected 500kg of foreshore plastic. The father of two started the Coastline Runner initiative to help clear up Britain's coastline and raise awareness of the damage plastic pollution has on our oceans. Collecting shoreline plastic while running and investigating how it can be reduced, he is raising all important funds for his mission.
Improving 'binfrastructure'
A passionate environmentalist, Luke has run the coastline of the counties of Norfolk, Lincolnshire, Yorkshire and Durham, engaging with local authorities and landlords on how they might improve their 'binfrastructure' and signage to help to reduce the littering on our beaches. Each of the 25 'chapters' he has run were a half or full marathon in length.
Having received overwhelming support from mayors, local authorities and the public all the way up the up the coast, he reached Newbiggin by Sea today and hopes for a good turn out to join him, when he sets out from Newbiggin to Alnmouth on 24 May. You can see updates on his Instagram feed.
The activity started as a one man mission, to overcome frustrations over the lack of efficacy and impact of COP 26 and has turned into a growing initiative with immediate results on reducing plastic pollution of our seas. The Coastline Runner is aiming to run and swim as much of the coastline as possible within the first years of the UN's 'Decade of Ocean Science', collecting shoreline plastic. He will 'instagram' his first 30 pieces of plastic collected for each run, to tie in with World Oceans day '30 x 30' campaign – which aims to protect 30% of the world's oceans by 2030.
Douglas-Home, founder of the initiative said:
"Each leg of the run starts and finishes with a two minute beach clean. I hope that by seeing how quick and easy it is to clear up our coastlines, the public will be encouraged to do the same."
For further information please contact: Luke Douglas-Home [email protected] 07715658849 or Erica at [email protected]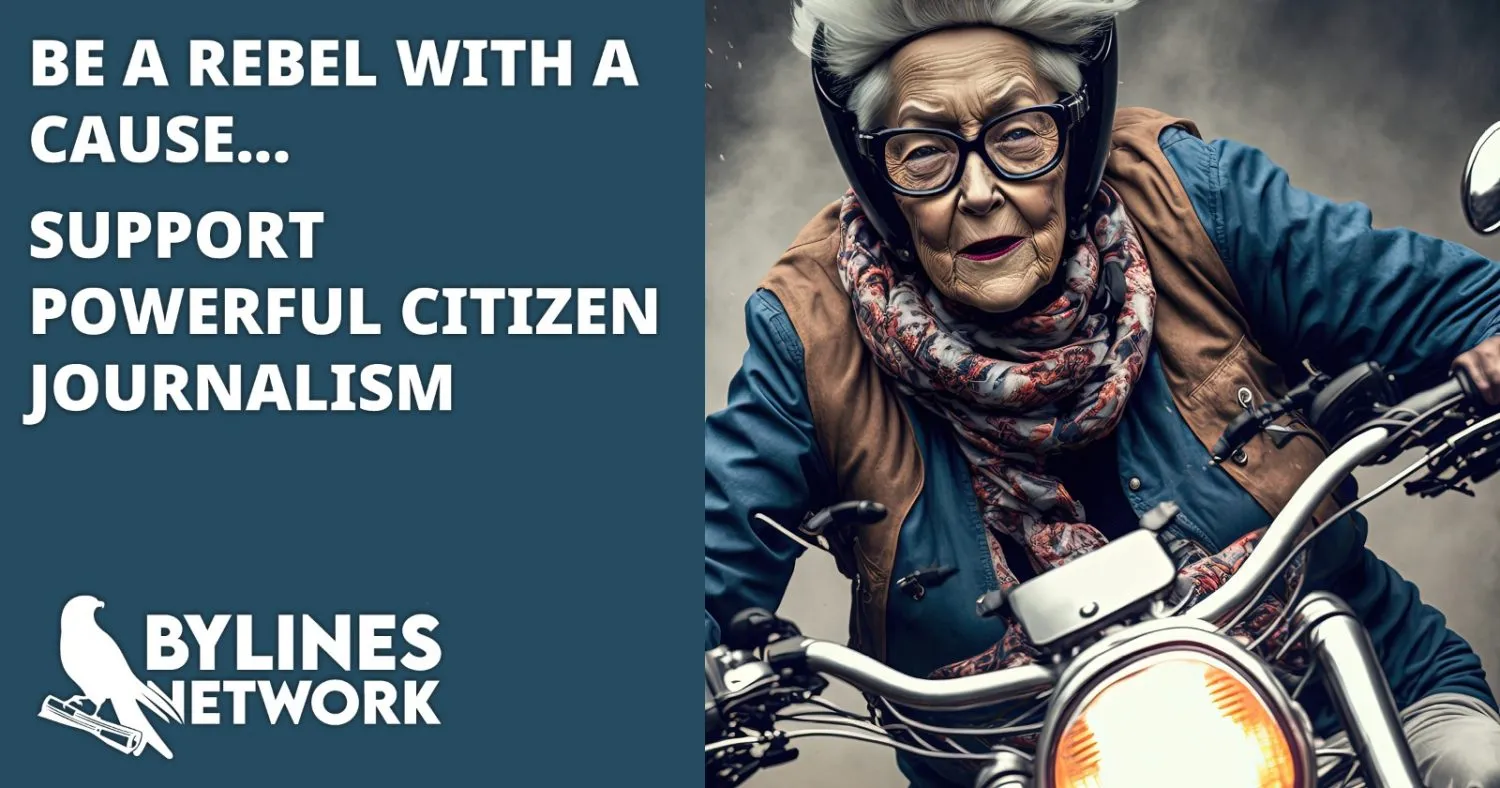 CLICK HERE TO SUPPORT THE BYLINES NETWORK CROWDFUNDER!