Throughout Newcastle hundreds of offenders are taking part in Community Payback projects which involves them doing several hours of unpaid physical work.
The latest has taken place on Kenton Dene where offenders carried out rubbish clearance from wooded copses, cut back dense undergrowth and restored broken fencing as part of a wider Keep Kenton Tidy campaign.
Coun Stephen Lambert, Chair of the Kenton Ward Committee, said: '
'We're delighted that the Probation Services Community Payback Team are working with us and YHN have cleared Kenton Dene of litter and trapped rubbish.
"This is no gimmick, but is an effective way of punishing people in the community who commit crimes. They give something back to the local neighbourhood whilst acquiring useful job related skills."
Community Payback
Community Payback gives offenders a chance to 'pay back' to local city neighbourhoods by doing work which helps to improve and enhance the environment. It doesn't replace paid employment, but complements work carried out by the City Council and local volunteers. The work is unpaid and forms part of their community order supervised by Northumbria Probation.
Offenders wear high-visibility jackets to enable residents to see offenders paying back for their offences.
The Clean Up Project took place on 3 May on Kenton Dene, a public green space in the Kenton district.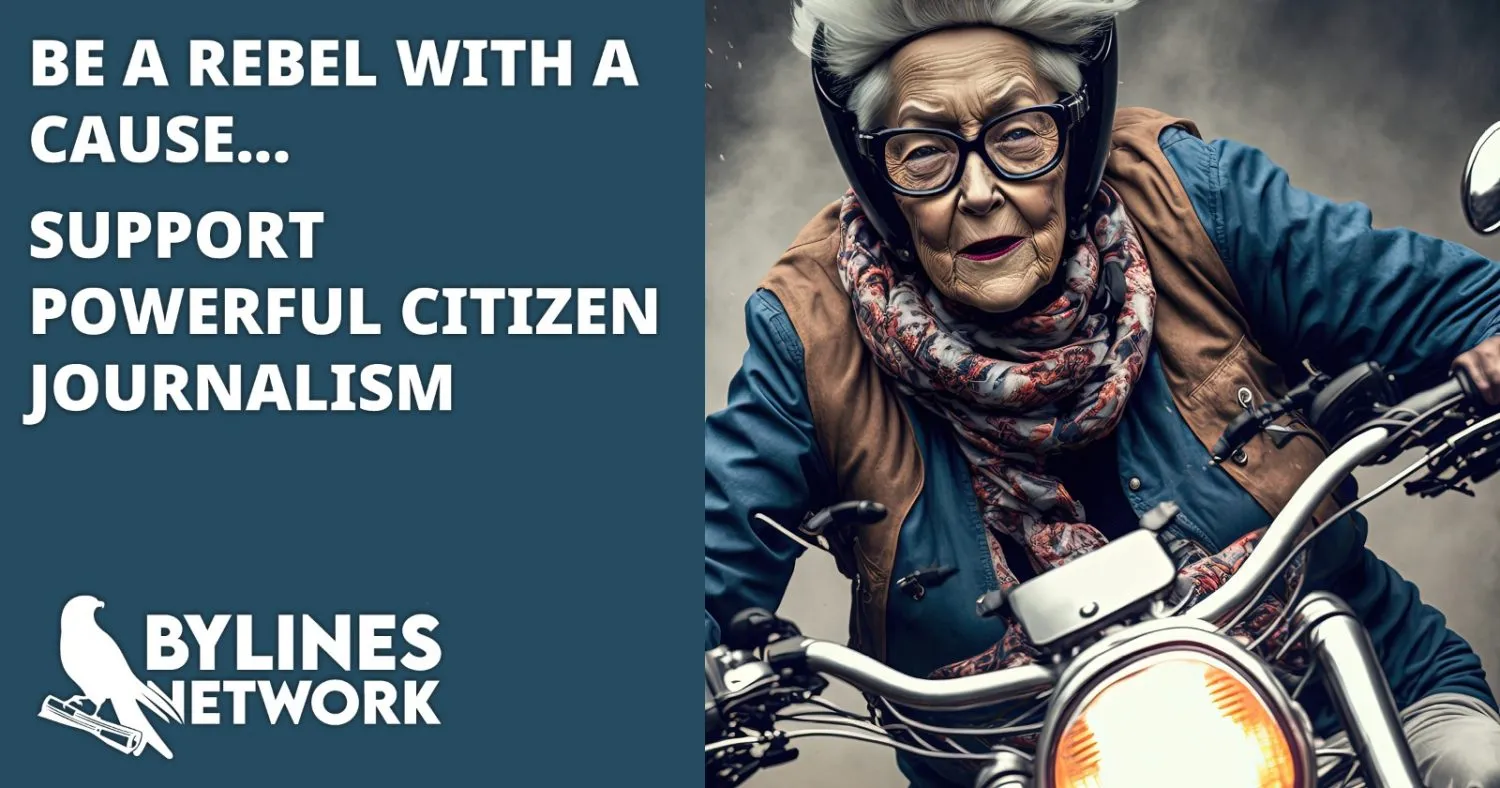 CLICK HERE TO SUPPORT THE BYLINES NETWORK CROWDFUNDER!