As public consultation on the £4.2bn, 30-year North East devolution deal approaches its conclusion, leaders of all seven of the region's councils have spoken out strongly in its support.
"This is an enormous opportunity to have a significantly improved say on how money is spent and how decisions are made for the benefit of the two million people and thousands of businesses in our region," they said in a joint statement.
"Through this deal, the North East will benefit from billions of pounds of investment, and have authority over key decisions around transport, skills, housing, finance and economic development. We have also agreed a seat at the negotiating table for deeper devolution through a 'trailblazer' agreement, which would provide a further jobs and investment boost to the region.
The deal provisionally agreed with the government includes:
an investment fund of £1.4bn, or £48m a year, to support inclusive economic growth and support the region's regeneration priorities;
an indicative budget of around £1.8bn, or £60m a year, for adult education and skills to meet local skills priorities and improve opportunities for residents;
a £900m package of investment to transform the transport system, with £563m from the City Regional Sustainable Transport Fund, on top of funding already announced for buses and the Metro;
£69m of investment in housing and regeneration, unlocking sites to bring forward new housing and commercial development;
the direct election of a mayor for the whole area, like Andy Burnham in Greater Manchester and Ben Houchen in Tees Valley.
Engagement
The new deal, if finalised, will replace the existing North of Tyne Mayoral Combined Authority (NTCA), headed by Mayor Jamie Driscoll, and North East Combined Authority (NECA) south of the river, where these is no mayor, with a new North East Mayoral Combined Authority (NEMCA) from May 2024.
The seven leaders in their joint statement thanked everyone who has taken part in the eight-week public consultation, which ends on 23 March. They said:
"Across the region we have been impressed by how engaged the public and businesses have been. As leaders…we have collaborated to get the deal that the government is 'minded to' agree, and our experiences during the consultation have shown many people getting behind the plans too. Colleagues in education, the business world and the voluntary sector can see the huge potential for our region."
So-called 'trailblazer' negotiations, led by Greater Manchester and the West Midlands, are already in the process of exploring the extension of devolution in England to discover what further powers and funding could be devolved beyond those which existing combined authorities have already secured.
At the end of the consultation period a report will be brought back to each of the seven council's cabinets, and a summary of the consultation responses and any proposed submissions on behalf of the councils will be sent to Levelling Up Secretary Michael Gove to consider before laying an order in parliament.
Comment
The same seven councils have been here before, but this time it looks different. They all signed a provisional deal with then Chancellor George Osborne in 2015, then descended in 11 months of squabbling before rejecting it by four votes to three, even though public consultation at the time had been broadly positive.
That is why the region at present has two combined authorities, north and south of the Tyne (not to mention Tees Valley).
This time there appears to be no active breaking of the ranks, though it is notable that the only one of the seven councils on whose websites the joint statement could not to be found when this report was being written was that of Gateshead, which led opposition to the 2015 deal. Even so, it would be astonishing if anything happened at this late stage to de-rail the new deal.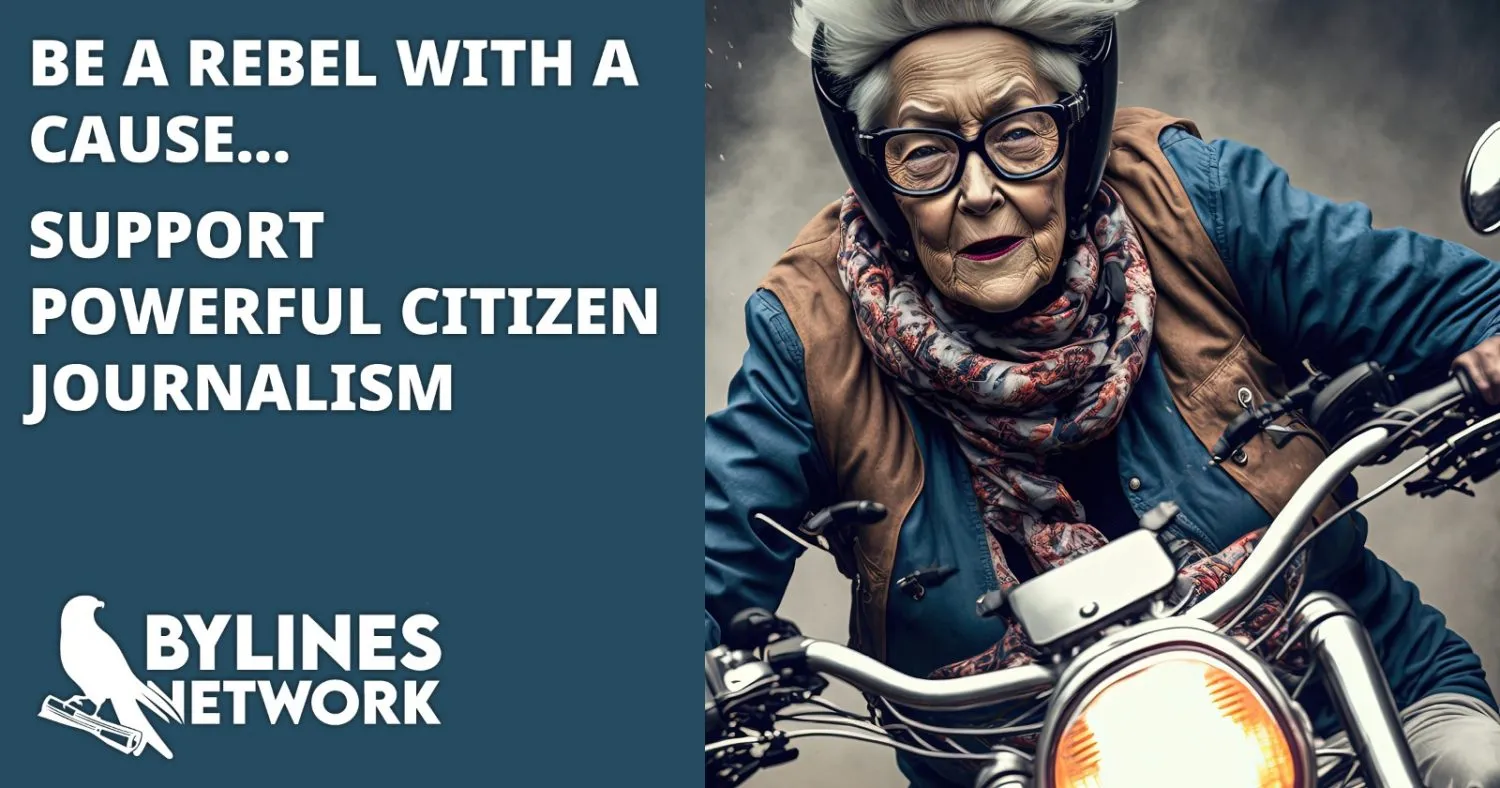 CLICK HERE TO SUPPORT THE BYLINES NETWORK CROWDFUNDER!