South Tyneside Council has been ordered by the government to improve its children's social care services after an inspection by Ofsted, the regulator, in December 2022 found them to be inadequate.
The council has been told by the Department for Education (DfE) that it must work with an Improvement Adviser appointed by Education Secretary Gillian Keegan in April on an Improvement Plan for up to two years, with regular progress reports to an Improvement Board with an independent chair.
The Ofsted report, made public in May, found children's services to be inadequate in overall effectiveness, the impact of leaders on social work practice with children and families and the experiences and progress of children in care and care leavers. The experiences and progress of children who need help and protection were found to need improvement to be good.
Decline in quality
The council said in May that it had promised to drive up standards after inspectors found that there had been a decline in quality since its previous full inspection in 2017.
The council said at that time that steps had been taken to address the main concerns noted by Ofsted around the deterioration of strategic oversight, poor record-keeping of management decisions and significant numbers of children being placed in unregistered children's homes.
Scrutiny of management had already been tightened and families could be assured that decision-making was now robust, said the council. Work was ongoing to improve management recording and supervision and the Ofsted report, the council said, stated that at the conclusion of its inspection, improving management practice was found.
Additional placements in registered children's homes had been found and plans were already in place for two new children's homes and an assessment centre in the borough.
An Improvement Board with partners had been established and a plan, to be agreed with Ofsted, had been drawn [up] to address the areas of concern, the council added.
In its follow-up Improvement Notice issued last week the DfE warned:
"Should the council be unwilling or unable to comply with this Improvement Notice or should ministers not be satisfied with the council's progress at any stage, ministers may choose to invoke their statutory powers of intervention…to direct the council to enter into an appropriate arrangement to secure the improvements required in children's services.
Improvement plan
Following publication of the Improvement Notice, South Tyneside Council told North East Bylines this week that it accepted where it had fallen short, and had agreed an Improvement Plan and was working with Ofsted and the DfE.
Councillor Adam Ellison, lead member for children's and families' social care, said: "As expected, the Improvement Notice highlights the need for the council to address all the areas for improvement identified in Ofsted's inspection report…It does not call for any government intervention.
"The council's Improvement Plan has been agreed by the established Improvement Board and submitted to Ofsted and we await further feedback on that. The DfE's letter notes strong engagement from council.
"We continue to work with our DfE Improvement Adviser, who sits on our Improvement Board and has been an excellent support on our improvement journey so far to which we have made great strides across all areas.
"Ofsted outlined precise and specific areas of concern which they deemed serious enough to bring down the overall judgement to 'Inadequate.' Ofsted has made seven recommendations for improvement, all of which have seen significant progress to date. Officials or advisers from the DfE will undertake reviews of progress against the Improvement Plan at least every six months going forward…
"Naturally, we were disappointed with the rating but understand and accept where we have fallen short. Inspectors have recognised that we acted immediately to put in place measures to implement rapid improvement for our children and families. This has been endorsed by our partners on the Improvement Board. We have a wonderful team of passionate and committed staff who are on board with us as we continue our journey of improvement."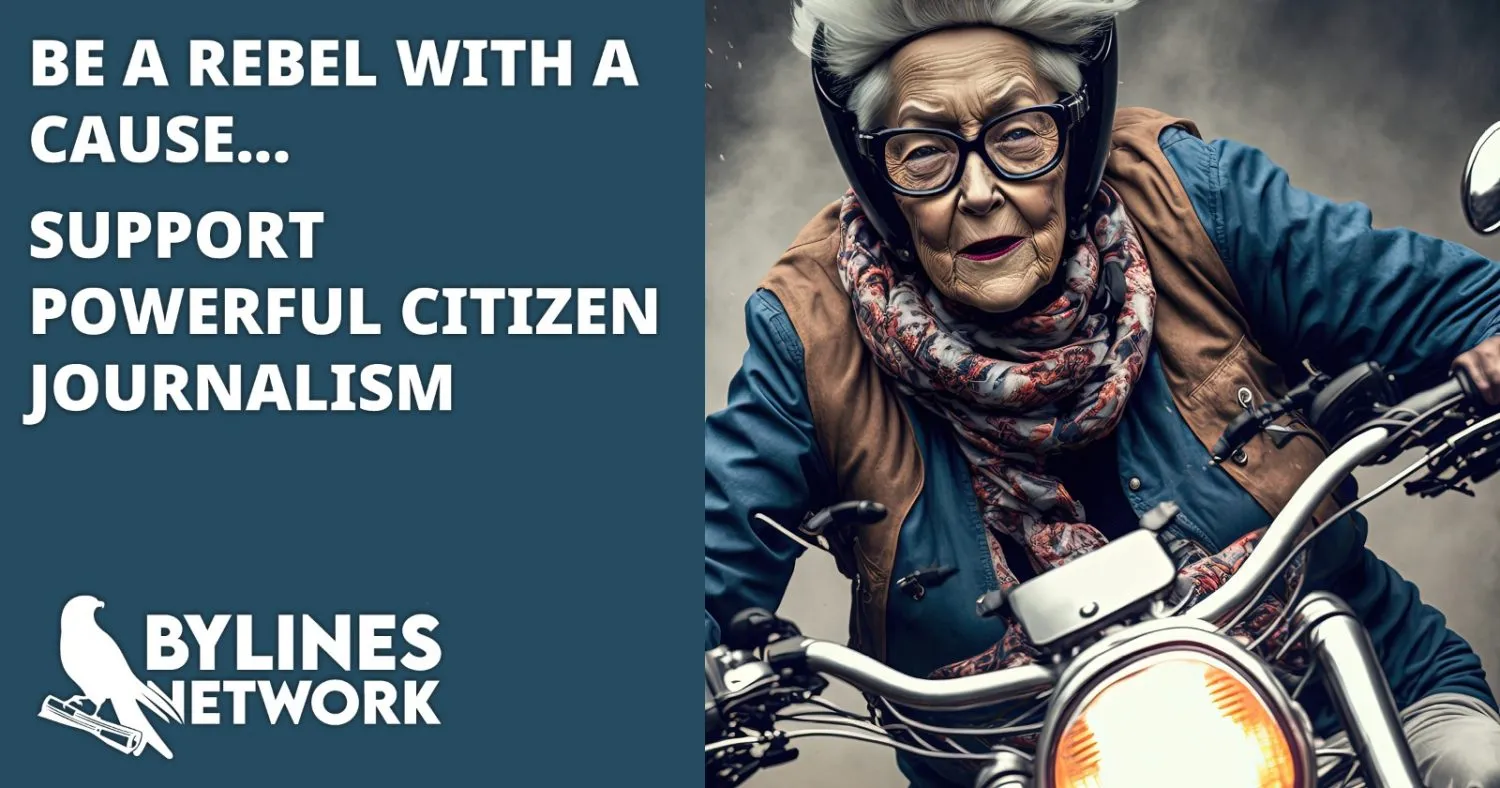 CLICK HERE TO SUPPORT THE BYLINES NETWORK CROWDFUNDER!