Analysis by the North East Child Poverty Commission (NECPC) found there are almost 130,000 children across our region in households receiving less Universal Credit than their entitlement because of debt deductions.
Deductions can be taken from a family's Universal Credit (UC) entitlement for a range of debts, including to utility companies, but most commonly they are for the repayment of a UC 'advance' – a loan which many families need to take out from the Government to survive the five-week wait for a first Universal Credit payment.
Families across the North East – both in and out work – are now missing out on a total of £4.8 million per month, or £57.6 million a year and losing an average of £75 a month from their UC entitlement.
The North East Child Poverty Commission
The North East Child Poverty Commission is therefore renewing calls for:
An end to the five-week waits for a first Universal Credit payment – as the single biggest driver of debt deductions from North East families.
A reduction in the maximum rate at which deductions can be taken for repayment of a government debt to 5% of a claimant's benefit; and
A reduction in the overall cap on deductions (for any type of debt) to 15% (from the current 25%).
Michele Deans, Interim Chair of the North East Child Poverty Commission, said:
"As families across our region continue to be hit hard by the cost-of-living crisis, it cannot be right that almost 130,000 North East children are being left with much less than they need because of the Government pursuing families, month after month, for money they simply do not have.
"Every pound clawed back in debt deductions is a pound less available to spend on food, utility bills or other household essentials like school-related costs – and we know from our work with organisations right across the region that debt deductions are causing immense hardship, as one of the single biggest drivers of soaring food bank use and families turning to crisis support.
"By refusing to end the five-week wait for Universal Credit, the Government is trapping already low-income families in debt, and making it even harder for parents and carers across the North East to keep their heads above water. This has to change."
This article is based on a Press Release.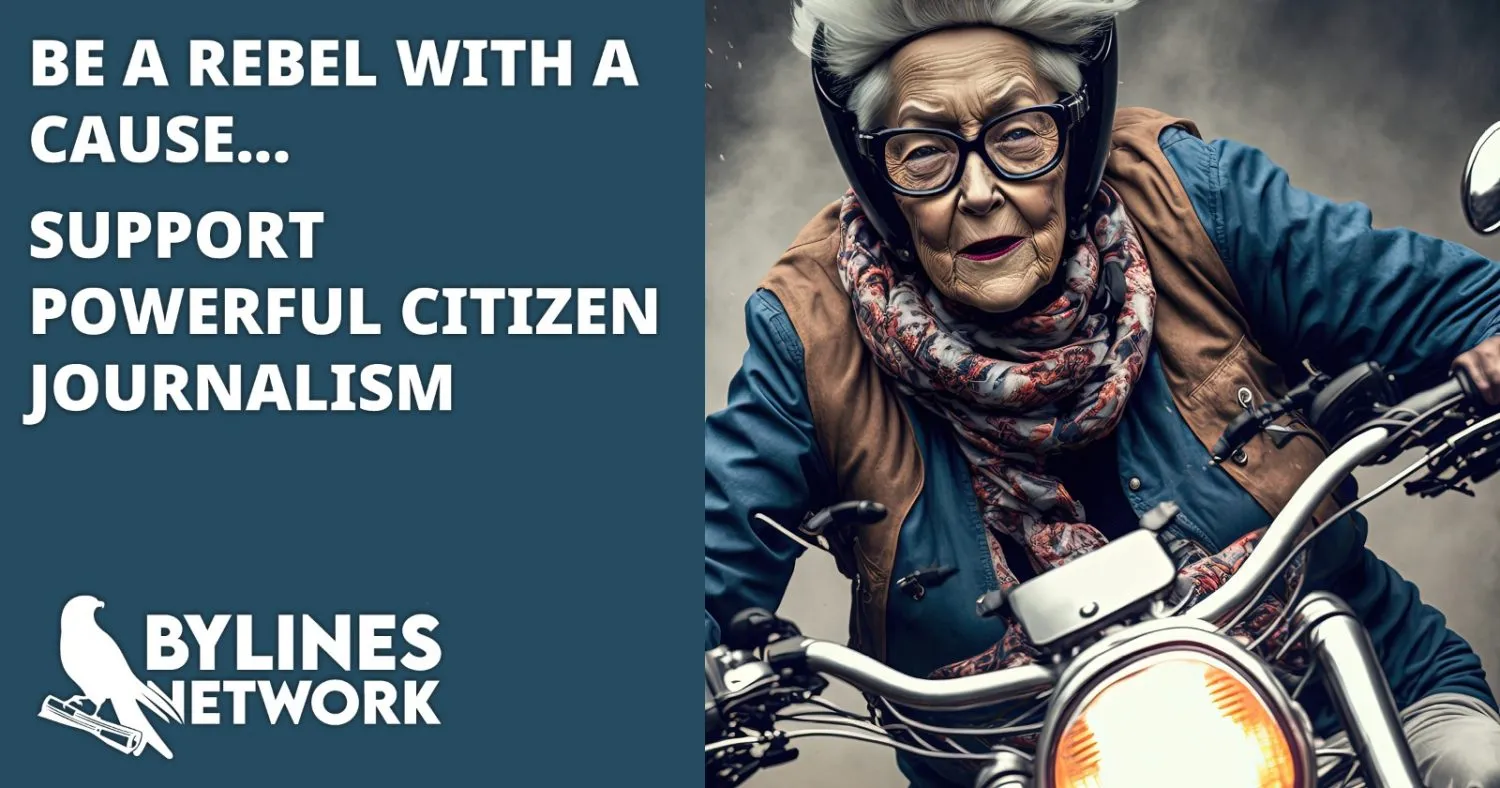 CLICK HERE TO SUPPORT THE BYLINES NETWORK CROWDFUNDER!