Next weekend will see a pro-European event with a difference. North East for Europe is organising a pub event, named Rejoin a'Gogo to celebrate openness, inclusion, diversity and our Europeanness, that will feature drag acts, music, and dance. The event is part of the National Day for Rejoin, which will include a huge variety of events across the UK, as well as in Spain.
The performers in Rejoin a'Gogo
The event is to be hosted by the brilliant Lord Split-Beard and Rosie Palmer, with acts by very talented local artistes, Koo and Ko, Carmen, Lockheed Lindsay, Miss Gloria Love and Absolute Cabaret.
Rejoin a'Gogo is on Saturday 25 March at 8pm at the Chillingham Arms, Heaton.
National Day for Rejoin
The National Day for Rejoin follows on from the hugely successful first National Rejoin March in London last year, which was the largest pro-European march in the UK for many years. The March event this year is about whole country (and beyond) involvement and support for rejoining the European Union. Many grassroots activists and groups are taking part.
Peter Corr founder of National Rejoin March says:
"Since our inaugural March in London last year we have seen interest in our campaign grow massively and more and more people are talking about rejoining the EU. A momentum that can and will only grow."
What's on
Events are being organised all-round the UK so people do not have to travel far to participate in this first nationwide day for Rejoin. We want people to have fun and talk about the EU and all the positive benefits that will come from rejoining. Only positive, truthful campaigning will win."
Events range from street stalls, Georgian-themed action in Bath, Dance Europa in Swindon, a march and rally in Leeds, a rally in York, conferences, walks, pub events, coffee mornings, and picnics – as well as of course Rejoin a'Gogo in Newcastle. At the time of writing, events are confirmed in:
Bath, Bolton, Bournemouth, Cambridge, Cheltenham, Derby, Dover, Dorchester, Dumfries, Edinburgh, Exeter, Guildford, Hereford, Leeds, Leek, Lewes, Liverpool, London, Maidstone, Newcastle upon Tyne, Nottingham, Reading, Salisbury, Sheffield, Swansea, Swindon, York, Barcelona, Granada, Palma , Mallorca Valencia and Malaga.
North East for Europe
Co-founder, Louise Brown says:
"I am so excited about doing something different for this event. Hopefully it will attract new people along with our faithful friends to the cause.
"It is an honour that Peter Corr, founder of NRM has chosen our event to attend."
Rejoin a'Gogo is on Saturday 25 March at 8pm at the Chillingham Arms, Heaton.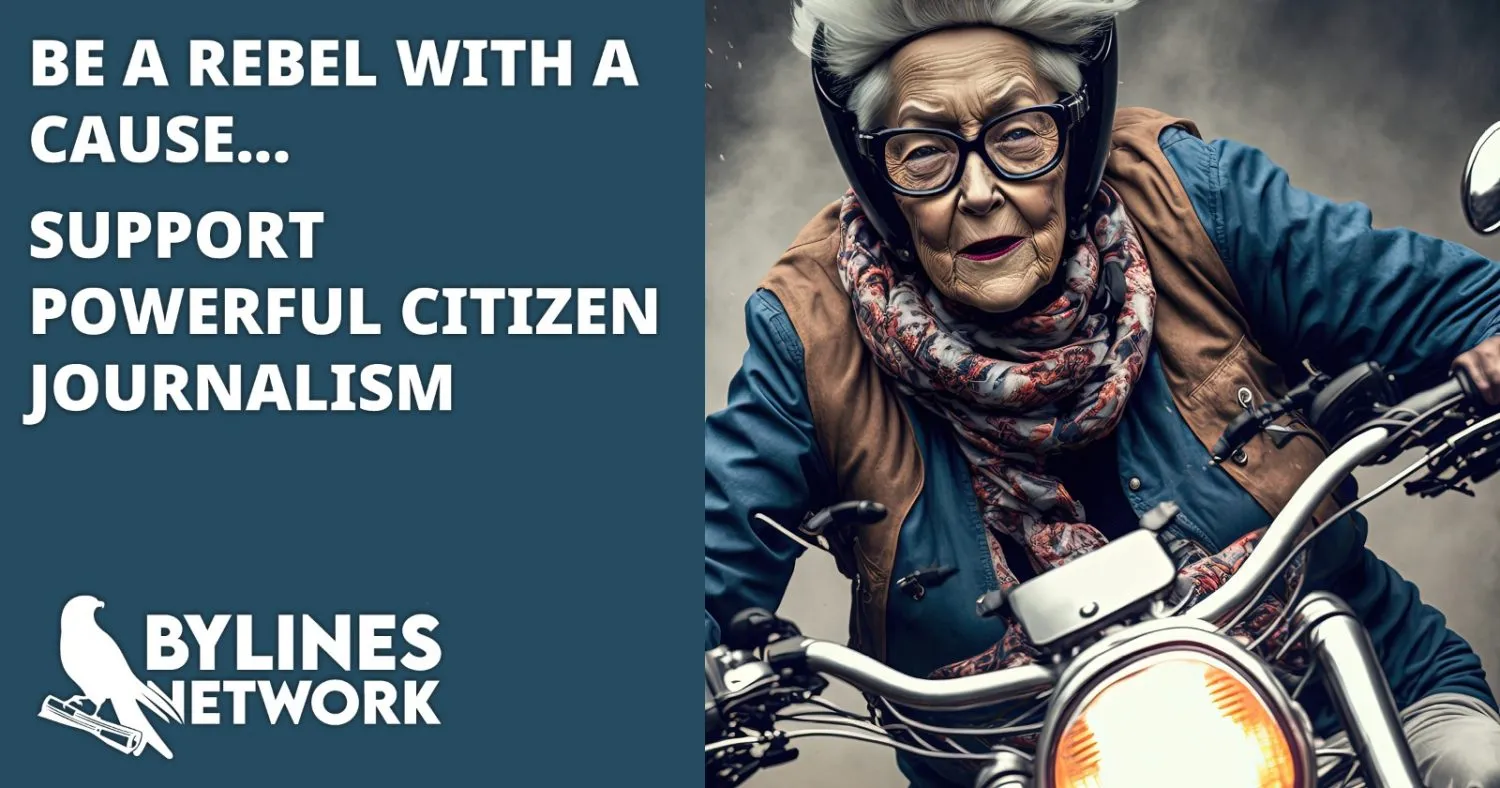 CLICK HERE TO SUPPORT THE BYLINES NETWORK CROWDFUNDER!