Britain's greatest playwright will take centre-stage in Durham's first ever 'Summer of Shakespeare' to mark the 400th anniversary of the publication of the Bard's famous 'First Folio'. Published in 1623, the First Folio contains 36 of Shakespeare's plays – without it, at least 18 plays, including Twelfth Night, The Tempest, and Macbeth, would have been lost.
Shakespeare on stage: the players
Now Durham-based Elysium Theatre Company, Durham Fringe Festival and Durham University are coming together for the first time to bring a variety of these plays to life.
The 'Summer of Shakespeare' will begin with Durham University students performing Shakespeare-themed theatre and concerts throughout June, and will include an all-female production of Cleopatra.
Elysium will then stage Durham Shakespeare Festival, with two of the Bard's most famous plays – Macbeth and A Midsummer Night's Dream – performed at Ushaw House, Assembly Rooms Theatre and Bishop Auckland Town Hall, throughout July.
The festival will culminate in a series of performances on Palace Green, Durham University, just yards from where an original 'First Folio,' first brought to the university in 1669, is kept.
A spoken word from Brenda Blethyn
Golden Globe and BAFTA-winning actress Brenda Blethyn is an Ambassador for Durham Shakespeare Festival. She said:
"When I heard about the Durham Shakespeare Festival, I thought what a wonderful idea. Shakespeare is part of the lifeblood of our country and is watched and read all over the world.
"The idea of starting a festival of his work in the beautiful city of Durham seemed perfect to me. Through my time filming 'Vera' I have fallen in love with the North East, so Elysium's mission to bring Shakespeare to the heart of the region is something I am more than happy to support. Shakespeare should be for everyone, and I wish the Festival every success."
Shakespeare on stage: Durham Fringe Festival
Elysium's performances on Palace Green, a UNESCO World Heritage Site, will also be part of Durham Fringe Festival (DFF). Now in its third year, the DFF will feature more than 60 productions, many of which will be professional and student interpretations of Shakespeare, staged at six venues across the city from July 26-30. Audiences can expect a variety of shows by performers from across the globe including theatre, comedy, spoken word, dance, music and magic, culminating in Elysium's performances.
Stephen Cronin, Chair of Durham Fringe Festival, said:
"The beauty of Durham Fringe Festival's collaboration with Elysium Theatre Company and Durham University is that the works of Shakespeare will now be provided in so many different ways.
"Audiences can enjoy performances of some of his best-known plays in full, as well as modern, personal, and witty interpretations of his works. It's what a fringe festival should be all about!
"We're extremely proud to be hosting the last three performances of both Midsummer Night's Dream and Macbeth in our festival performance marquee on Palace Green.
"Imagine this: audiences will be at the heart of the UNESCO World Heritage site in a wonderful open-sided marquee. There's something magical about both performers and audience being totally immersed in the space…with a 400-year-old First Folio only yards away."
Shakespeare on stage: Elysium Theatre Company
As well as the plays themselves, Elysium, in association with Durham University and Durham County Council, will be launching a county-wide 'Shakespeare for All' engagement scheme, which will include workshops, Q&As and online events.
Meanwhile, local actors, designers and musicians will make up the bulk of the ensembles on – and off – stage.
Elysium's Artistic Director Jake Murray enthused:
"We are thrilled to be launching the Durham Shakespeare Festival this year. And what better time to do so than the 400th Anniversary of the First Folio of Shakespeare's Complete Works?
"It's fantastic to be working so closely with the University, the Fringe Festival, the County Council and the English Association to make Shakespeare a centrepiece of three weeks of amazing performance going on in the County.
"Shakespeare is truly for everyone, and it's a joy to be bringing his work to the people of Durham and the wider North East with two top-notch home-grown productions filled with actors who grew up here.
"The hope is that this lights up Durham and becomes a regular feature of the cultural landscape here. Join us to make the first Durham Shakespeare Festival in 30 years an unforgettable event! Let's come together celebrate the greatest playwright who ever lived here in the heart of Durham!"
Shakespeare on Stage: Durham University
Prof Janet Stewart, Executive Dean (Arts and Humanities) at Durham University, said:
"We are incredibly proud to have one of Shakespeare's First Folios within our collections.
"Our celebrations, through a Summer of Shakespeare, mark the 400th anniversary of the Folios and are part of our deep-rooted commitment to supporting community, culture, creativity and heritage in our City, County and the North East."
Durham University Assistant Professor in Early Modern Literature 1500 – 1700, Dr Daniel Blank's book 'Shakespeare and University Drama in Early Modern England' (2023; Oxford University Press), explores the influence that student theatre had on Shakespeare's work. Dr Blank explains further in this short film on You Tube.
The magic of Shakespeare in Durham
As Stephen Cronin said: "There's something magical about … being totally immersed in the space." Durham, and Shakespeare in Summer; what could be nicer?
For more information on the Summer of Shakespeare, and to purchase tickets for any of the events, head here.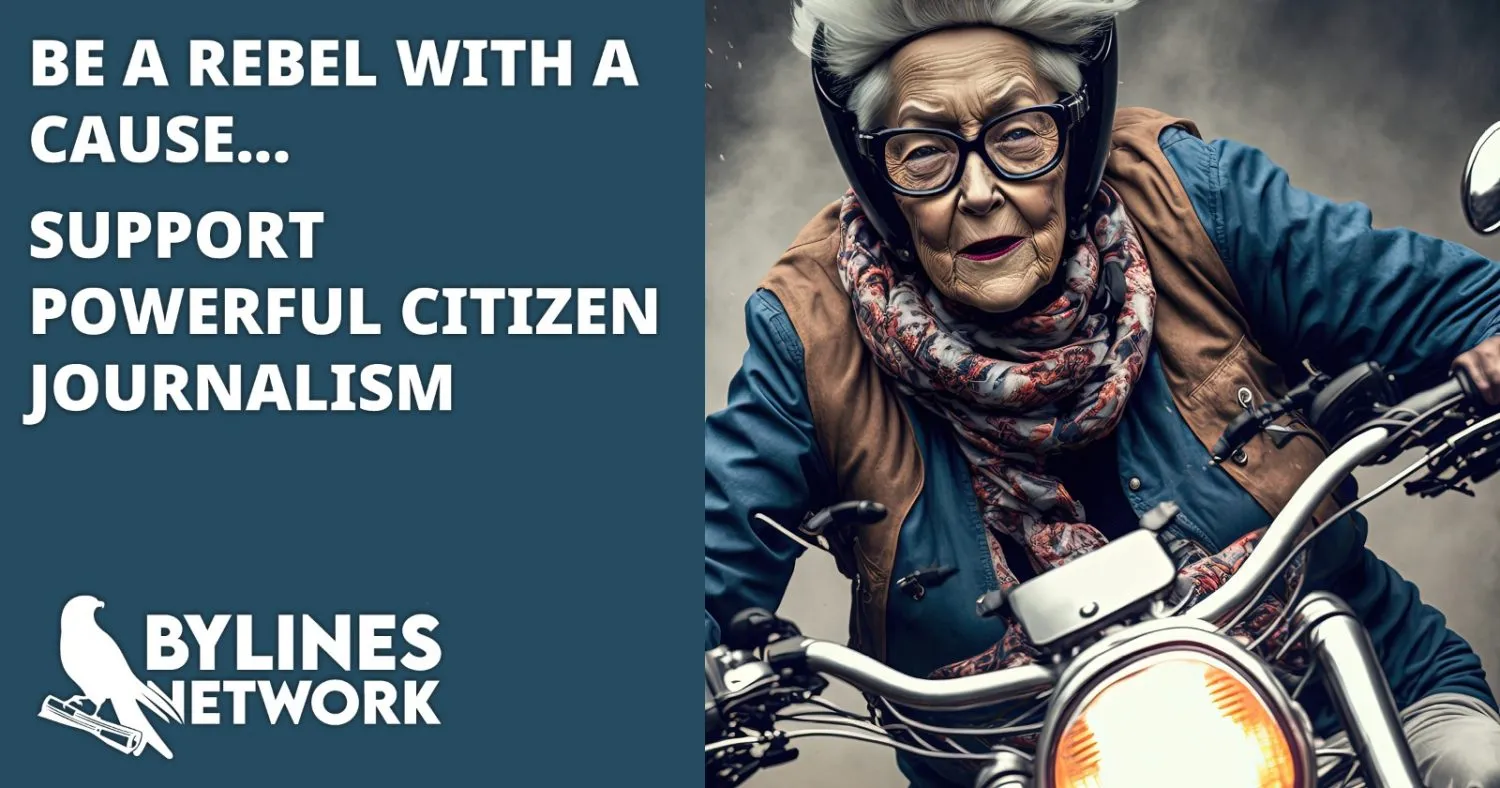 CLICK HERE TO SUPPORT THE BYLINES NETWORK CROWDFUNDER!