Bylines network co-founder Dr Mike Galsworthy is standing in the current European Movement election to become EM's next national Chair. To explain his vision to the movement's 17,500 members, he has just issued a campaign document entitled European Movement: The way ahead. Here are the ideas he's proposing:
European Movement: The way ahead
Although public opinion is rapidly moving in a more anti-Brexit direction, we still have a long way to go to turn that into an overwhelming majority for rejoin.
Here are the February opinion poll data:
Between 30-44% of people still think that the UK was right to leave the EU
Between 49-61% now think it was wrong to leave (and this is only stably >50% with some polling companies since early January).
Up to 21% have not yet made up their minds
And only 46% want a rejoin referendum in the next 5 years (a figure that rises, in at least one poll, to over 50% who would like a referendum within the next 10 years)
The key question therefore is whether disillusionment with Brexit can be translated into a sustained overwhelming popular wish (in all opinion polls) to have and win a rejoin referendum in the next 7 or 8 years.
As you can see, we have a substantial job to do to persuade (a) the public and (b) politicians to overwhelmingly accept European Movement's core message – and with any sense of urgency.
At present, we know that very few of the public has ever heard of European movement (let alone its "step by step to Rejoin" slogan) – and we know that only 0.02 percent of the UK population are members of EM.
And sadly we don't yet have a visible active presence in the vast majority of localities in the UK.
So my top immediate priority, if elected as EM Chair, will be to remedy that situation by a huge push for more membership, more public awareness and more local branches.
(1) I will aim to systematically launch a substantial number of new EM branches in localities where there currently aren't any. At present many of our 17,500 members don't live near a local branch. So we must begin to more effectively organise members by locality. This also empowers national clusters like Wales for Europe and European Movement in Scotland, as well as regional clusters.
(2) I also plan to develop a range of new and innovative ways to substantially increase our membership and supporter numbers – so that we can become a genuinely mass movement. We need to advertise our existence in some key places.
(3) A key part of generating the enthusiasm to create new branches, and attracting surging numbers of new members, will need to be a big increase in our media profile – in the press, on radio/TV and via social media. In order to do that, I plan to bring much more volunteer activity into our research and media outreach structures – particularly on local levels – to systematically find & generate awareness at all levels of media from national to hyper-local.
(4) We also need to build links and alliances with other civil society etc organisations (trades unions, business bodies, youth, women, faith, cultural and other organisations) – and I will aim to set up specific structures to achieve those pairings and cross-overs.
I believe that the number of politicians on board with us will only begin to meaningfully change direction on Brexit/rejoin when they see public opinion overwhelmingly changing (both nationwide and crucially also in specific electoral areas). Our job must be to help accelerate those changes in public opinion, nationally and locally, and across sectors, to drive politicians into dialogue. Specifically, one first port of call is to develop a European Movement Business Forum, to bring in business voices of companies and industries large and small, to raise funds, make the case, then push the case to media and politicians.
I believe that politicians and political parties will only take us seriously if and when they think we are a major force in civil society with lots of allies. In the meantime, I would also want to see us establish a parliamentary forum/network that also extends across the continent to help find champions on that side for our return. However, at the end of the day, our future political influence/impact will at least partly depend on our size, reach, visibility, media profile and credibility.
Our job is also therefore to transform ourselves into a genuine and effective mass movement – with a visible active presence in every locality in our country, in the media and in Parliament.
That's our mission. That's my aim. And you know from my track record that building effective communities is what I do and it is what I will continue to do tirelessly.
Let's do this.
Dr. Mike Galsworthy


Director, Scientists for EU
Co-Director, Bylines Networks Ltd
Twitter: @mikegalsworthy
Mobile: 07772 824232
For more info about Mike's campaign, please see his 'Mike4Chair' website: https://mike4chair.uk/
For more info about European Movement, please see its website: https://www.europeanmovement.co.uk/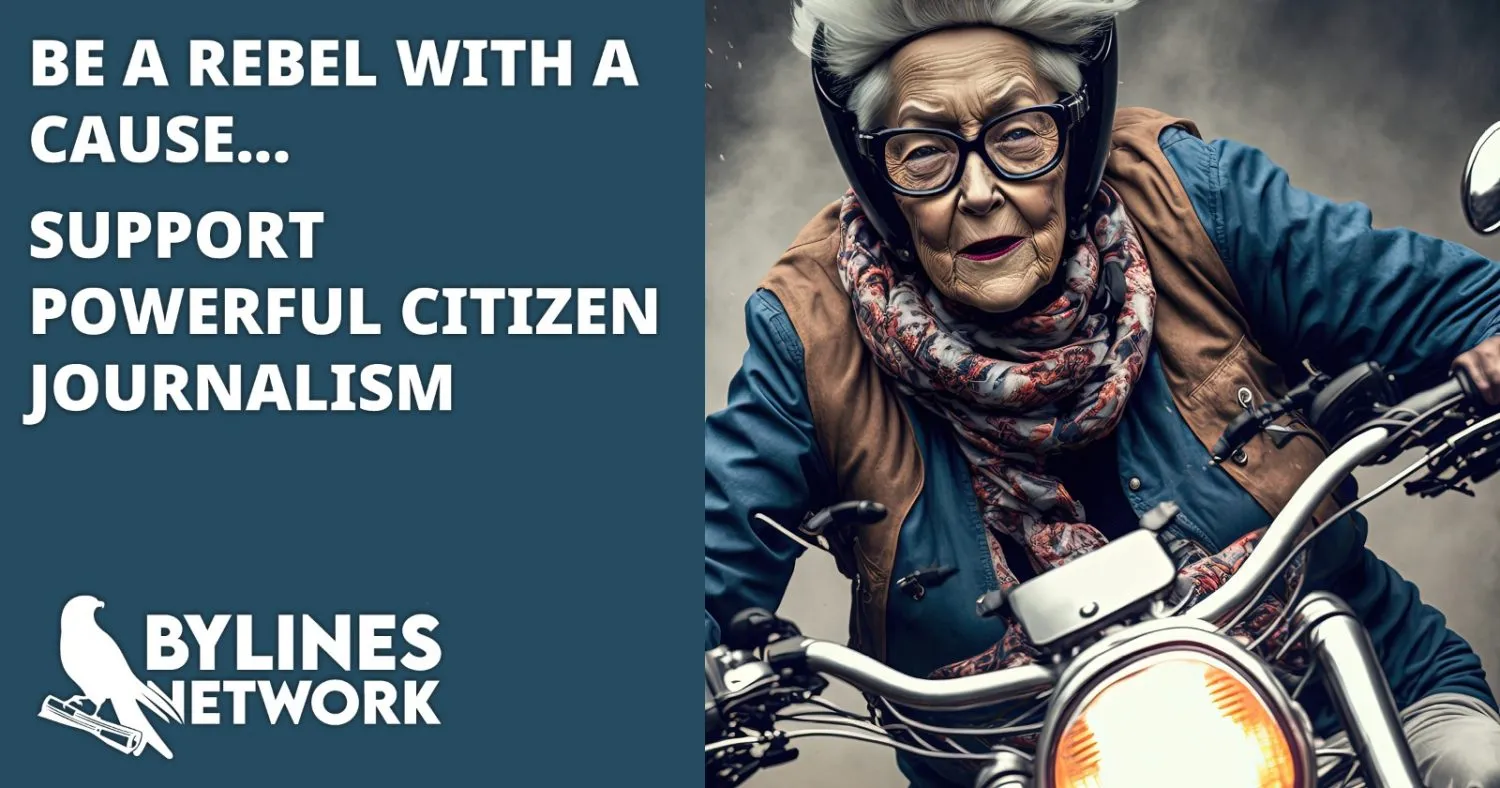 CLICK HERE TO SUPPORT THE BYLINES NETWORK CROWDFUNDER!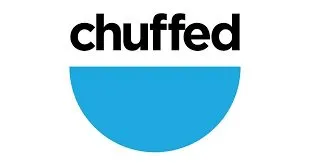 The Bylines Network does not support any particular candidate but is happy to give voice to all. Our sister publications have now published articles on the other two candidates – Kent Bylines on Patience Wheatcroft and West England Bylines on Tom Brake