When I first started working in Europe in the early 1990s, a friend and I had to drive to Germany and pick up a couple of van loads for a job, then take them back a few weeks later. We had to go through the carnet process, but it was fine, the border guards were used to dealing with them, so the process was fairly painless.
As time went on, we had the gradual emergence of relaxations of those regulations, then we had the euro, and what a godsend that was – not having to carry loads of different currencies when you were on tour, then mobile phone companies stopped charging ridiculous rates for using your phone abroad, which was another game changer.
Things were getting easier and easier, you could literally jump on a plane or in a van and head off to the continent as if you were popping up the road to Manchester, there were essentially no checks other than a cursory look at your passport – you could do your tour whether it was in the back of a transit van or with 50 trucks and buses, completely unhindered.
And if you fancied it you could live, work or study anywhere in the Schengen area, there were no huge queues at the border to get your passport stamped or delays in airports, for once everything was looking really good.
Right-wing Tories and Brexit
But then the Tories commenced their disastrous route to Brexit alongside that awful man that so embarrassed us all in the EU parliament.
So here we are, they bet their house and lost on the promise of the likes of Johnson and Farage, and we lost everything, Freedom of Movement, access to the Customs Union, access to the Single Market – prices in the UK have skyrocketed, inflation is out of control, and interest rates are up and rising.
Creative touring
Creative touring has become a nightmare, one guy told me that it was so arduous to tour that he's given up and retired. Others are struggling to complete whole tours because the dreaded 90/180 day rule means they have to deputise. We also daren't take holiday in the EU for fear of wasting our working time.
Many tours from across the world have decided not to use UK-based equipment suppliers and freelance crews because of the added burden and costs involved in dealing with the red tape.
Every industry is affected
But it's not just creative touring, every industry, and every aspect of life has been hit by Brexit, even my local garage has been affected by not having the same access to the European car manufacturers' software that they used to have – they now have to pay a fortune to access it.
In short Brexit is a complete and utter disaster, not just for the UK, but for the EU and further beyond.
Whose fault?
So, whose fault was it, was it Cameron for bowing to the pressure of the ERG and calling the referendum, Farage for poisoning the minds of so many people, Johnson for being a complete dork, Frost for being totally useless at negotiating the TCA, or people like Rees Mogg who quietly made a fortune off the back of the most damaging self-inflicted disaster this country has ever faced.
And the opposition?
And what of the opposition? Yesterday Starmer said the future is outside of the EU and said re-joining the SM & CU and reinstating FOM was off the cards. Well what future do we have, what future do our children and our grandchildren have, watching on as our EU counterparts continue to thrive as we slowly spiral downhill?
There are, like me so many people disillusioned by Labour's policy on this, I can understand why he does it, not wanting to alienate the red wall voters, but at the same time, he's alienating a hell of a lot of the pro-EU camp.
Above all else, we need to get rid of this incredibly poor Tory Government, but my concern is that the current policies on offer from Labour will split the vote.
Maybe it's a good thing, maybe not, but the UK cannot survive another term of these incompetent insensitive fools.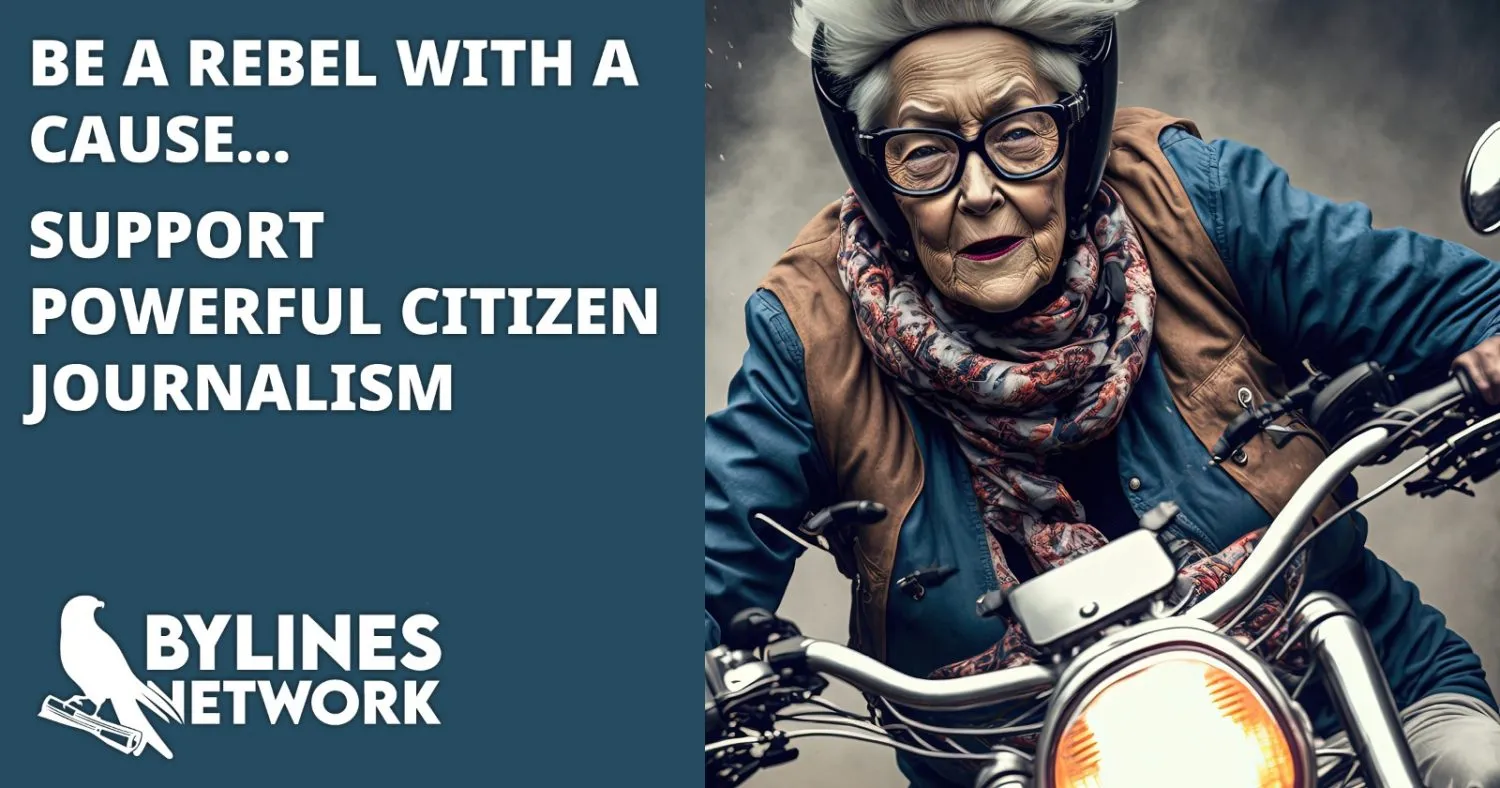 CLICK HERE TO SUPPORT THE BYLINES NETWORK CROWDFUNDER!