The ghosts are returning,
But have shed their black shirts,
As a well-dressed speaker stands up
In front of a delighted crowd and 
Speaks of hatred and division,
As if they are normal and happy things.
The ghosts are returning,
No longer in flat caps and white mufflers,
With simple poignant banners,
But as children with frightened eyes
And forlorn faces like the moon
While desks sit empty in rundown schools.
The ghosts are returning,
No longer as a man at a microphone,
With a red, white, and black armband,
But as smiling charlatans
On morning breakfast shows,
Explaining how black is white and white is black.
Those who were given the vineyard
Have not tended it well.
It has grown rotten and bad fruit
Has grown instead of good.
While a gate has been left open for the ghosts
To return to haunt us all.
Peter Sagar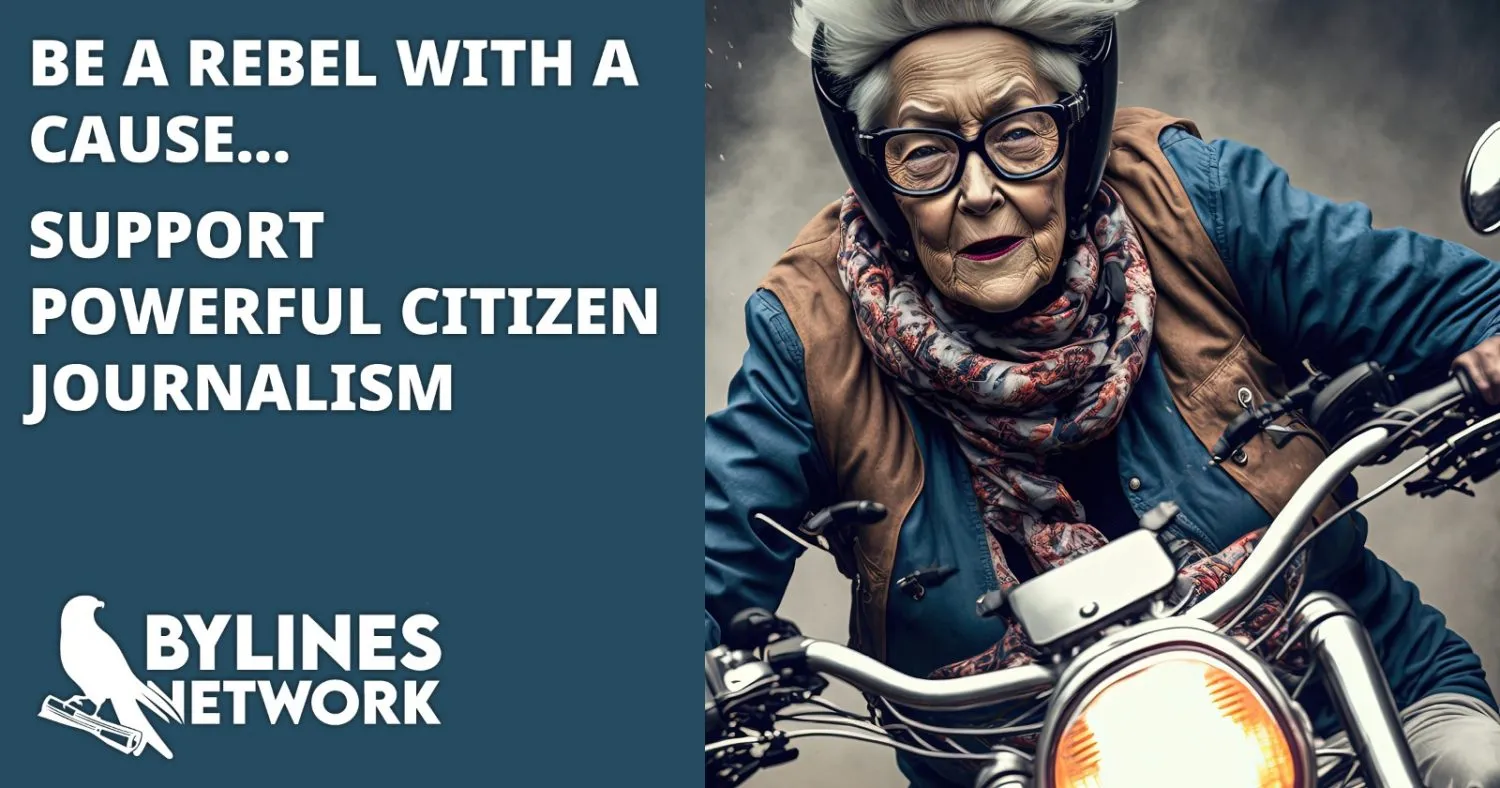 CLICK HERE TO SUPPORT THE BYLINES NETWORK CROWDFUNDER!