It's that time again. August, the time when so many people go on holiday, either in rainy Britain or perhaps in fire ravaged Greece. It is the time which many parents dread as they look to find ways to keep their children occupied. Of course, for many, it is significant as the time when the football season starts.
For many that will mean sometime around the middle of August, but for others, the season began at the end of July. These are the fans in the Northeast, who follow clubs in non-league football in the region. Clubs like Heaton Stannington.
Heaton Stannington play at Grounsell Park in High Heaton and are proud members of Northern League Division One, having been promoted from Division Two in May 2022.
They regularly get crowds of over 400 and broke their record attendance in the Northumberland Senior Cup Semi-final against Blyth Spartans in March of this year, with an attendance of 1,339.
The crowd was so big that I was stuck outside at kick off and didn't get in until fifteen minutes into the game.
I have been watching Heaton Stannington and Northern League football regularly for two years now and it has been an absolute pleasure. I would even go as far as to say that I have fallen back in love with football, having become cynical and jaded with football at a higher level, in recent years.
So why have I found watching Heaton Stannington and Northern League football in general such a refreshing change? There are a number of reasons.
Great atmosphere
Firstly, I would mention the friendly atmosphere at the games. Essentially watching Heaton Stannington is fun. There isn't the hype that is associated with higher level football, so perhaps that is the reason, but whatever the reason it is simply an enjoyable experience. That doesn't mean to say that there isn't tension, especially in bigger games when something important is at stake and the result most certainly does matter to the supporters. But there is a certain joy about Northern League football, which I think is sometimes missing from higher level football.
Part of the friendly atmosphere is that there is no segregation of fans. Sometimes at games at Grounsell Park there are few if any away fans, but on occasions when there are and when I have been to away matches, I have found myself getting talking to opposition fans. Of course, you then find that they are not mortal enemies, but rather fellow football fans, with whom you can have a good conversation.
Perhaps the best example of this was at an F.A. Cup tie away at Clitheroe in September of last year. The banter and conversation between the Heaton supporters and those of the Lancashire team was great and it was good to sit in the clubhouse after a 1-1 draw and help Clitheroe fans find where Grounsell Park is in High Heaton on Google maps, to help them get to the replay.
Isn't that how it should be? Segregation of supporters at a higher level may be necessary, but I do wonder if in some ways it also adds to the often unpleasant and confrontational atmosphere at some games.
Lower Costs
Another good reason for going to watch non-league football is a very simple one; the cost. When I go watch Heaton Stannington, I can walk to the ground and then it is a mere £7 to pay. There are also concessions for seniors and children (and dogs!) get in for free.
A season ticket for 19 home league games is £90, working out at less than a fiver a game, while again there are concessions for seniors.
At a time when many families are feeling the pinch from the cold winds of the Cost-of-Living Crisis, this makes football affordable for all.
A good standard of football
Having watched Premier League football for many years, I can honestly say that, as there is a very decent level of football at Heaton Stannington, pound for pound it is probably better value than Premier League football.
Indeed, the standard of football is very respectable indeed. Watching Heaton Stannington I can watch a lot of very good football, skilful, with plenty of movement off the ball, switching the play and fine finishing in front of goal and good goalkeeping at the other end. All trademarks of great football.
If you don't believe me have a look at Heaton Stan on YouTube!
In the past couple of years, I have watched many very good, entertaining games for a fraction of what it would cost to watch Premier League games.
The club is apart of the community
Another reason for being proud to support Heaton Stannington is that it is a football club run as a football club and for no other dubious reasons. That said it is also very much part of the local community.
The clubhouse can be hired out and the club also take part in many good local causes. There are funds raised for organisations like foodbanks and in the winter, we have just been through, the clubhouse was opened up on Tuesday afternoons for any local resident as a warm hub, with free soup. It is a true community club.
Speaking of the community aspect there is one aspect of watching Northern League football which we can all appreciate: the lack of obscene chanting and racism.
It simply doesn't happen at Heaton Stannington, and I have never come across it at other grounds. I think that this is another of the many reasons why going to a Northern League match will be for many football fans a refreshing change and a truly enjoyable experience.
And that neatly brings me to the last point to be made here. Heaton Stannington is very child friendly. Not only can children get in for free, but they have also just established a junior football set up. Here is a real grassroots initiative and very inclusive too. Anybody can join, no matter what standard they play at and get involved and will be made welcome.
It is also planned to follow this up with outreach work in local schools, to help them feel part of the club.
So, if you live anywhere in Newcastle and you love good, honest football, then I really would recommend a trip along to Grounsell Park to watch Heaton Stannington.
If you live elsewhere in the region, I would similarly recommend that you pay your local Northern League or Northern Premier League club a visit.
You really could do a lot worse…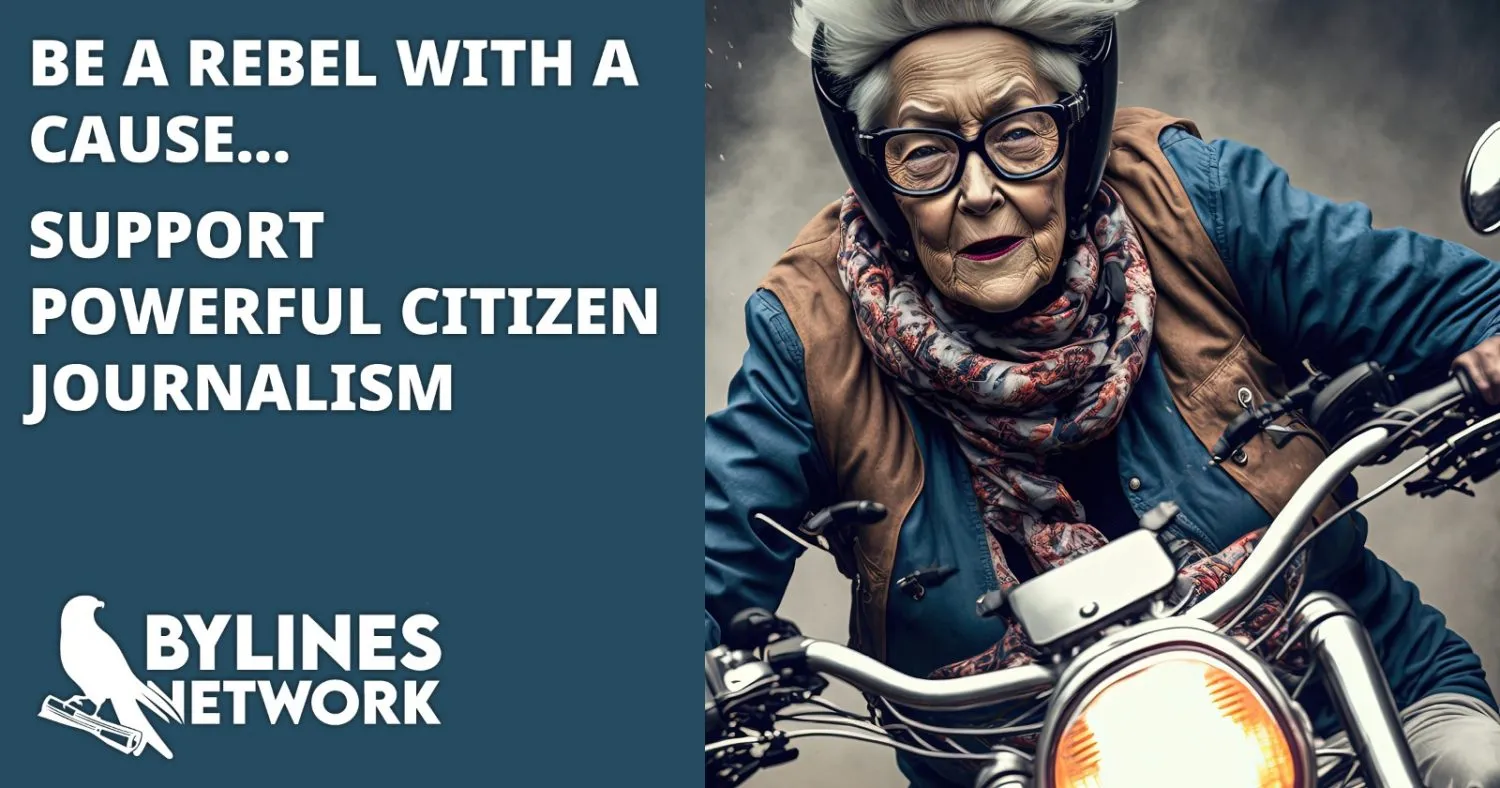 CLICK HERE TO SUPPORT THE BYLINES NETWORK CROWDFUNDER!