In August North East Bylines published a piece about Heaton Stannington and the Northern League. So, what has been happening since then?
Well, Heaton Stannington, or the Stan as they are commonly known, went on a short, but highly enjoyable, run in the FA Cup. Having disposed of Tow Law Town, the Stan had a tricky game in the next round, away at Hebburn Town, a team going well at the top of the Northern Premier League East, a division above Heaton Stannington.
However, on a damp August Friday evening, Stan came out on top 2-0. True the game did turn on a sending-off, near the end of the first half, with the score at 0-0, bur Stan had matched their illustrious opponents up to that point. Two second half goals, including an excellent second on a breakaway, were enough to see Heaton into the next round.
So it was that, on the first Saturday of September, a large contingent of the Stan Army made their way down the A1(M) to a warm and sunny Tadcaster for the next round of the prestigious F.A. Cup. Unfortunately, it would be the end of the Wembley road, in this particular competition, despite an excellent goal from Konner Lamb, as the Stan only really got going when they had gone two down. It was particularly disappointing as Heaton would have had Chester in the next round, the phoenix club of the old Chester City, who had once boasted a certain Ian Rush in their ranks. Not only that, but the game would have been live on BBC in front of a bumper crowd and… But, hey, that's football…
A different road to Wembley
So, one road to Wembley, however unlikely was blocked, but what about the FA Vase. which also ends in a final at Wembley? Heaton Stannington began down the road to Wembley in late August, with a home match against Thackley from near Bradford. Happily, this particular West Yorkshire side was defeated 3-0 and the draw gave Stan another home match in September, this time against yet another West Yorkshire side Ilkley Town, who were seen off by five goals to one. This led to yet another home draw, this time with a team from the other side of the Pennines, Darwen on 21 October.
Meanwhile Heaton Stannington has continued to do well in Northern League Division One, amassing 20 points from 9 games at the time of writing, giving an excellent average of over 2 points per game. Indeed, since an opening day defeat by Whickham, Stan has gone on an eight-game unbeaten run, with six wins and two draws. The wins have included a 4-1 defeat of Town Law, and five goal victories over both Seham Red Star and Northallerton. Indeed, Stan went on a run of five consecutive league wins, including a defeat of high-flying Bishop Auckland, before a truly memorable local derby on the evening of Friday 6 October against Newcastle Benfield.
Newcastle Benfield game
On a wet Autumn evening, a large crowd of 744 made their way to Grounsell Park, in the east side of Newcastle, to see if Heaton Stannington could continue their winning run or whether Newcastle Benfield could win the local bragging rights by defeating the high-flying Stan. An absorbing encounter ensued. Heaton started well, hitting the bar through a rasping shot by Louis Anderson, before Newcastle Benfield managed to assert some level of control and grab a 2-0 lead, going towards half-time. A timely header from Stan's Leighton Hopper reduced the deficit to 2-1 just before half-time and gave the home fans some hope for the second half. However, most of this hope lasted only a few minutes before Newcastle Benfield added a well-taken third. This was countered by an excellent lob from Heaton's Konner Lamb, which in turn was countered by a fourth Benfield goal after a defensive mistake. By this time Newcastle Benfield were down to ten men following a red card shown to one of their players after a bad foul on Heaton's Leighton Hopper. With three minutes to go, things looked bleak for Stan, even with an extra man, before a slightly soft penalty was given, which was expertly converted by Hooper.
Amazingly a minute later, Mark Turnbull scored an equaliser with a firm header from a cross, following a corner and suddenly it looked like Stan might actually win the game. Both sides pressed for a winner, but it wasn't to be and the game ended 4-4. Truly tremendous entertainment – and all for just £7.
Also in non-league football
So what else is happening in non-league football in the North East? Well, at the time of writing, Northern League Division One is currently led by Shildon, who had built up a seven points lead with a very impressive 32 points from 12 games. Also going well are Whitley Bay and Bishop Auckland who both ran promoted Newton Aycliffe and Ashington close last season and newly promoted Birtley Town, who have started the season very well, despite losing prolific goal scorer Aidan Rutledge to Gateshead in the summer.
Northern League Two was led by another newly promoted team Newcastle Blue Star with 36 points from 15 games, closely followed by a revived Bedlington terriers, Bluth Town and Hordern CW. Crowds in both leagues generally seem to be quite good for this level and it is great to see grassroots football in the region thriving.
Northern League football continues to constitute great value for money.  And as ever going to watch Heaton Stannington constitutes as good value for money as going anywhere.
For more on Heaton Stannington including fixtures and results see: https://heatonstan.co.uk/
For more on the Northern League see: https://www.northernfootballleague.org/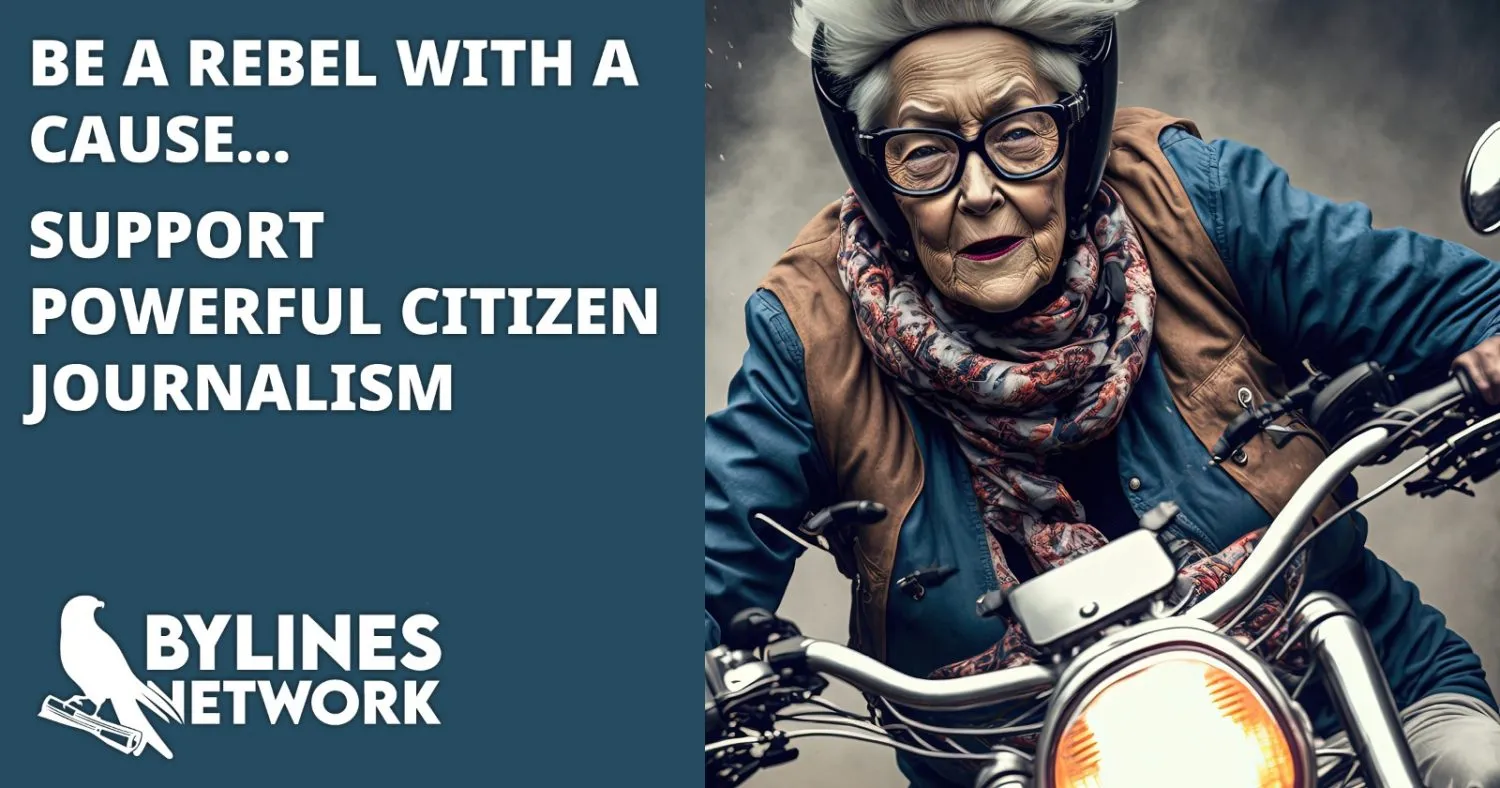 CLICK HERE TO SUPPORT THE BYLINES NETWORK CROWDFUNDER!