Winners of the Jesmond and Sandyford Plastic-Free Awards for North and South Jesmond, were presented on 23 May at Jesmond Library. Both winners made applications of a high standard and spoke about the work of their business in reducing plastic. This year the award focused on the use of reusable coffee cups and their promotion for takeaways; both businesses also spoke of their policies on plastic usage.
North Jesmond
The winner for North Jesmond was Pink Lane Bakery and Cafe, Acorn Rd. Their application included the following:
"Reducing plastic use is really important to us and something we've had lots of conversations about, researched and made decisions about over the years. For the whole decade plus we've been trading we've only used recyclable brown paper bags and packaging.
"We switched to compostable coffee cups and lids a couple of years ago (though we realise compostable products are still fairly problematic). Unfortunately, during the pandemic reusable cup use plummeted. We've always offered a 25p discount for bringing your own cup and should promote that again to remind customers.
"All of our daily logistics are done by either electric van or cargo bike; this has been a long-standing commitment from us, and must have saved many tonnes of carbon over the years. We also recently started a birthday cake delivery service, which will be by bike only.
"Local sourcing is important to us and we work with suppliers around the region who we've had years long relationships with like Gilchesters, Mercari, block and bottle, Doddington's.
South Jesmond
The winner for South Jesmond was Urban Green Cafe in Exhibition Park. Their application included the following:
"For our part we have made sure that all of our takeaway packaging is fully compostable, from forks to cups and plates and try to use the most ethical and sustainable products where we can in our daily operation. We separate all our recycling where possible such as our cardboard, glass, packaging and avoid single use items.
"We always welcome customers bringing reusable cups and have recently introduced an 'own cup discount' of 25p at both cafes and our mobile café too. This award process has given us a reminder that we need to advertise this more widely as we have just been discussing it verbally with our regular customers so far but will now post on social media to highlight this benefit at the cafés and have created a notice at the café counter too.
"We work with local suppliers such as Acorn Dairy, Nicholson's butcher in Whitley Bay, Big River bakery and Ringtons Coffee."
Discussion
There was a valuable discussion in which it was suggested that instead of a discount for bringing a reusable cup, the normal price should be charged for the reusable and a supplement charged if a takeaway cup is required. This would be likely very effective in reducing the use of takeaway cups as has been the charge for plastic bag provision.
It was also suggested that the council set up an annual award for the best sustainable small business in Newcastle. This has been suggested to councillors and the appropriate cabinet member.
The awards are from Plastic Free Jesmond and Sandyford, which is part of Keep Jesmond Clean,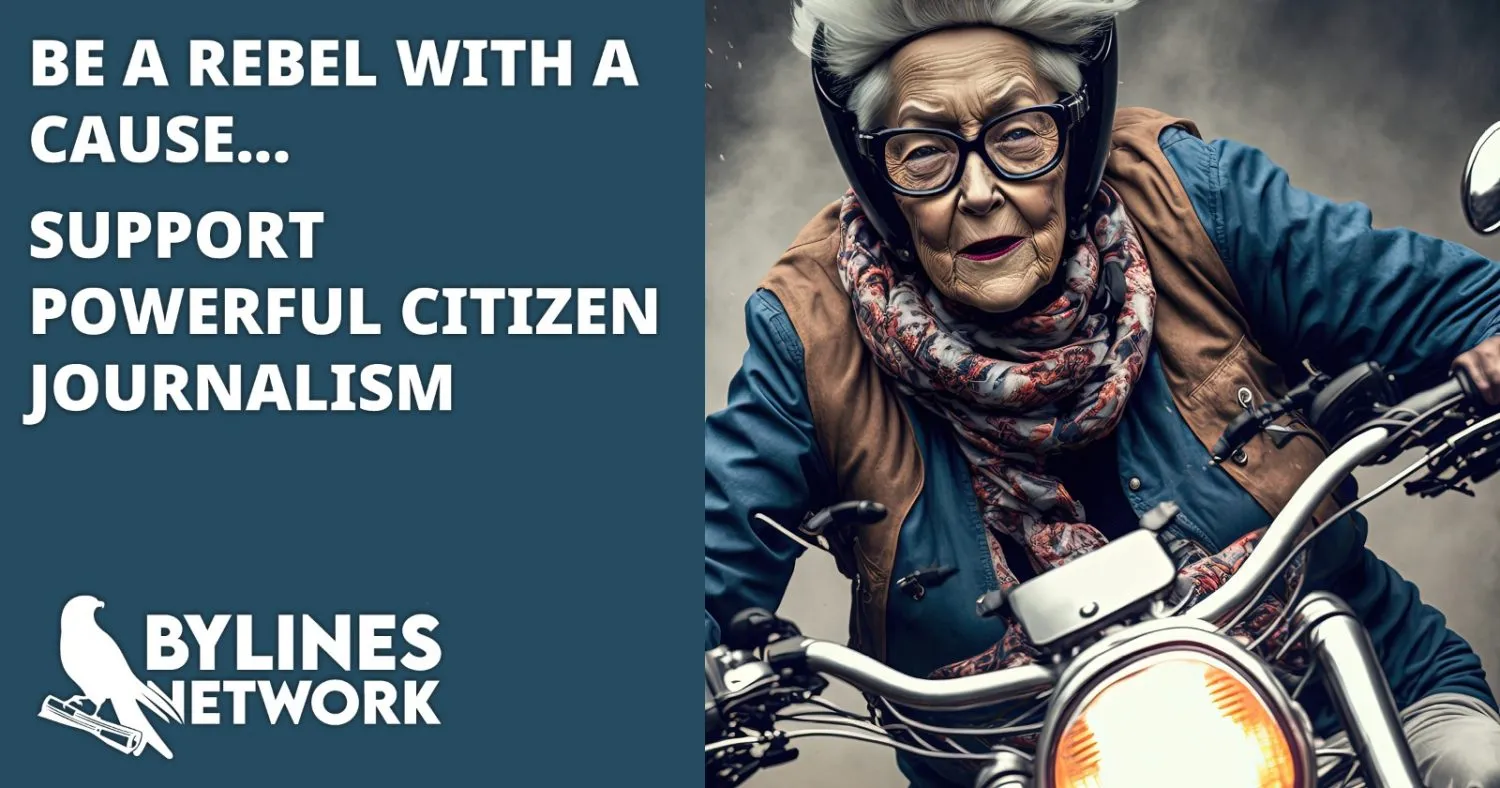 CLICK HERE TO SUPPORT THE BYLINES NETWORK CROWDFUNDER!