Jesmond Residents' Association (JRA) in Newcastle is refusing to take sides in the controversy over the suburb's new Low Traffic Neighbourhood (LTN) highlighted in two recent articles in North East Bylines which demonstrated just how contested the issue is.
Writing here on 3 April, Paula Smart said of the LTN introduced by the city council in East Jesmond that ""It is socially and environmentally unjust, it is sexist, ageist, and ableist…"
Two days later Carlton Reid responded here that there were "clear and pressing reasons" why the council was trialling the East Jesmond LTN and, more generally, that limiting motorists' access to a few roads resulted in lovelier neighbourhoods.
The JRA, unwilling to take sides in the controversy, issued a statement on 30 March saying that its aim was to represent the interests of residents rather than, say, businesses. It added:
"The JRA is not taking sides in the LTN debate as we believe that there are a range of opinions within the community, and we are not in a position to hold our own referendum. There is some very vociferous opposition, but equally we do know that there are also supporters of the scheme."
It encouraged all residents to send their views to the council.
Polar extremes
Since then, the JRA has received further correspondence from residents who either support or oppose the current scheme. "It is clear ", it says, "that not only do many people have strong views on the matter, but that these views are polar extremes; people are either strongly for or strongly against the action that the council have taken."
The Association reviewed its approach at a committee meeting on 5 April and, it says in a new message to residents, reaffirmed its decision that it cannot take sides in the LTN debate "if we are to continue to represent the interests of all residents.
"This is the reason," it says, "why unfortunately and frustratingly, the JRA are forced to hold a neutral position in this matter. We believe that the most direct way for people to make their views known, is directly to the council who are carrying out the consultation.
"We have also received calls to carry out some form of poll or survey to gather and collate the views of residents. However, as we trust you will appreciate, we do not have the capability to do this in a meaningful and credible way. Furthermore, it would also be of doubtful benefit, because as Councillor [Jane] Byrne [cabinet member for connected, clean city] stated at [a] public meeting in Jesmond Library, the council is carrying out a consultation, not a referendum.
"It is with regret therefore that the JRA committee must hold a neutral position with regards the debate surrounding these road closures. The committee will continue to monitor the situation carefully, with a view to where the JRA's involvement might be viable and deemed appropriate and useful to ALL residents."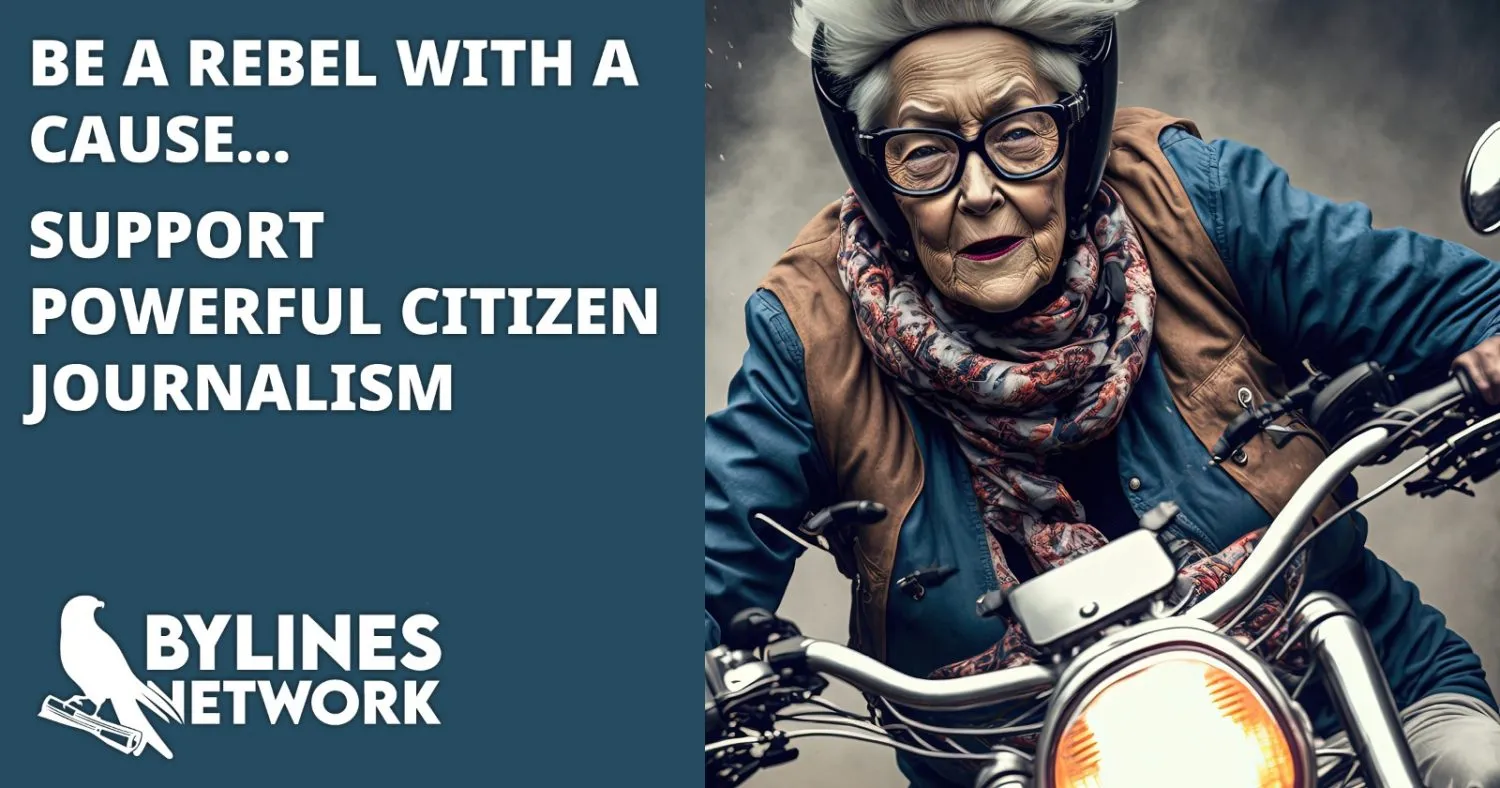 CLICK HERE TO SUPPORT THE BYLINES NETWORK CROWDFUNDER!