Labour councillors on Middlesbrough Council intend to vote against a proposed increase in elected members' allowances at the next Full Council meeting to be held on 18 September. 
The Independent Remuneration Panel is recommending an increase of £1,165 spread over four years to bring allowances into line with the local average.
Labour Mayor of Middlesbrough Chris Cooke said:
"We would like to thank the panel for their hard work and we appreciate the fact that they have acknowledged we have the lowest allowance rates in the local area." 
"However, given the challenging financial situation of the council we have inherited, it is not right for councillors to vote to increase their own pay."
"I would encourage all other political parties on the council to follow Labour's lead on this issue by voting to reject the allowance increase."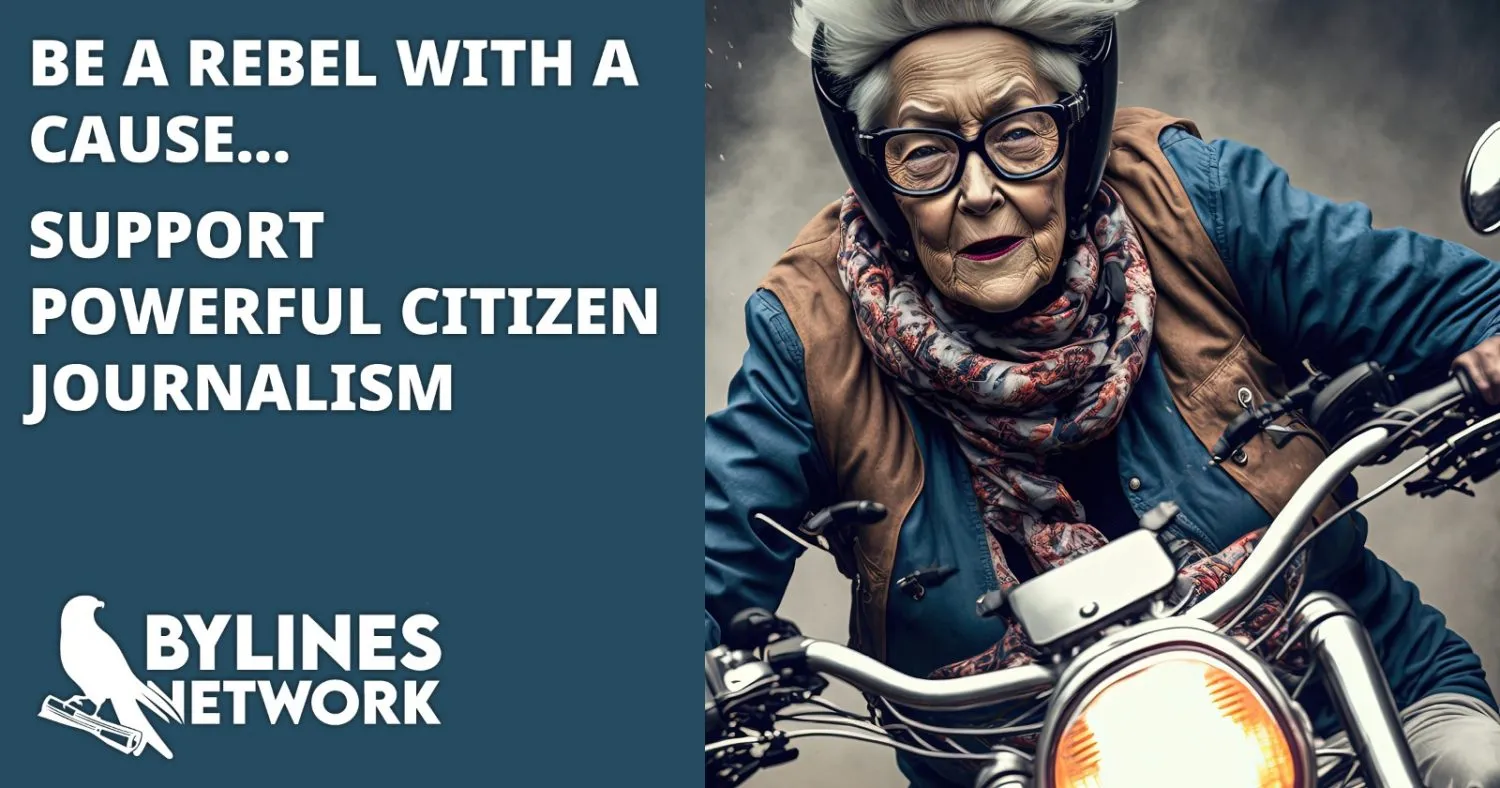 CLICK HERE TO SUPPORT THE BYLINES NETWORK CROWDFUNDER!