Luke Henman, who was born and brought up on Teesside, and still lives in the area, has entered the race to be Tees Valley Mayor. If selected he would go up against the current Tory Mayor, who now also sits in the House of Lords, in the election scheduled for next May. Luke, who represents working people across the Tees Valley in his role working for UNISON, has announced he will seek the Labour Party nomination for the role.
Luke has launched a positive campaign set to focus on the opportunities the area has, with the potential of being a world leader in new manufacturing jobs, building a bright future from our industrial strengths. He is proposing to join Labour mayor of Manchester in bringing back a publicly run integrated transport network, the likes of which London has enjoyed for many years.
About Luke
Luke, originally from Stockton, was born at North Tees Hospital and grew up in Ingleby Barwick. His father worked at ICI as a Pipe Fitter and his mam was a teacher of children with speech and language difficulties in a Redcar and Cleveland School.
Luke worked as an advisor to the previous Labour mayor of Middlesbrough and is a school governor. He now represents workers and is fighting alongside Healthcare Assistants who work across the NHS to get them a much-needed and well-deserved pay rise. He is also campaigning for school cooks at risk of losing their terms and conditions at work. He has vowed to use his skills to lead a grassroots campaign in each of the Tees Valley areas.
Luke Henman said:
"I'm proud to call this area home and think it's a fantastic and special place to live. We've got so much unused talent as an area but it just needs to be unlocked. We were at the forefront of the Industrial Revolution which brought us jobs and prosperity and there's no reason we can't do that again.
"We need more well paid jobs and we need a transport system so people can get to work, alongside a system of training and apprenticeships that means people have the skills that businesses need. I want to put a spring back in our step and restore pride in our area."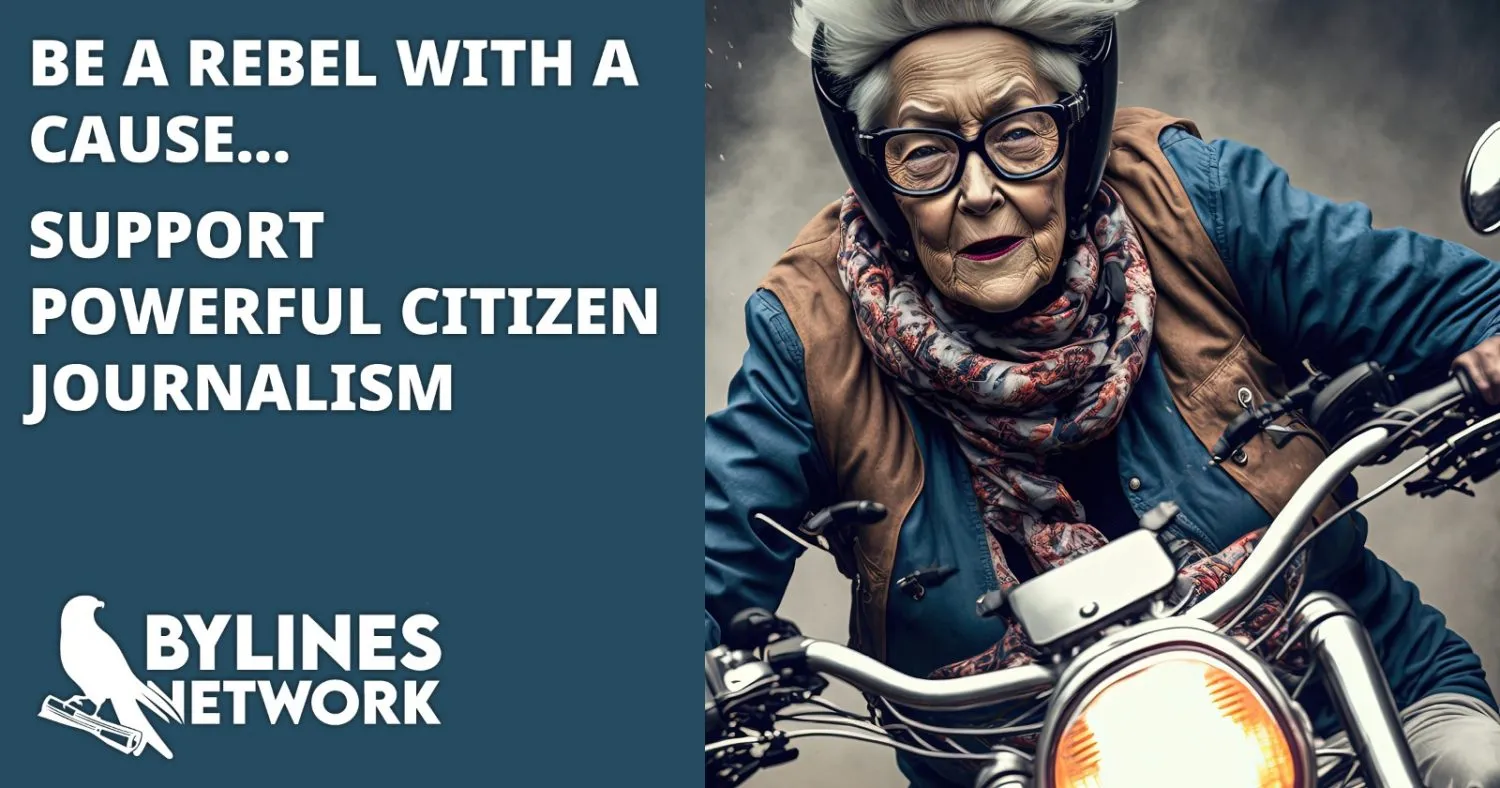 CLICK HERE TO SUPPORT THE BYLINES NETWORK CROWDFUNDER!