Mayor Driscoll met the players at NUCASTLE, the brand-new facility for Newcastle United Foundation, the official charity arm of Newcastle United, just a stone's throw from St. James' Park.
Elysia, 19, and Keira, 18, who play as an attacking midfielder and a full-back for Newcastle United Women, were helping coach youngsters inspired by the Women's World Cup this summer.
What did Elysia and Keira have to say about NUCASTLE?
New signing Elysia, who joined Newcastle United Women from last season's Barclays Women's Championship winners Bristol City Women , said:
"The Women's World Cup has shown how big women's football can be and how much it has grown."
"It means girls growing up like me can have role models who are professional footballers and who are women – Wayne Rooney was my hero growing up because women's football was invisible then."
"I'd like to think I can be a role model for these girls if they want to follow a similar path."
Keira, who won her first start for Newcastle United Women aged just 16, said:
"The investment made in NUCASTLE has been a total game changer."
"It allows girls to get together and try out football in a proper facility with proper coaches."
"They can go out, play with their heart on their sleeve, and see that if they give it their all they can get there."
Newcastle United Women players Keira Skelton and teammate Elysia Boddy drop into a girls football session at Newcastle United Foundation's NUCASTLE with also an appearance by North of Tyne mayor Jamie Driscoll .
What is NUCASTLE?
Newcastle United Foundation is an independent registered charity using the power of football to connect, motivate and inspire people in our region. Through community, education, health and wellbeing, and sports programmes delivered across Newcastle, Northumberland, North Tyneside and Gateshead, the Foundation aims to improve physical and mental health, boost learning and career prospects and provide life-changing opportunities for everyone – no matter their goals in life.
NUCASTLE is the Foundation's world-class community hub, just five minutes' walk from St. James' Park. NUCASTLE offers unique opportunities for people of all ages, backgrounds and abilities to enjoy sports, leisure, wellbeing and personal development activities in a state-of-the-art centre.
The project has been five years in the making but construction on the building has been delayed due to the impact of the Covid-19 pandemic.
Mayor Driscoll helped open NUCASTLE in May 2021, following a £2.6m investment from the North of Tyne Combined Authority.
It was the first mayor investment pledged by Mayor Driscoll following his election in 2019.
The £2.6m investment grant was used to support the Newcastle United Foundation's NU Futures programme – an extensive outreach programme transforming how young people transition from education to careers.
What did the Mayor have to say?
Mayor Driscoll said:
"The success of The Lionesses has brought women's football to the fore."
"But where does a Lioness come from? It's places like this. Women's football has been underfunded for years. But that's changing. I partnered with Newcastle United Foundation and invested £2.6m into 'Nucastle'. It provides training for girls as well as boys.
"It just shows the difference it makes to have decent facilities and coaches and when young players can have role models to look up to, like Keira and Elysia."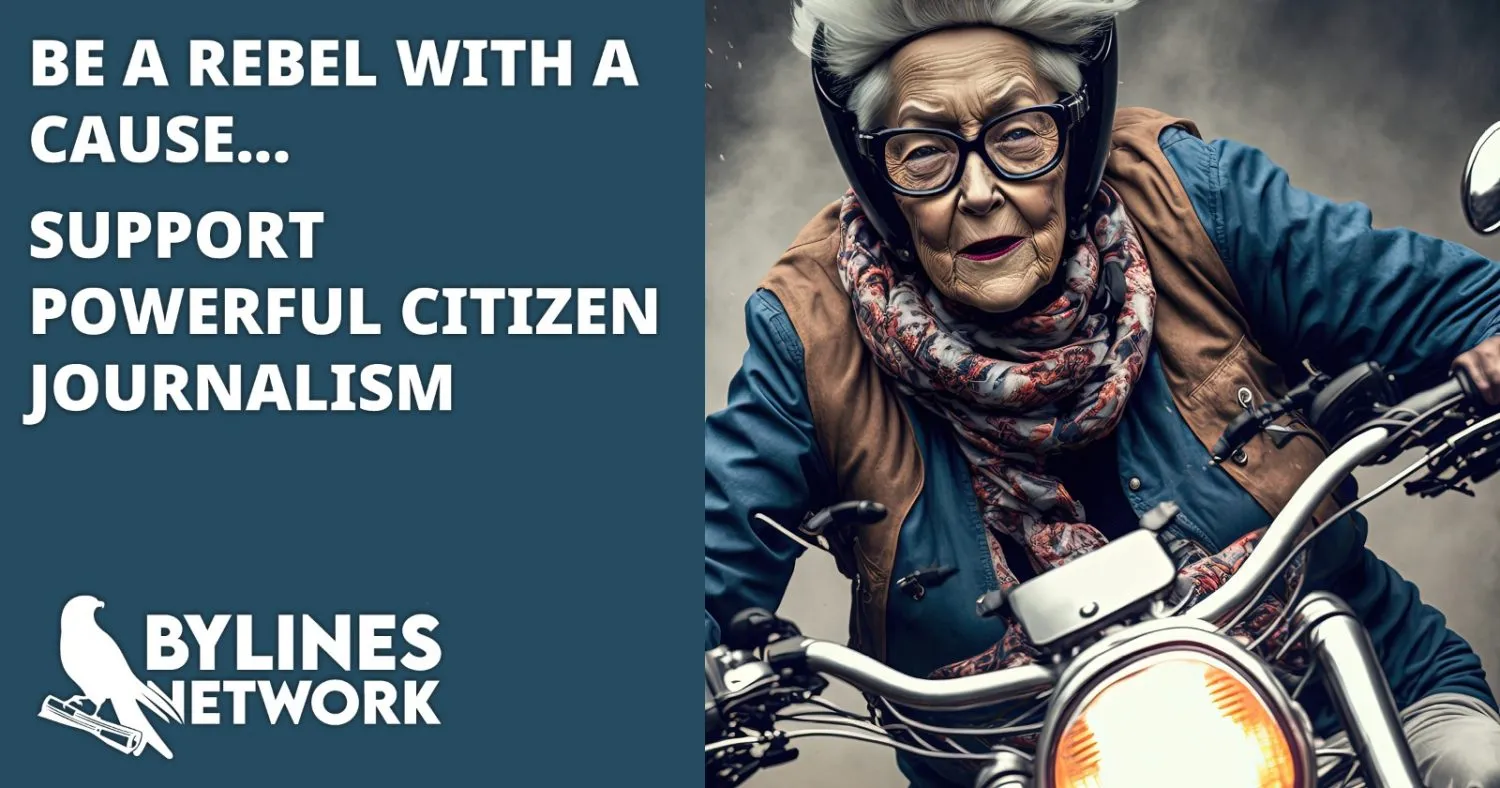 CLICK HERE TO SUPPORT THE BYLINES NETWORK CROWDFUNDER!