The European Movement UK has elected Mike Galsworthy as Chair. The result was announced today, following an election which was open to all European Movement members.
Mike Galsworthy is the founder of Scientists for EU, a director of the Bylines network, and a passionate and committed pro-European campaigner. He has already hit the ground running as chair, and is encouraging as many people as possible to join the European Movement.
Mike's statement today
In Mike's statement today, he thanked the other candidates, Patience Wheatcroft and Tom Brake, for being superb colleagues and candidates, and who he hopes he will be able to work with going forward with the European Movement.
Mike is delighted to have been elected and to take on this new role. He says:
"The European Movement is unique in its heritage and unique in its federated structure that sits at the heart of a wider pro-European community. EM must be the flagship in a fleet of pro-European campaigns and communities on a great mission together to bring us home to our rightful place in our own European Union. We know the wind is in our sails now. We must vanquish the dire politics of this moment in our history and work with communities all over the country to, step-by-step, recover that better future for ourselves, our children and our world. It is about identity, opportunity and responsibility." 
"I have so many ambitions for our community. We are an incredible community with so much more to give. And I will be there with you – accessible to you all as we take this on together. It will be hard work, but we are veterans already and we know how to campaign. We run on passion and we have the grit. So now let us build, build, build. Let us get to work."
From the North East
Louise Brown, co-founder of North East for Europe says:
"I am ecstatic that Mike has won. After working with him for almost seven years now I know he is the best person for the job. A lot of people have said they will now join EM now Mike is Chair."
Mike told North East Bylines:
"I'm delighted with this win – and so grateful to groups like North East for Europe and Leeds for Europe for their support all the way through. I had huge backing from the groups in the north and I do think there's a special place for them in campaigning going forwards. Not only have we seen great initiatives come out of the grassroots there, like Leeds for Europe's petition for a Brexit Inquiry, but also optics are critical and for too long the Leave campaign claimed the north as their own. That perception needs to be thoroughly undone – and with flair. I'm looking forward to this."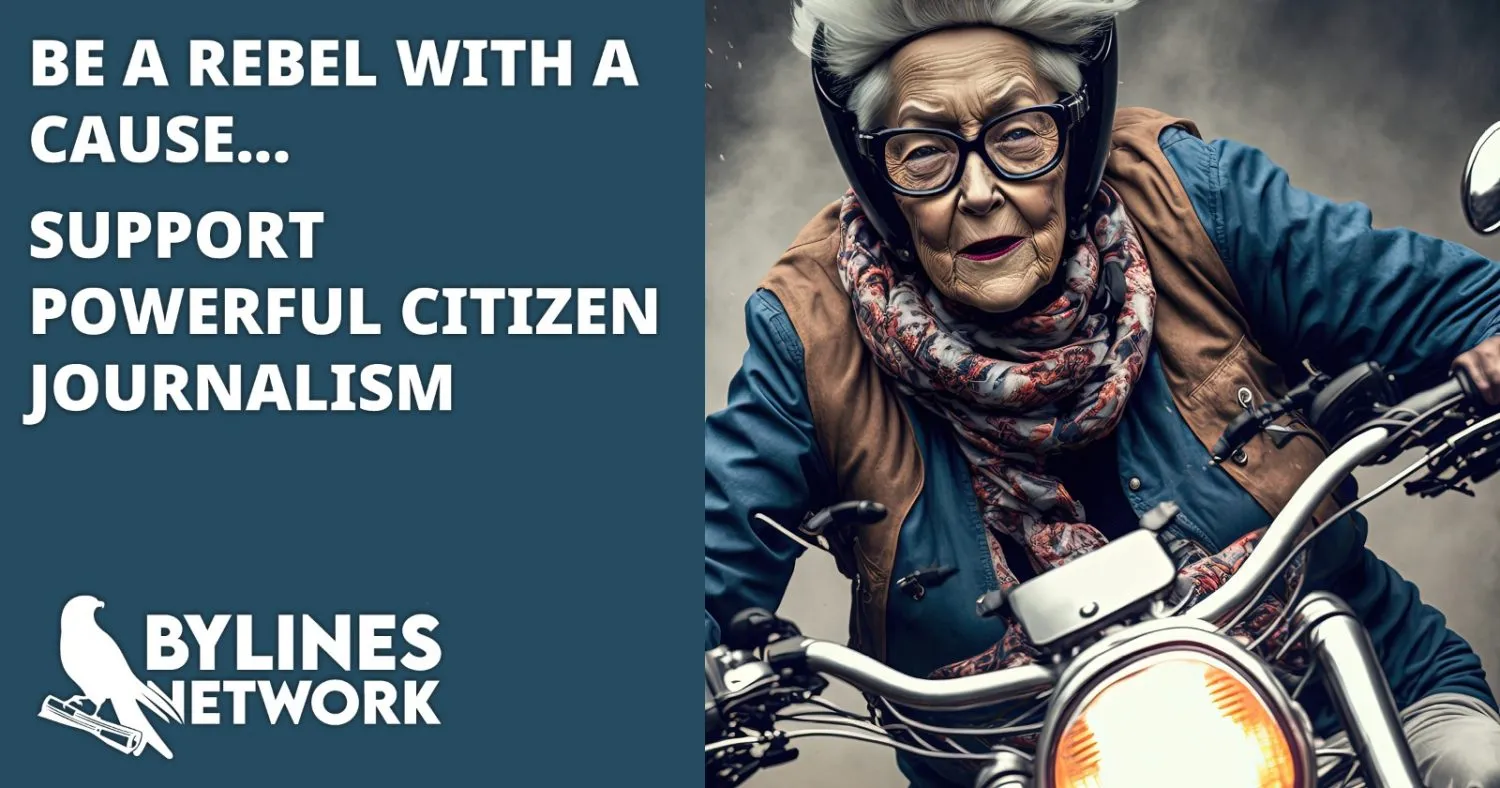 CLICK HERE TO SUPPORT THE BYLINES NETWORK CROWDFUNDER!