Newcastle City Council is paying its 800 workers extra as part of its commitment to paying the Real Living Wage.
What is the living wage?
According to the council more than 800 staff will get the extra cash as part of the authority's intention to make sure all its staff get "decent pay". Employees that will be eligible include school cooks, domestics, cleaners and nursery assistants. The new rate is £12 an hour outside London and £13.15 in London as recently announced by the Living Wage Foundation.
The local authority is working with partners across the city, who pay the Real Living Wage, to encourage more employers to sign up to paying it as the council aims to make Newcastle Upon Tyne a Real Living Wage City.
Cabinet member for Resources, Coun Paul Frew, said: "We are absolutely committed to making Newcastle a Real Living Wage City and set a new standard for work in the city.
'More and more people are struggling to make ends meet paying utility bills and for food so it's only right that we do everything we can to help our employees who do critical roles in these tough times.
The benefits of paying a living wage
"Research suggests that when you pay your staff the Real Living Wage, they tend to spend it locally so its good for the local economy. It makes the local economy more resilient and makes it easier for employers who pay it to attract and keep staff which also makes good business sense," he added.
At present 170 Newcastle employers pay their staff the Real Living Wage – that equates to more than 50,000 employees but the council wants this to rise to 75,000 in 2024 as more organisations sign-up.
In all 837 staff directly employed by Newcastle Council will benefit from the rise which will add £292,430 to the authority's wage bill along with 41 staff at YHN which manages the council's housing stock.
A comment from Paul Gilroy (UNISON)
Paul Gilroy of the Public Service Union UNISON said: "UNISON Newcastle City Branch acknowledges the work that Newcastle City Council is doing to help eradicate low pay in the city by being an accredited Foundation Living Wage Employer."
He added: "As one of the largest employers in the city, this sets a positive example that an employer can increase the wages of its lowest paid staff each year to ensure they can afford to meet their everyday needs, not just survive."
In 2022 Newcastle Council was given accreditation as a Real Living Wage Employer by the Living Wage Foundation. Others in the city who pay the supplement include Newcastle United FC, Newcastle University, the North of Tyne Combined Authority, Citizens Advice Newcastle, the mental health trust, Newcastle Building Society and Meat: Stack among others.
The Council and its partners have set up an action group that will set out a three-year plan to persuade more employers to sign up to paying the Real Living Wage.
This article is based on a press release from Newcastle City Council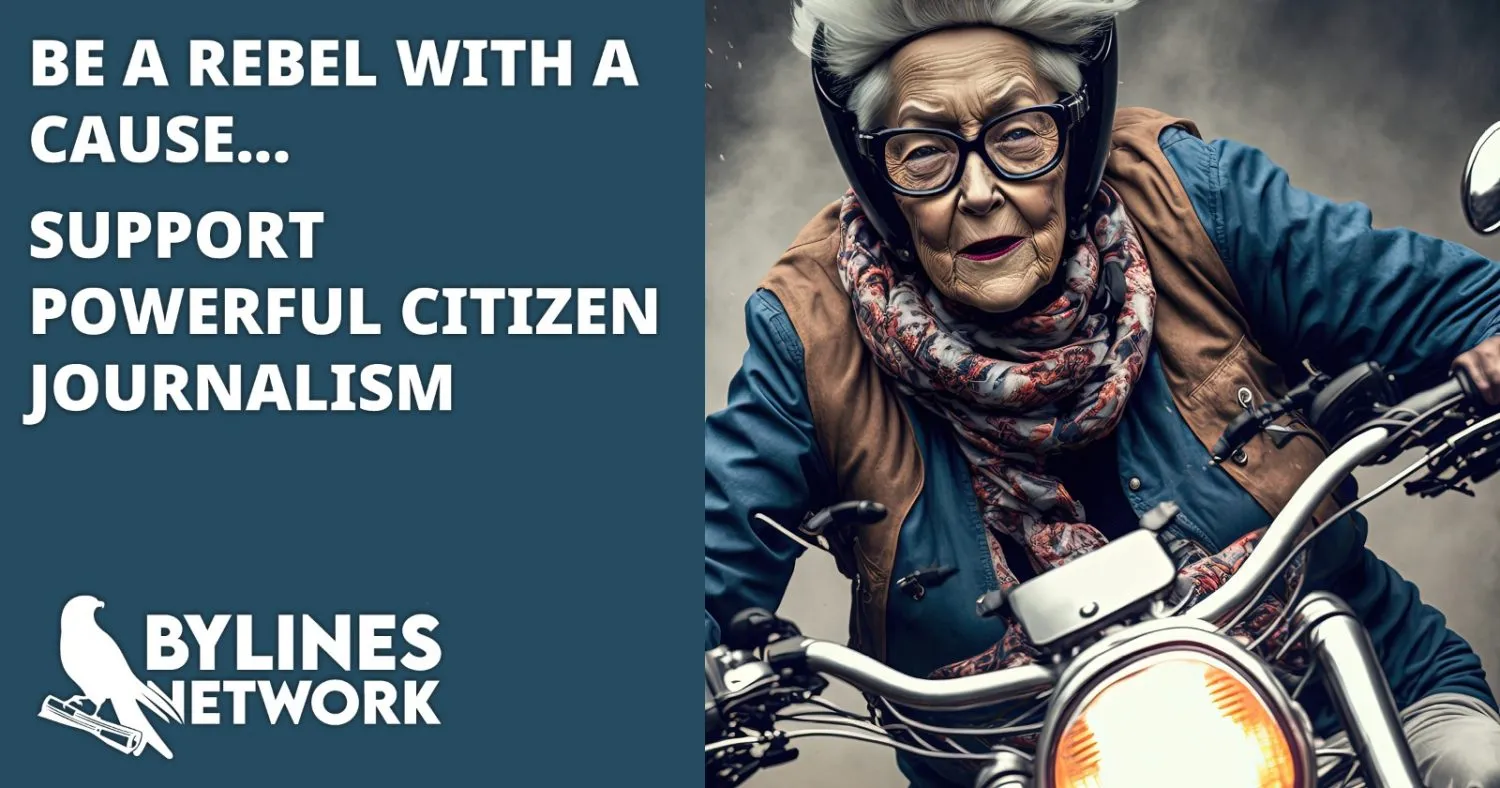 CLICK HERE TO SUPPORT THE BYLINES NETWORK CROWDFUNDER!