Plans to rebrand Newcastle's black cabs to make vehicles instantly recognisable to the public and keep everyone safe have been approved by the city council this week.
Newcastle Council's fleet of 600 licensed hackney carriages will be required to be all black with "distinctive white bonnets". The vehicles, which can hailed in the street or picked up at taxi ranks, will also need to display red council crests on the front doors and have a taxi sign on the roof that is white at the front and red at the back.
The proposals will also require private hire vehicles, which can only pick up pre-arranged bookings, to display a green council number plate and the operator's details on the rear passenger doors.
The new measures, part of the Council's new Hackney Carriage and Private Hire Licensing Policy, were formally approved at a City Council meeting on 6 September.
Kenton councillor Paula Maines, the Council's Cabinet Member for a Resilient City, said:
"Taxis play an important role in keeping our city moving and many people in our communities rely upon them. That's why it is so crucial that we have a distinctive fleet of hackney carriage and private hires vehicles that the public can easily recognise."
She added:
"The unique branding will assure passengers that the driver, vehicle and operators have met our very high licensing standards and that they will be transported to their destination safely. It also supports the work we do with key partners to stop unlicensed drivers illegally plying for trade and preying on vulnerable people – particularly lone women at night.
"The safety of everyone is our top priority and we're committed to ensuring Newcastle continues to be an attractive and vibrant place to visit work and live,"
To support hackney carriage drivers with the new requirements, the council will provide a £100 grant so they can get the white vinyl wrap fitted to the bonnet of their vehicle. To qualify for the payment, the car should have been licensed with the council on or before 19 June this year.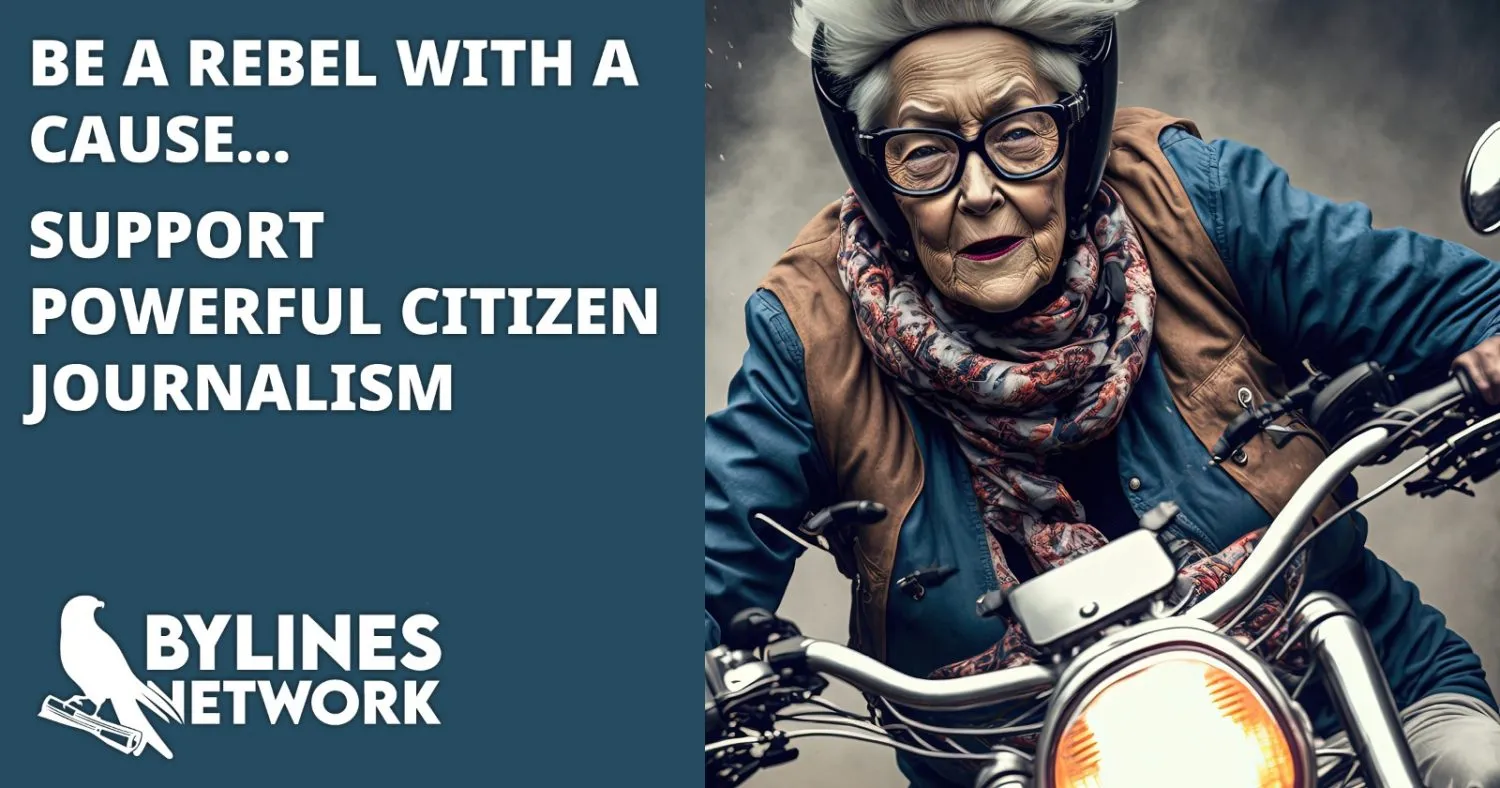 CLICK HERE TO SUPPORT THE BYLINES NETWORK CROWDFUNDER!