"We were quite ridiculously – over in love."
In Private Lives divorced couple Elyot and Amanda find themselves reunited while honeymooning with their new partners. Their unexpected meeting on adjoining hotel balconies reignites old passions … and problems!
Only days after finding each other again, their fiery romance is once more lurching between love and anger. And when their wronged spouses appear, accusations are hurled, truths revealed and new alliances form.
A classic comedy of manners,Private Lives fizzes with sophistication, fun and sexual chemistry, and is packed with Noël Coward's trademark wit and wordplay!
Noel Coward and Private Lives
2024 marks Coward's 125th birthday, and in the lead-up Concord Theatricals and the Noël Coward Foundation are commemorating all things Coward, from his most beloved plays to famous quotes and more.
"If you're a star you should behave like one. I always have"
Sir Noël Peirce Coward (16 December 1899 – 26 March 1973) was an English playwright, composer, director, actor, producer and singer, known for his wit and flamboyance.
Private Lives is the perfect celebration of Coward's work, an endlessly witty observation of sex, marriage and social convention.
Director Gordon Russell comments:
"Noël Coward wrote the script for Private Lives in the Cathay Hotel in Shanghai whilst convalescing from a bout of influenza The final draft was completed in just four days and Coward wrote the play specifically with Gertrude Lawrence in mind for the role of Amanda. As soon as he had finished the script he wired Lawrence asking her to play the part. After reading it Lawrence wired back saying there was nothing wrong with the script that couldn't be fixed. Coward responded saying that the only thing to be fixed was her performance. This was typical of the relationship that Coward and Lawrence shared, and much of this cutting wit is reflected in the play!"
Private Lives opens on Tuesday 24 October on the Main Stage. Tickets are available from the People's Theatre Box Office on 0191 265 5020 (option 2) and online at www.peoplestheatre.co.uk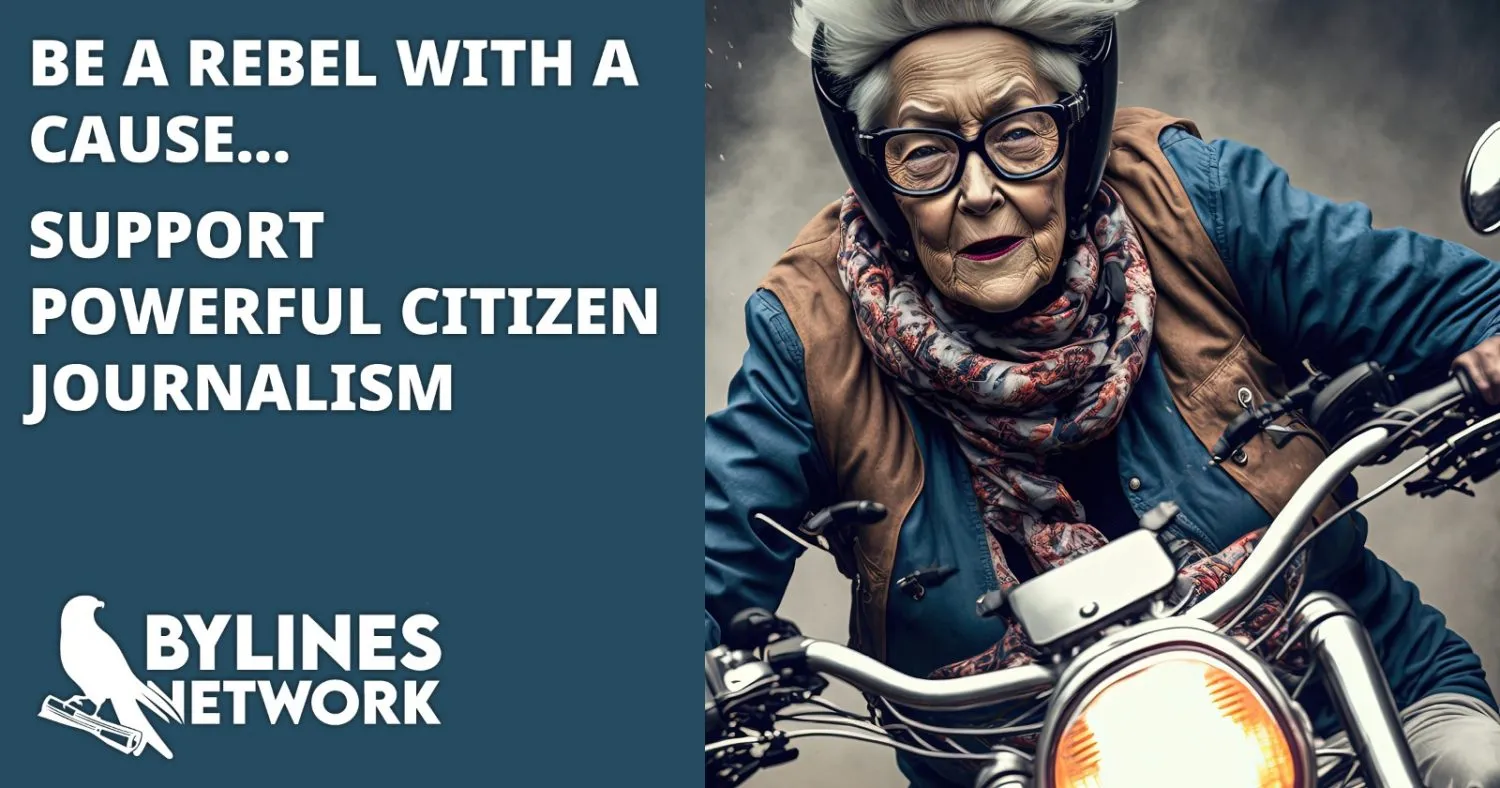 CLICK HERE TO SUPPORT THE BYLINES NETWORK CROWDFUNDER!