The North East has won shares in two of nine grants announced by the Department for Transport (DfT) to develop greener and more efficient solutions for freight.
The Port of Tyne and RoboK Ltd, based in Cambridge, have been awarded £133,000 to trial RoboK's AI (artificial intelligence) system to generate insights from existing video data, such as CCTV, to provide analysis on factors like capacity and asset movement in real time and reduce costly delays and inefficiencies.
And Otaski Energy Solutions Ltd of Gateshead with Syselek Ltd, based in Warwickshire and partnered with infrastructure company Costain, have been awarded £145,000 to trial their cost and energy-efficient smart charge and bi-directional converter.
The converter allows electric vehicles to charge from any power grid source and discharge energy back to the grid or storage. According to the DfT this could help create an intelligent vehicle fleet charging system that increases grid reliability, resilience and stability and high adaptations to variable loads.
Freight Innovation Fund
The grants form part of the first round of the £7mn Freight Innovation Fund (FIF), which was launched by the DfT in January to help small and medium-sized enterprises (SMEs) to identify and trial new products and services coming to market in the freight sector.
According to the DfT, the grants could help create cleaner, more innovative ways of delivering freight around the country. This could lead to reduced emissions, increased numbers of high-skilled jobs and better delivery of services in hard-to-reach parts of the UK.
The Department said the winning projects were led by SMEs that have designed innovative technology and were partnered with existing industry companies to explore the viability of these solutions in real-world conditions.
Roads Minister and North West Durham MP Richard Holden said:
"Whether it's drones for deliveries on remote islands or zero emission buggies – we want to invest in future technology that could transform how we move goods around the country while reducing emissions and traffic and creating skilled jobs. The FIF gives innovators the opportunity to test their ideas and help our freight industry become greener and more efficient – unlocking better connectivity and boosting growth across the country."
Accelerator
The winning SMEs will benefit from a freight innovation fund accelerator, which will provide bespoke business support to help them access private investment and will also be invited to join a "freight innovation cluster", a community of innovators that will hold events, encourage collaboration, generate new opportunities, and stimulate growth within the wider freight sector, said the DfT.
It said the FIF aimed to accelerate the adoption of existing freight technologies within the freight sector and develop a future pipeline in line with the freight industry's real-world needs. It was a 3-year £7mn programme designed to make delivering freight across the UK more efficient and cleaner.
Nicola Yates, chief executive at the Connected Places Catapult, which delivers the FIF for the DfT, said:
"The freight sector has an enormous opportunity to support jobs and growth across the UK, which is why…we are pleased to welcome the nine SMEs to the first round of the FIF accelerator.
"Working with innovators and industry partners through our accelerator programme allows us to develop a pipeline of technology and new ideas that promise to help tackle the freight sector's emerging needs, ensuring that resilience, efficiency and carbon reduction are core to the sector's future."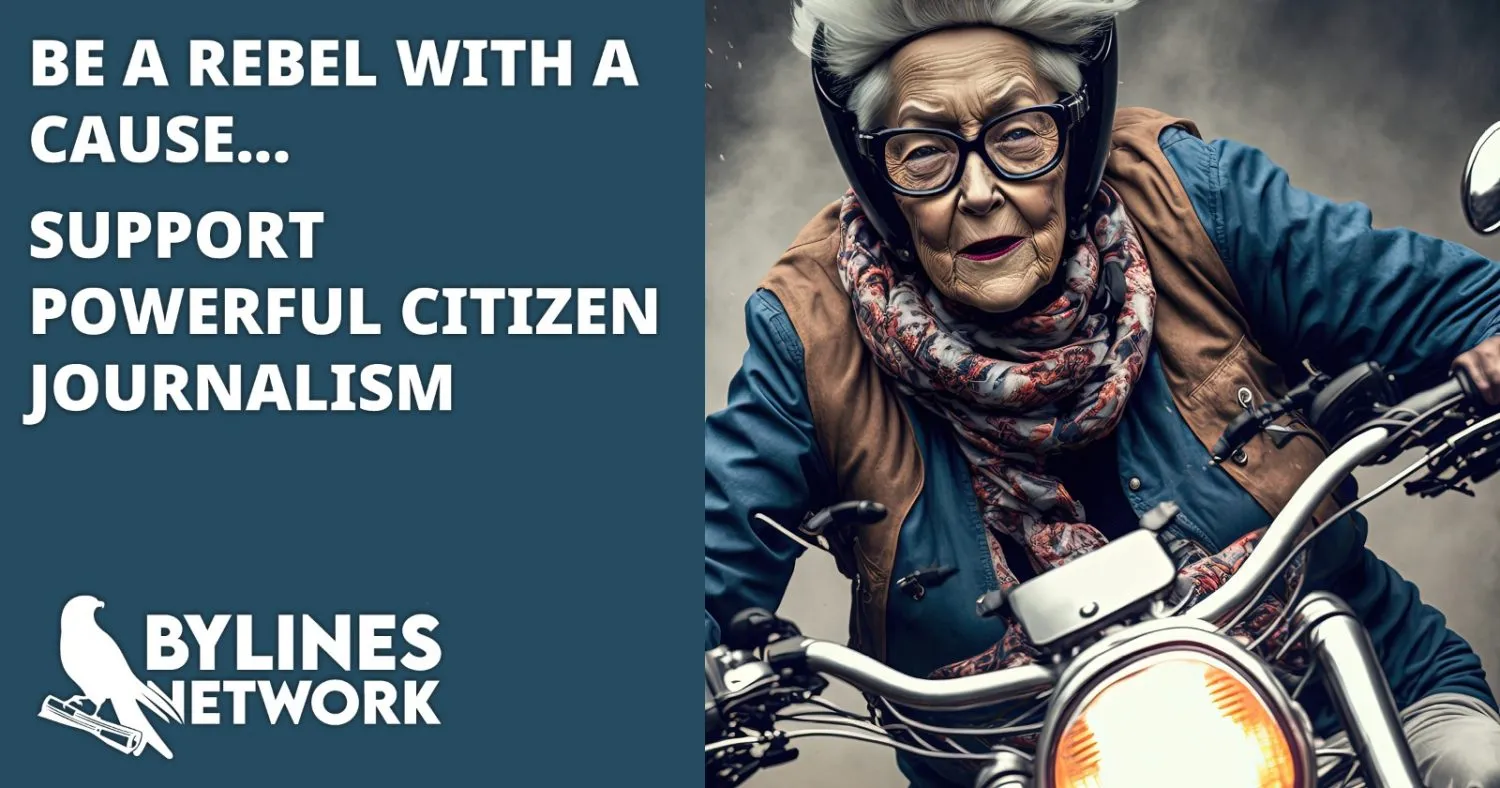 CLICK HERE TO SUPPORT THE BYLINES NETWORK CROWDFUNDER!