NUFC Fans Against Sportswashing have announced a public meeting will be held in the Mezzanine Room at The Northern Stage in Newcastle on Tuesday September 5.
Those attending will be addressed by the Saudi human rights activist Lina al-Hathloul.
Appeal
Lina is head of advocacy and monitoring at Saudi human rights group, ALQST.
They and other Gulf based NGOs recently published an appeal to the Premier League and government to curb and phase out state ownership of football clubs.
Lina said: "The Premier League's assurances that the PIF is independent of the Saudi state are not worth the paper they are written on.
"The Premier League's owners' test is clearly not fit for purpose and is in urgent need of revision."
"We would like to find a way for North East MPs, councillors and NUFC fans groups to make good on their pre-takeover commitments to hold the Saudi owners to account over human rights.
"United and clear support of the victims of the regime which is associated with our club would be a powerful message from Tyneside."
John Hird from NUFC Fans Against Sports washing
John Hird will chair the meeting on September 5.
He said: "It's a privilege to have Lina visiting Newcastle to speak on behalf of the victims of the Saudi regime which owns our football club now.
"I urge fellow fans who are uncomfortable about the damage being done to our club's and region's reputation due to the association with one of the bloodiest dictatorships on the planet to listen to what Lina has to say.
"We can show solidarity to the victims of the regime. Come to the meeting and find out how we can stop the Saudi sportswashing."
This article is based on a Press Release.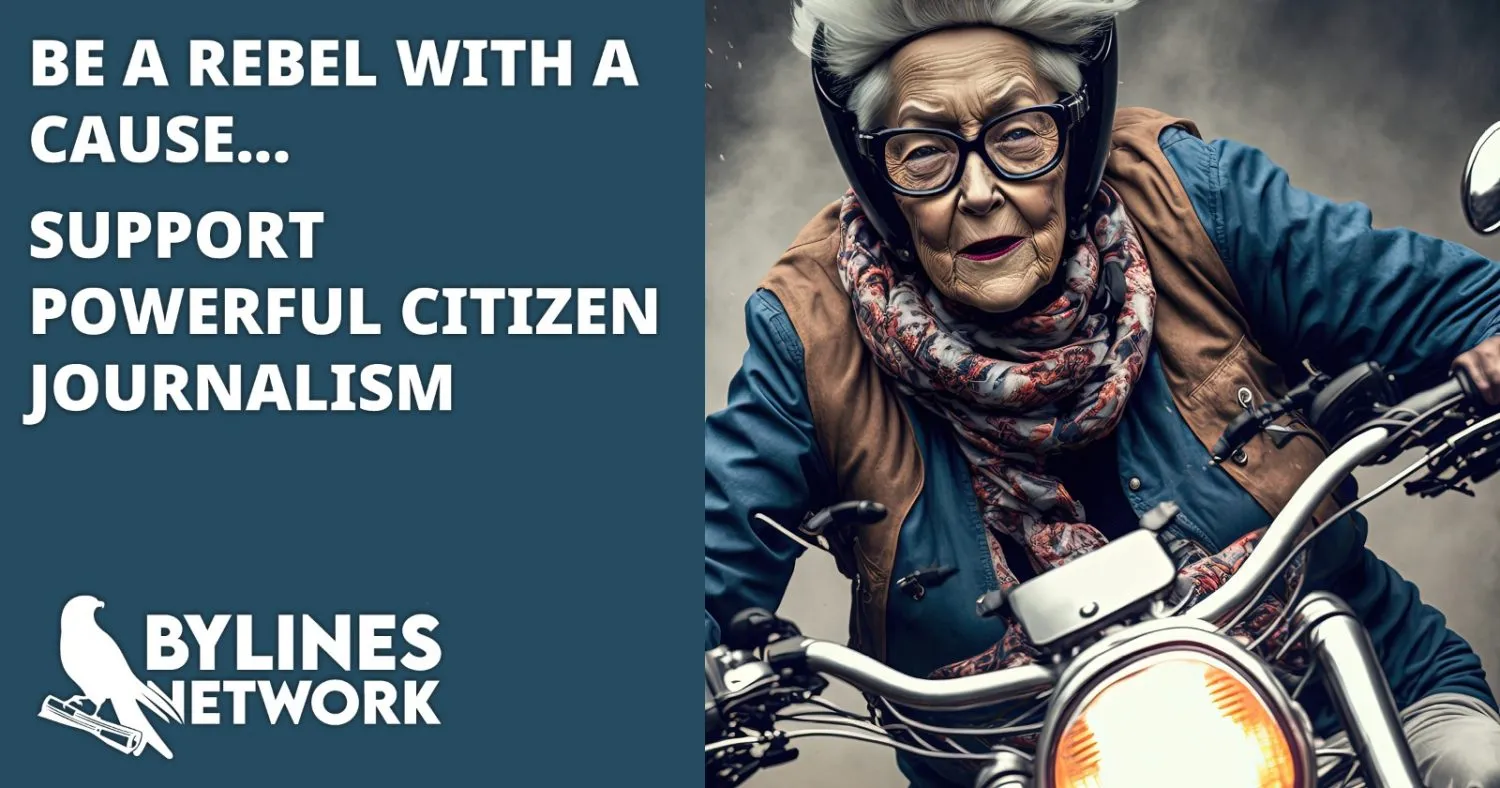 CLICK HERE TO SUPPORT THE BYLINES NETWORK CROWDFUNDER!