Astravaganza Entertainment is thrilled to announce its upcoming production of Disney's Beauty And The Beast, which will take place in May/June 2024 at The Exchange 1856 in North Shields.
Open auditions for Beauty and the Beast
Open auditions for all roles will happen soon. All those interested should plan on attending our open night scheduled for this Saturday 19 August at Springwell Village Hall in Gateshead, beginning at 6 pm prompt.
David Ducasse, who is currently directing Oliver, will be talking through his vision of the show and the characters, including what participants should expect in the audition process. Copies of the audition material will also be available for everyone in attendance. Auditions for the production will take place in September/October of this year.
David Ducasse
David's expertise in the field of directorship of West-End musicals is legendary, having directed many musicals. David, a member of Scooch, who appeared as the UK hopeful for Eurovision in 2007 is passionate about all things entertainment and is hoping for a great turn-out for the auditions."
Liam Glendinning, the show's producer said:
"We are currently in rehearsals for our production of Oliver, which hits the Tyne Theatre stage in just three weeks time but we're already planning our next few productions – it never stops!
"Looking ahead to our next exciting production, Disney's Beauty And The Beast, we are looking for a strong cast of 30 performers. The cast of 30 will be made up of all of the named principal roles, an ensemble of twelve which will be split into six singers and six dancers, and we are also looking for two teams of six children to perform as village children, dancing candlesticks and as wolves."
Open auditions provide an opportunity for talented individuals to showcase their skills in a real-life setting and to impress industry professionals. Astravaganza Entertainment encourages all those interested in auditioning for Belle, The Beast, Gaston, Mrs Potts, or a dancing candlestick in their upcoming production to attend their open night. Additionally, there will be live musical theatre performances on the night from some of their current members.
David Ducasse concluded:
"We're excited to see the local talent available this weekend and encourage everyone who has a talent to come along and audition."
Astravaganza Entertainment
For more information about Astravaganza Entertainment and to check them out on all the usual social media platforms, visit their website.
Open night tickets for this Saturday 19 August at Springwell Village Hall are available for purchase here.
This article is based on a press release from Astravaganza Entertainment.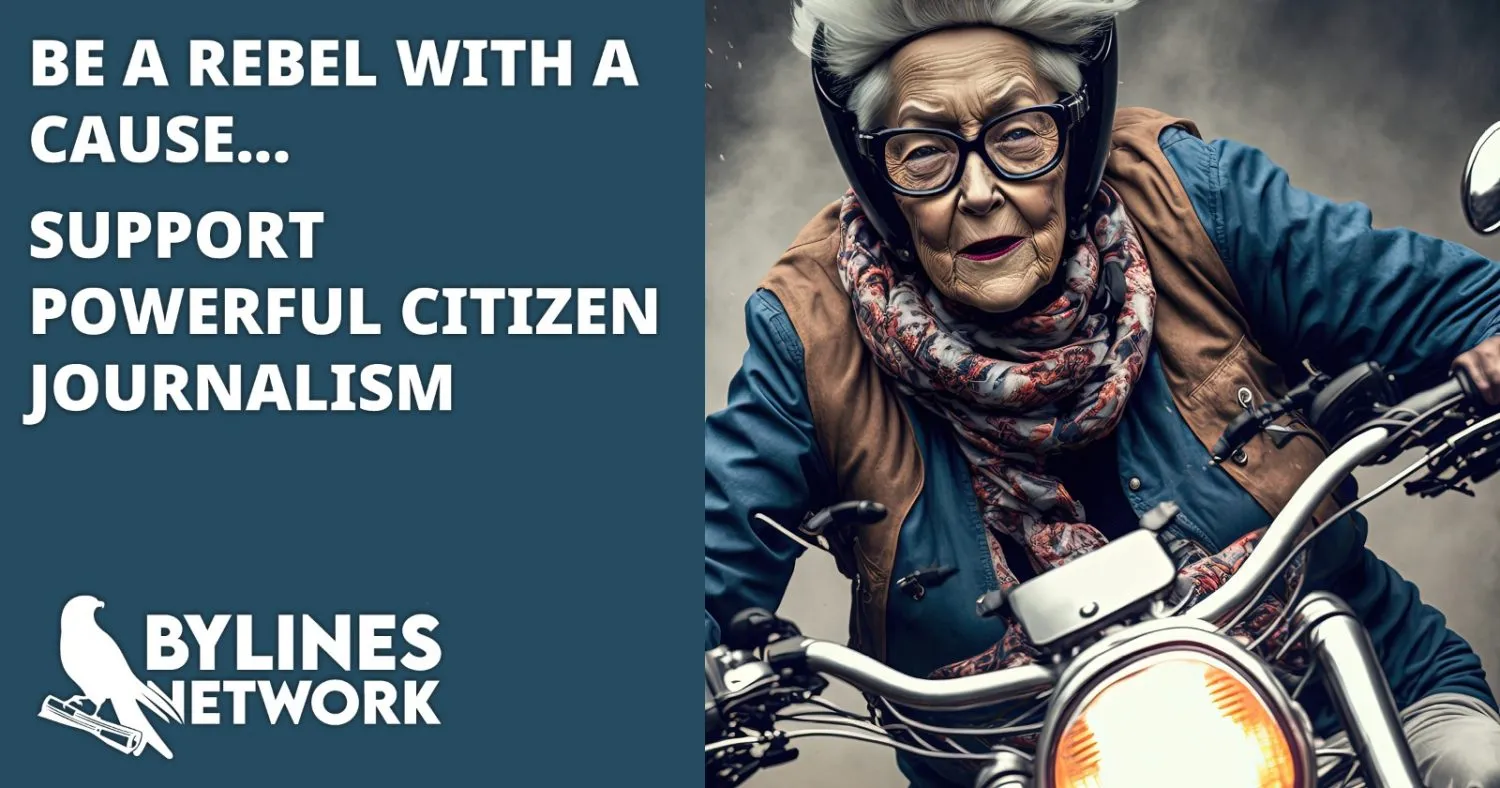 CLICK HERE TO SUPPORT THE BYLINES NETWORK CROWDFUNDER!