The pantomime will be making a magical return to Darlington Hippodrome this festive season as pop and musical theatre star Gareth Gates is set to headline the family Christmas spectacular Snow White and the Seven Dwarfs, playing the Prince.
Who are the cast?
Gareth will be joined by The Chase's Vixen Jenny Ryan as The Wicked Queen, the hilarious Josh Benson as Muddles, Marina Lawrence-Mahrra as Snow White, and Jamie Jones as Mrs Nelly Nightnurse.

The cast were recently given a big welcome to the North-East at Redworth Hall Hotel, a fitting setting for the magical production of Snow White and the Seven Dwarfs. The cast posed for pictures in the beautiful Baronial Hall at the 17th century Jacobean Manor House.

Snow White and the Seven Dwarfs will be produced by the world's biggest pantomime producer and the team behind last year's production of The Pantomime Adventures of Peter Pan, Crossroads Pantomimes.
Packed full of the magical ingredients Darlington audiences have come to expect including striking sets, stunning song and dance, plenty of audience participation, and shattering amounts of laughter, this is a magical adventure the whole family can enjoy.
What do people have to say?
Speaking on the casting, Heather Tarran-Jones, Programming and Development Director of Darlington Hippodrome said: "We are absolutely thrilled to have Gareth, Jenny, Josh, Marina and Jamie with us for Snow White and the Seven Dwarfs, and I am sure they will be a great hit with audiences of all ages."
Get your tickets!

Don't miss your chance to grab your tickets to the fairest panto in the land this Christmas. Book your tickets today, or you won't be able to look yourself in the mirror!

Snow White and the Seven Dwarfs is sponsored locally by BHP Law and Babul's Darlington.

Snow White and the Seven Dwarfs runs from Friday 8 to Sunday 31 December.
Tickets are on sale now with early booking advised.
For full details and to book visit https://www.darlingtonhippodrome.co.uk/ or call the box office on 01325 405405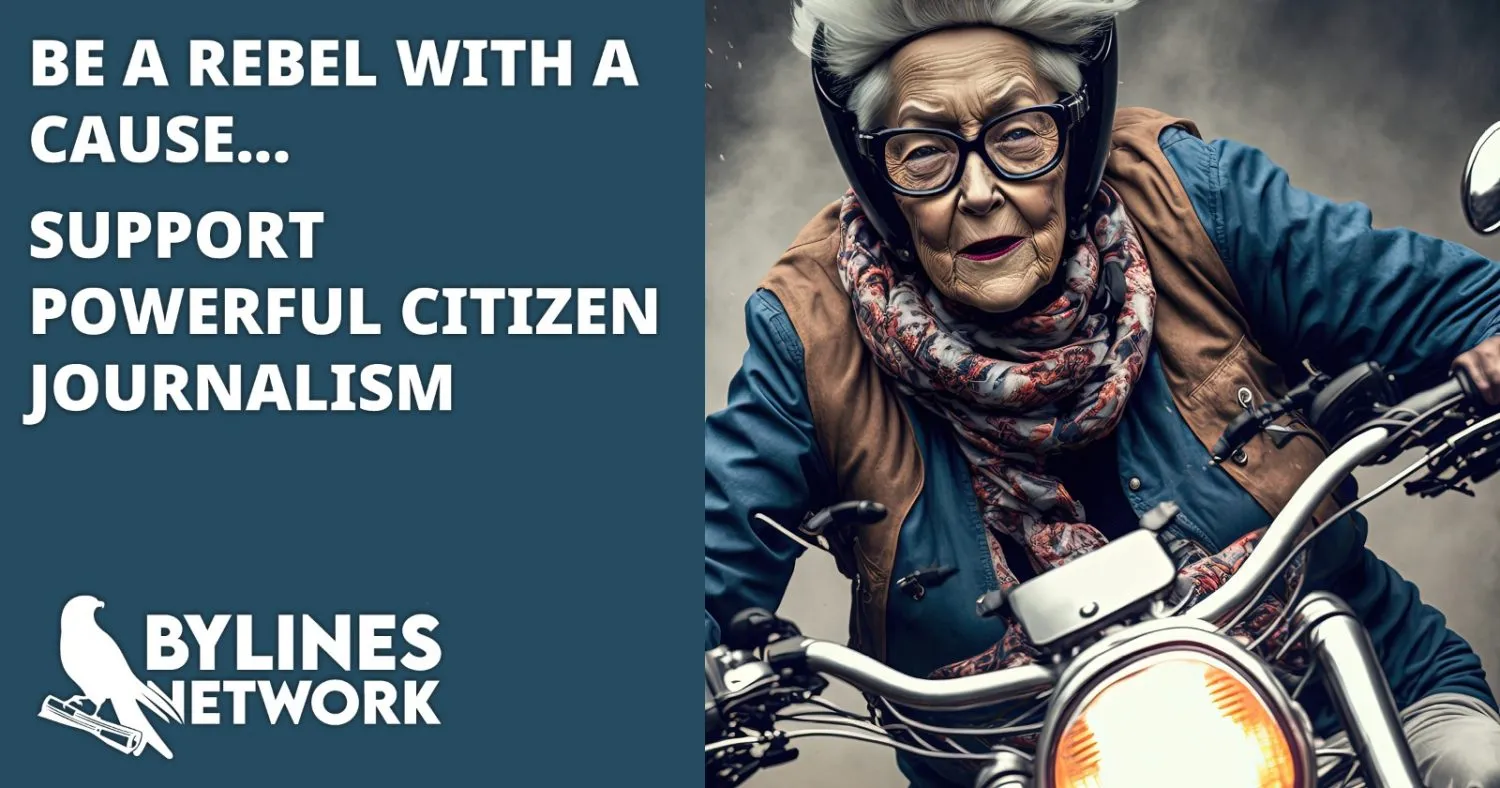 CLICK HERE TO SUPPORT THE BYLINES NETWORK CROWDFUNDER!