Acting upon concerns raised by local residents, anti-blood sports group the Hunt Investigation Team (HIT) surveyed land owned by Allendale Estate around Welton, near Prudhoe.
The estate uses the land primarily for pheasant and partridge shooting. The bodies of five dead buzzards, a barn owl, crows, and rats were found in close proximity to chewed sachets of rat poison, Brodifacoum.
– Poisoned barn owl found close to dead rats and illegally used poison on land owned by Allendale Estate
– Poisoned badger found dying nearby in Whittle Dene Nature Reserve
– Sachets of notorious poison Brodifacoum found in fields managed for shooting around Welton village.
– Toxicology testing confirms rat poison responsible for deaths of wildlife.
Brodifacoum
Brodifacoum is used to control the number of rats eating food set out for pheasants and partridges. The substance itself isn't illegal. However, it can be used in an illegal manner, and increasing numbers of raptors (birds of prey) have been killed by the poison. Brodifacoum will kill if ingested directly but can also kill if consumed secondarily (for example by raptors, badgers and even pets) eating the poisoned rats.
Legally, in England, Brodifacoum can only be used inside an enclosed structure – specifically to reduce the risk of poisoning other species. However, this was not the case on the Allendale Estate. HIT found multiple sachets of brodifacoum in the open air, placed around pheasant feeding bins. The sachets were not inside secure bait boxes. Moreover, the sachets were found in various stages of disintegration – meaning whoever put them out had not come back to check on them, as is required by law.
As a result, the poison appears to have been responsible for the deaths of numerous wildlife. The bodies which could be collected (rats, a barn owl, a badger, and buzzard) were sent to the government's Wildlife Incident Investigation Scheme (WIIS) for post mortems. Toxicology tests confirmed that the rats, owl, and badger all had lethal levels of rodenticide in their bodies. The buzzard had already been heavily predated, so could not be tested. If poisoned, then the animal predating it would also have ingested the poison.

Allendale Estate's land borders the popular Whittle Dene nature reserve, meaning its resident wild species were likely to encounter the poison. Brodifacoum sachets and poisoned animals were also found within metres of footpaths used by the public, including young children and dogs. Brodifacoum is as dangerous to pet cats and dogs as it is to wild animals, and even poses a risk to humans if consumed.
Illegal use of Brodifacoum wasn't the only issue found during the investigation. HIT also documented dozens of illegally set Fenn traps, many of which had killed birds such as thrushes. The Spring Traps Approval (England) Order 2018 made it illegal to target stoats with Fenn traps from 1st April 2020. Fenn traps should also be set with adequate restriction to prevent "non-target" capture, but the number of birds caught and killed illustrates this was not fulfilled.
As a result of HIT's findings, local landowners were given advice by the Health & Safety Executive, but no legal action was taken.
A spokesperson for HIT said: "Brodifacoum causes untold and needless suffering, through primary and secondary consumption. The land at Welton was a scene of indiscriminate, mass killing. Allendale Estate's shocking and criminal behaviour is almost certain to also lead to the poisoning of many other species.
"We urge anyone with experience of suspected poisoning to get in touch – whether wildlife or companion animals. Our findings are potentially just the tip of the iceberg. We thank the brave local people who raised these concerns and spoke up for wildlife."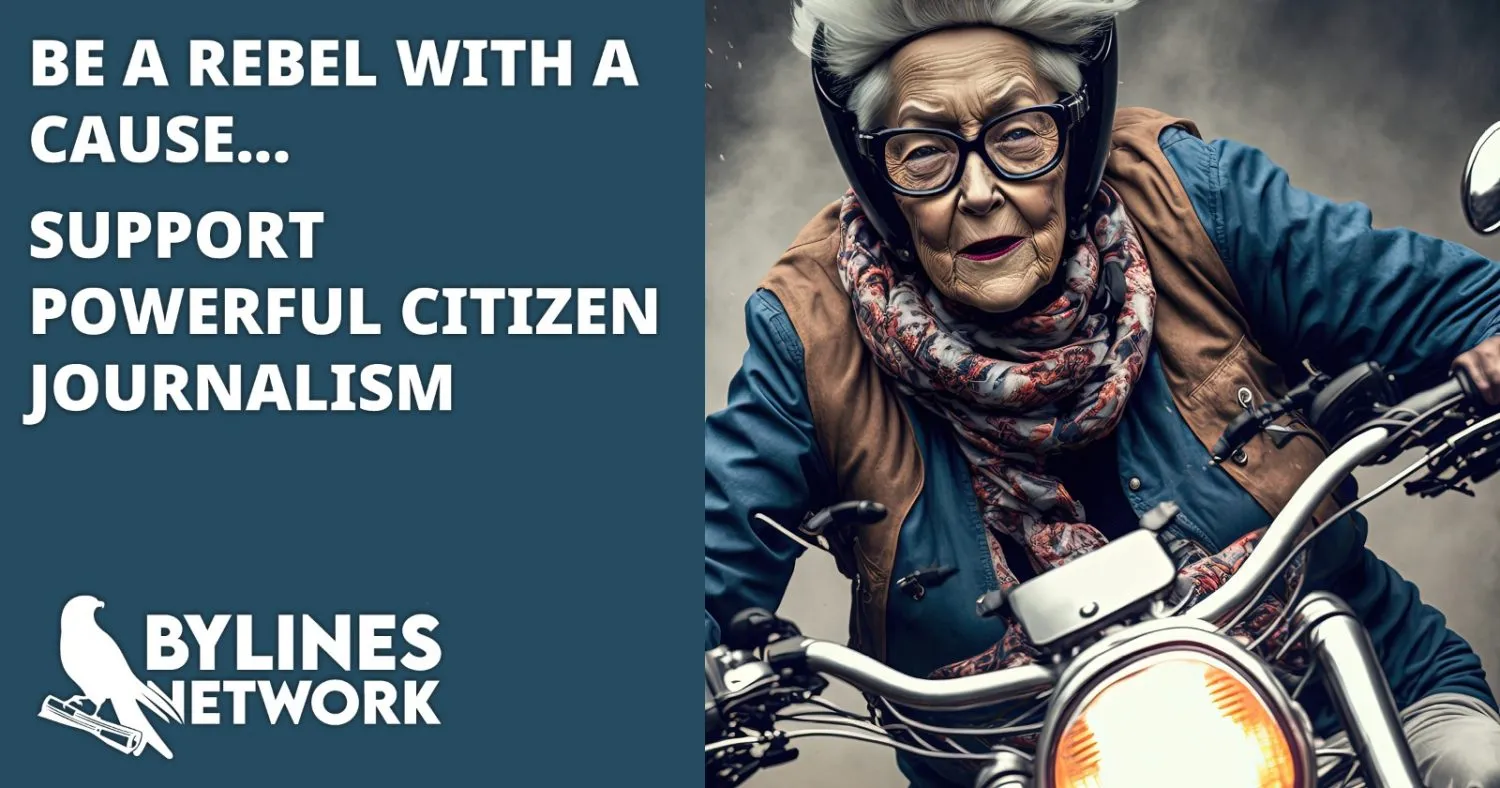 CLICK HERE TO SUPPORT THE BYLINES NETWORK CROWDFUNDER!