Newcastle City Council's Children & Families Unit in partnership with Action4Children is re-launching a new family hub, The Haven in Kenton delivering a range of services from 25 September 2023.
Space for local people at The Haven
The newly refurbished hub will provide a "space for local people" to access a number of services such as health visiting, family support, community midwifery, mental health support, children's therapies, youth provision, training and employability services.
At present there are two youth clubs running to suit local teenagers and the over-11s with the Haven aiming to provide activities for school aged children, SEND support and toy library, toddler play and cooking groups.
Alexandra Wilson, Project Manager- Family Hubs & Start For Life, said:
"This new hub has been on quite a journey of transformation and is ready to welcome families, young people and services into the building and start building up the community sessions and space. Our aim is to make The Haven building a thriving centre of the community for those living in Kenton and the surrounding areas."
There will be a public drop-in event on 19 September from 2.30pm to 4.30pm at The Haven, Halewood Ave, Kenton.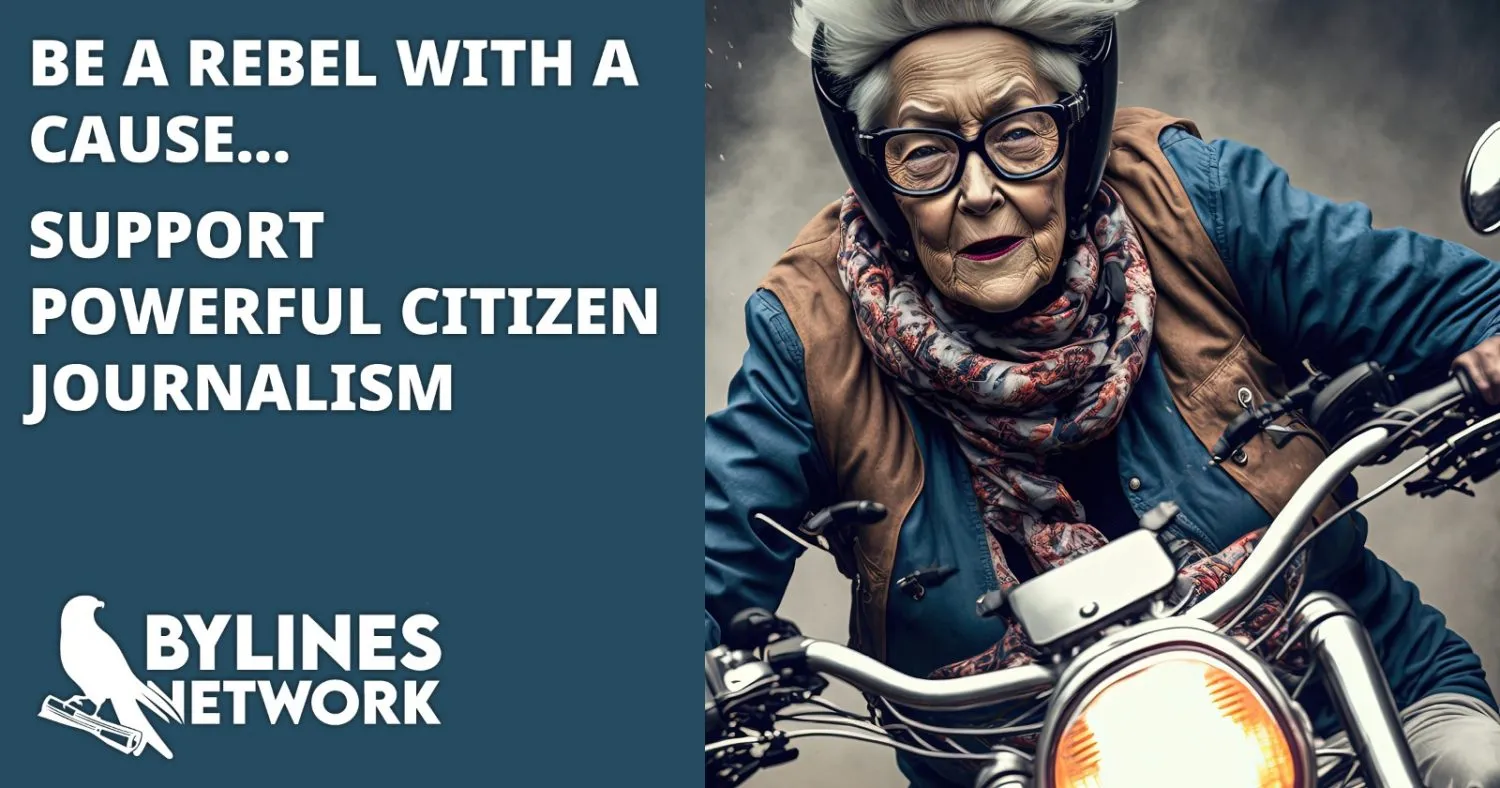 CLICK HERE TO SUPPORT THE BYLINES NETWORK CROWDFUNDER!