Pupils at a primary school in Fenham were 'reddy' to celebrate this year's Red Nose Day – and raise money for charity. The school used the event as an opportunity to focus on the works of Oscar Romero in El Salvador to explore his message of hope and being a "voice for the voiceless".
The children at English Martyrs' arrived at school dressed in red to fundraise for Comic Relief, with each making a cash donation to wear non-uniform.
The school, which is a member of the Bishop Bewick Catholic Education Trust, also used the opportunity to look more broadly at charitable aims, focusing on the works of St Oscar Romero in El Salvador.
Deputy Headteacher Anthony Kennedy explained:
"This year's focus has been inspired by St Oscar Romero, who raised awareness globally about people in his country.
"He spoke out against poverty and social injustice and was declared a saint by Pope Francis on 14 October 2018."
Mr Kennedy continued:
"He was a messenger of hope, declaring that 'the ones who have a voice must speak out for those who are voiceless."
"The children will be exploring this message, finding out about other people who have lived out this message and how they too can speak out and be a voice for the voiceless."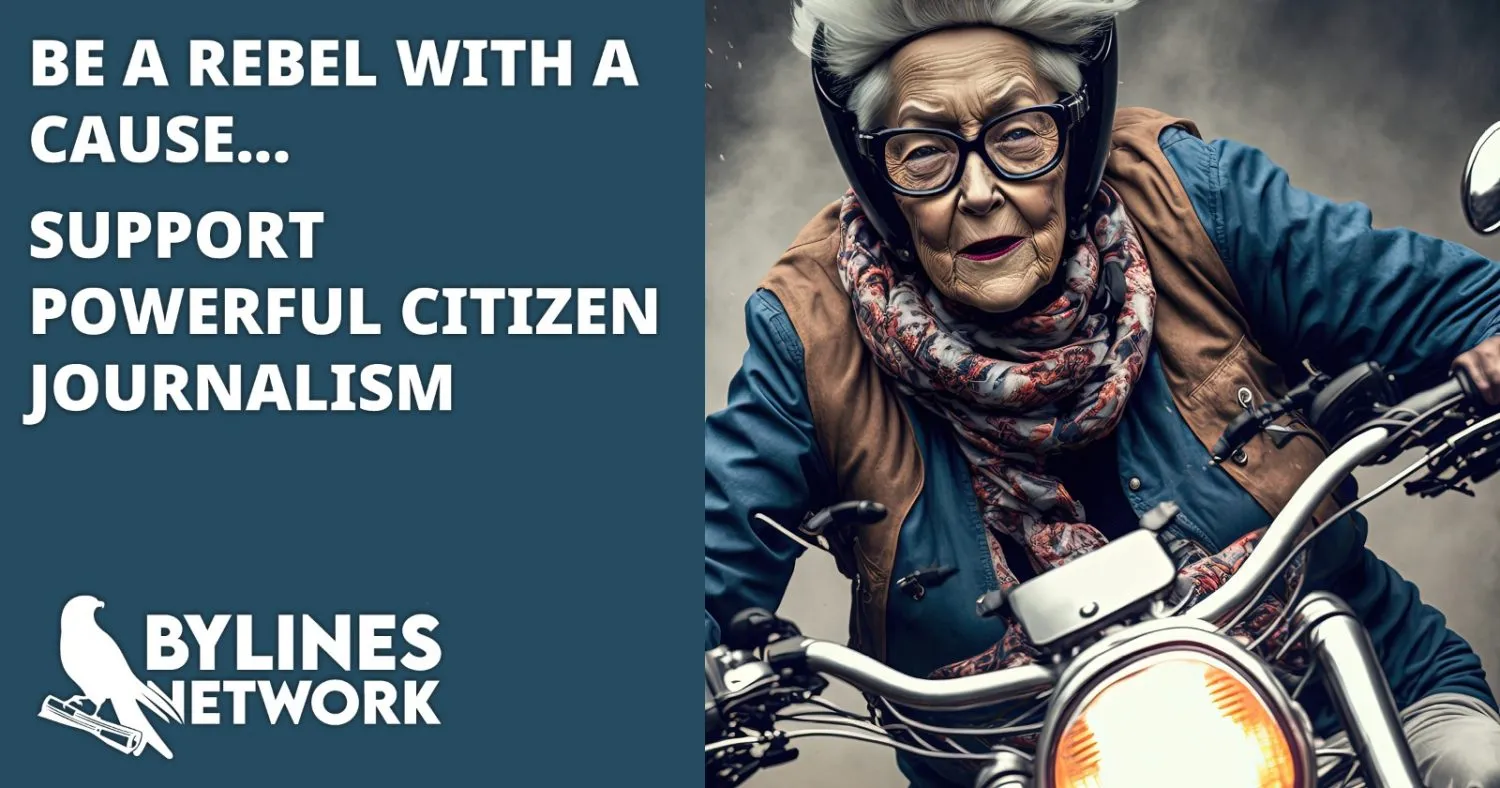 CLICK HERE TO SUPPORT THE BYLINES NETWORK CROWDFUNDER!