There's a voice drifting in from the harbour,
deep and warm as Summers.
It rings of reassurance in uncertain days 
as it leads me by the hand 
back to powercuts and three day weeks 
when old Durham town 
was all mine for the leaving.

Harry Gallagher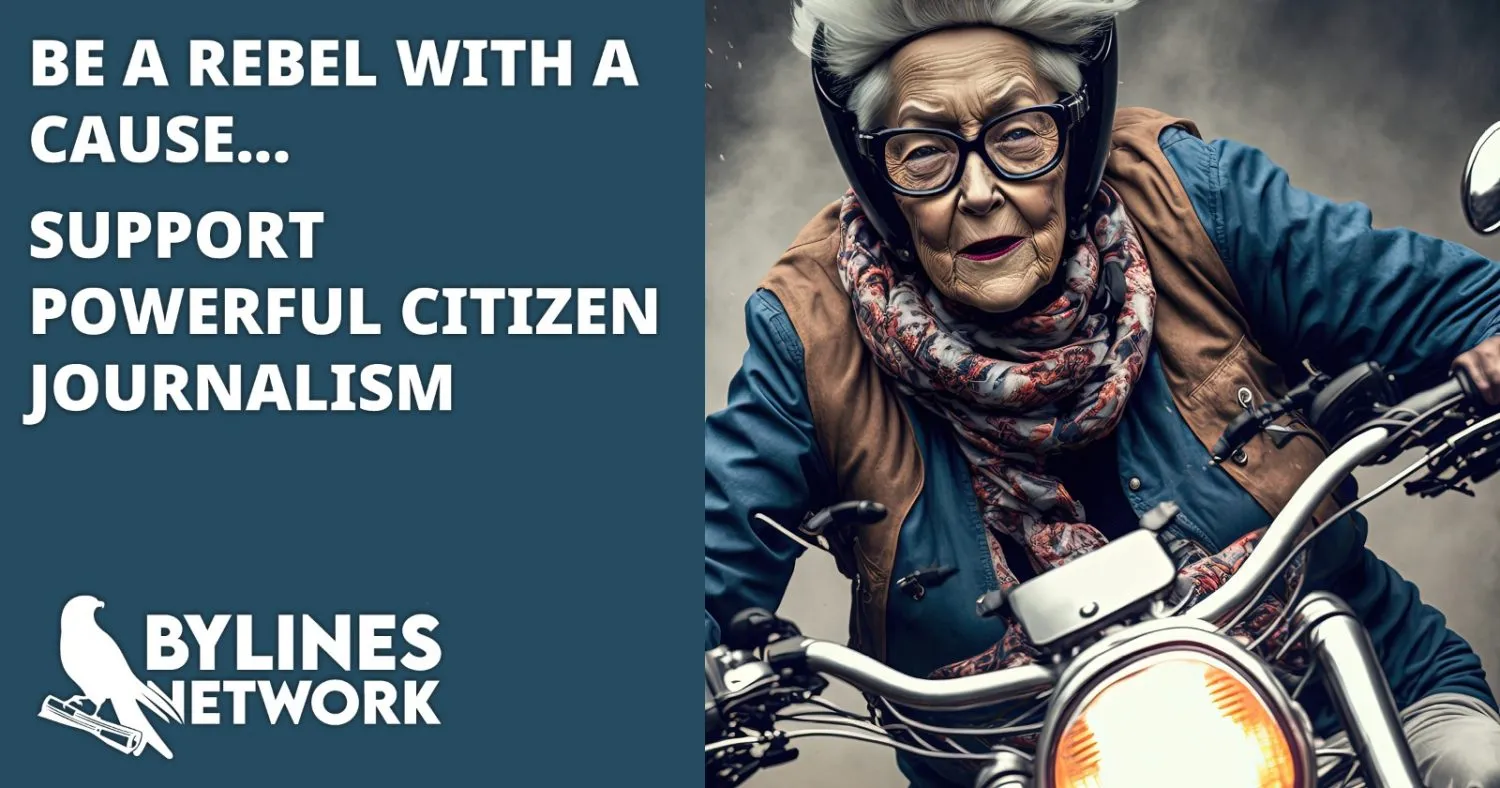 CLICK HERE TO SUPPORT THE BYLINES NETWORK CROWDFUNDER!