It's not even about "we told you so", it's the Brexiters telling it themselves.
A councillor from the 'No Surrender' DUP that did so much to make Brexit as hard as possible now blames Brexit for a shortage of workers in NI as the council approves a motion to extend UK visas.
Arch Brexiter and Tory MP Steve Baker, the 'hardman of Brexit' (which he regrets) also regrets the damage done to the UK's relations with Ireland and the EU by the behaviour of himself and co-Brexiters.
Arch ex-UKIP Brexiter and former Tory minister George Eustice now laments the effects of ending freedom of movement and seeks at least something of its reinstatement for young Brits and EU citizens.
Former Brexiter Tory MP Tobias Ellwood also wants back into the Single Market, as reported in the Express – which then, incredulously – as in, the Express is incredulous of its own poll, and I'm incredulous of the Express – reported nearly 70% of readers thought Brexit was a mistake.
Getting Richard Tice's back up
Even the ex Home Sec Priti Patel says stopping the boats isn't working so well – she doesn't blame Brexit, but we can do her that favour:
There's even scope for the UK's scientists to rejoin the EU's Horizon program – but very sadly, despite requests from Downing St., the EU is sticking with its post-Brexit tariffs on EVs from the UK.
Even Nigel Farage said Brexit had failed – oh no sorry I've over edited what he said, see this exchange with Susannah Reid where he, incredulously, both blames the government of Boris Johnson for screwing it up – while also proffering to team up with Johnson to get it done properly.
So if even the most colossal Brexiters are admitting hand over fist it's a calamity, why on Earth is Starmer sticking with 'Make Brexit Work'?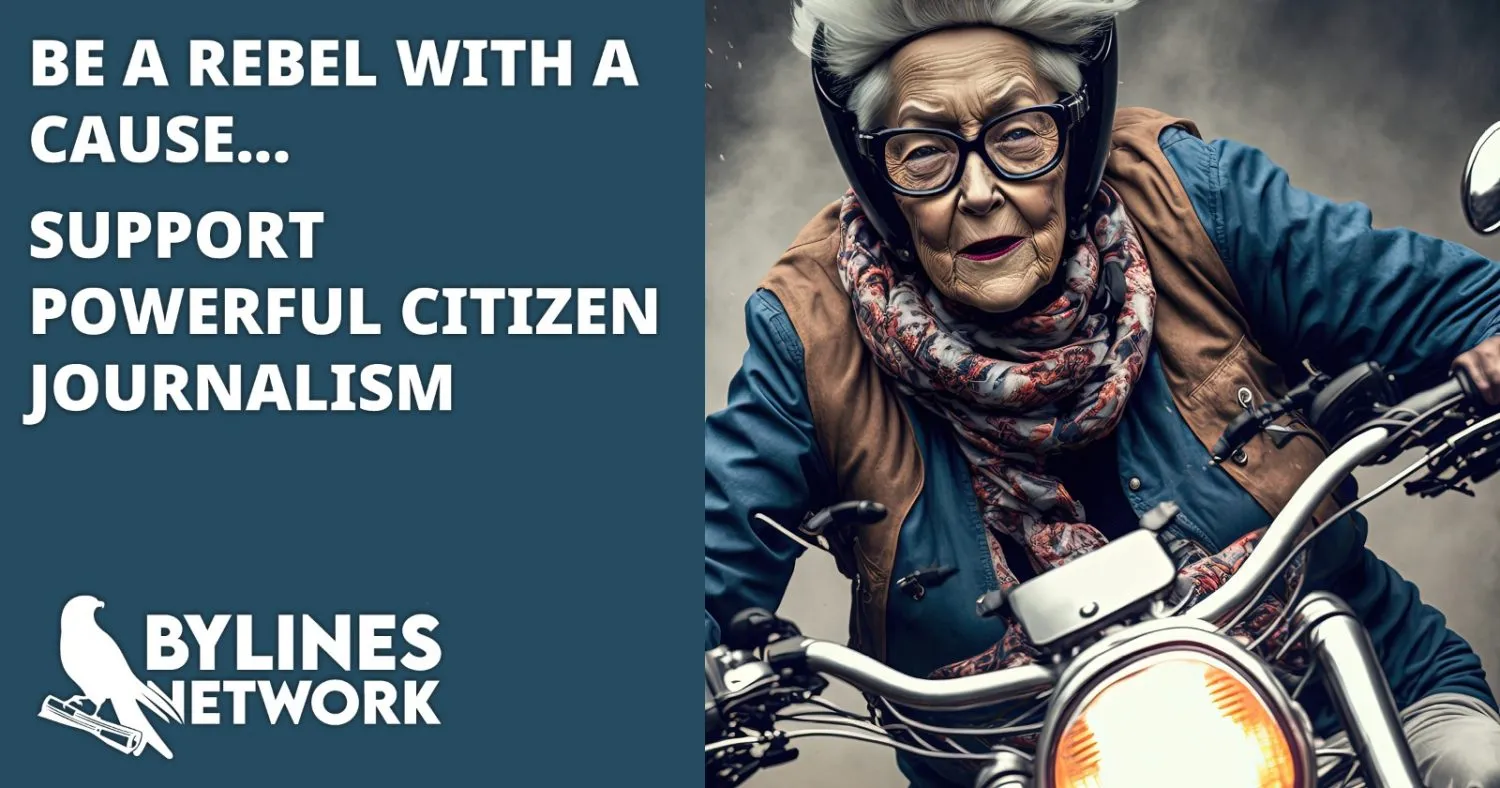 CLICK HERE TO SUPPORT THE BYLINES NETWORK CROWDFUNDER!