The Italian word sorriso translates to mean smile, in English. You might find you are smiling yourself after visiting Stockton's buzzing, vibrant and value for money Italian restaurant.
I have eaten pizzas all over Italy from Turin in the north of the country to Taranto in the south. They do vary though from the crusty ones up north to the more doughy versions from Napoli.
Sorriso in Stockton is ideally placed for a pre-dinner date as the restaurant is opposite the recently opened Stockton Globe.
When we visited there was indeed a show on at The Globe and the restaurant was packed, so if you do decide to visit on a theatre night booking in advance might be advisable.
The prices we found were very reasonable with a Margherita pizza starting at £9.50. I chose the Meat Feast version (£11.50) which came with ham, chicken, pepperoni and bacon. I found the pizza more like an English version of a pizza as opposed to what you might get in Italy, that was not to say it was not tasty and tempting- it certainly was.
My partner decided upon the Margherita with ham as an extra topping. She fancied some rocket on too though sadly the restaurant does not do salads – there is a market there which they could look at perhaps.
If you have enough room left the dessert menu is again, competitively placed with nothing priced over £6.00. My partner described her cheesecake as scrumptious whilst my chocolate fudge cake was gooey, gorgeous, and generous in size.
Two courses on a Monday and Tuesday from 4.30pm to 8pm are £13.95 for pizzas and pastas and £15.95 for chicken dishes with a two-course Sunday lunch for £10.95 served from 12 noon until 4pm.
Service was very quick and friendly. They appear to have a regular clientele too besides the theatre crowd – the gentleman sat opposite our table was visiting the area on business and he told us he always makes a point of stopping off in Stockton to eat at Sorriso. We would definitely visit again.
Good food, good service and a lively atmosphere – now what's not to smile about?
Sorriso Restaurant and Bar, High Street, Stockton-on-Tees TS18 1SP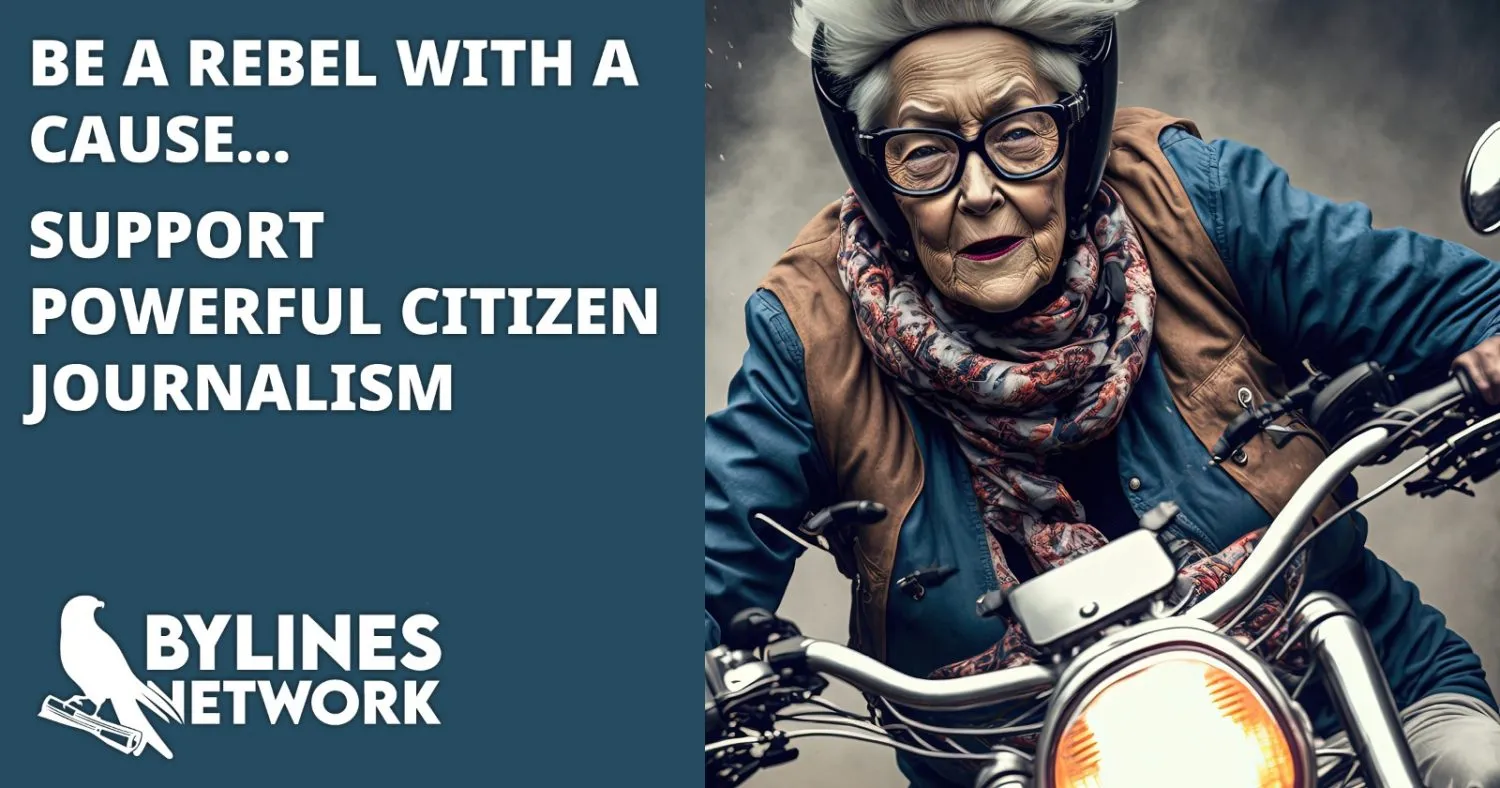 CLICK HERE TO SUPPORT THE BYLINES NETWORK CROWDFUNDER!