Diners with a taste for the exotic can enjoy a trip around the world – without going any further than Sunderland. The city's Restaurant Week -organised by Sunderland BID and supported by Sunderland City Council – begins this Saturday (4 March) with scores of cafes, bars and restaurants signed up to take part.
And the varied mix of cuisines at the event – which is sponsored by Bradley Hall – on offer mean that there is plenty of opportunity to taste different dishes from across the globe.
Asian food
Indian food is always popular in the city and during the week foodies can enjoy deals to try the street food styles at Chilli Mangoes and My Delhi or the more traditional favourites on offer at Spice Empire, House of Punjab and Chesters Lounge.
Asian food fans can try out Asiana – always one of the most popular Restaurant Week destinations, House of Zen and the recently opened Buddha Beat, which has an Asian tapas style menu.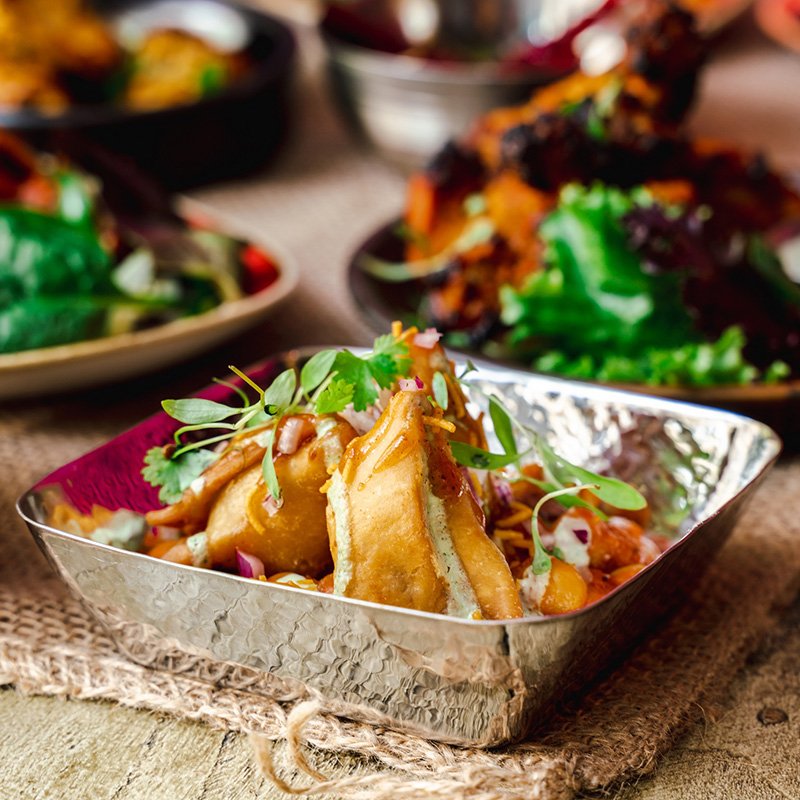 Italian dishes
Italian dishes are represented by award-winning Angelo's Ristorante, Roman Italian and Venice Italian, featuring delicious pizza and pasta dishes as well as numerous other authentic Latin flavours.
English cuisine
English cuisine includes the imaginative bistro style offerings at Spent Grain to tried and tested favourites at places such as Victors, The Peacock, The Old Vestry and Tarantino's.
Cafes
Cafes across the city and beyond will also be taking part in the week – which runs until 12 March – including favourites like Sweet Petite and Crumb On In.
The full list of participating eateries – which have £10, £15 and £20 offers – are available at www.sunderlandbid.co.uk/restaurant-week/ where vouchers can also be downloaded.
Sharon Appleby, Chief Executive of Sunderland BID, believes there is a particularly strong line-up this time round.
"Sunderland has an exciting and fast-growing food scene and the participants in this Restaurant Week really reflect that," she said.
"There's around 50 establishments signed up to take part, so there really is something for everyone."
Councillor Linda Williams, Portfolio Holder for Vibrant City at Sunderland City Council, said: "We're lucky to have some fantastic and varied restaurants in Sunderland, as well as some exciting new additions to the city, so I'm sure everyone will find something they can enjoy during Restaurant Week.
"I know this has been a popular event in the past as it is a great chance to save money while supporting some of our local food and drink businesses."
This article is based on a press release from PR Sorted