Following complaints from local councillors over 'cold calling' across Montagu, Kenton bar, and nearby estates the company Talk Talk has agreed to "suspend all door-to door" sales activity from both Kenton Ward and Newcastle Upon Tyne.
The news was welcomed this week by Kenton councillor Stephen Lambert, chair of the local ward committee.
He said:
"Every neighbourhood across the Kenton ward is a 'No Cold Calling Zone'. Despite this, we've had numerous complaints about uninvited cold calling from people claiming to be from broadband, telecoms and energy companies. The most persistent has been Talk Talk.'
"Some residents have challenged these people which is the right thing to do. Cold calling is a banned practice. The law forbids cold callers to knock at homes which display a No Cold Calling Zone sticker. The decision of Talk Talk to desist from this activity is welcome."
Coun Lambert took up the problem' with the city council's Trading Standards division (following scores of resident complaints) who in turn approached Talk Talk's company director.
Response from Talk talk
Mr David Ellerington, Manager of Trading Standards, received this response from Talk Talk:
"As you may know, we have been engaging with our own local Trading Standards office in Salford for some time, but wanted to respond directly to you. We take our duties as a responsible telecoms provider extremely seriously, so any breach of a No Cold Calling Zone carried out by a third-party agent acting on behalf is something we act on swiftly and robustly.
"Therefore, we have now suspended all door-to-door sales activity in the Newcastle area in order to prevent any such breach from happening again.
"Any third-party agents acting on behalf of Talk Talk are given thorough training and instruction not to enter NCCZs. As soon as we were made aware of complaints, all agents involved were taken through a formal disciplinary process and dealt with appropriately. In addition, agents across the UK were reminded of the importance of adhering to NCCZ guidance."
They added:
"Unfortunately, following these measures we were made aware of a further complaint in relation to a NCCZ, and therefore decided to suspend all activity in the Newcastle area."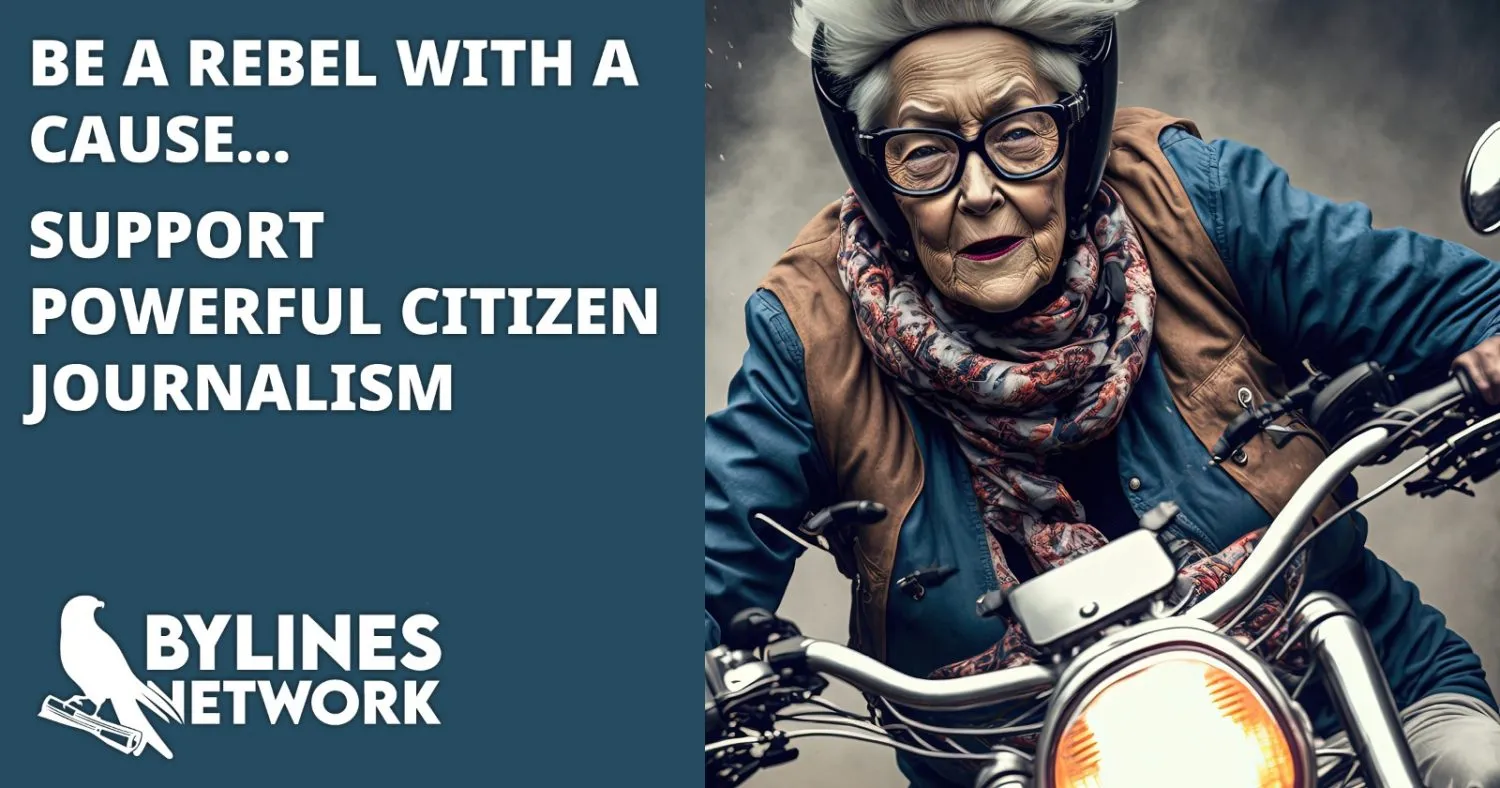 CLICK HERE TO SUPPORT THE BYLINES NETWORK CROWDFUNDER!