Sunderland's shopping centre, The Bridges, is taking visitors on the ride of its life, with the arrival of a virtual reality (VR) experience that will mark the scariest time of year. The Bridges has now bought its own VR ride, offering a unique experience through its very own haunted manor.
The ride – the first of its kind in the region – will allow those brave enough to "travel" through a haunted house and come face to face with a range of ghosts and apparitions as they tour the various rooms.
Up to eight people at one time can get into the carts and then enjoy a 4D experience that feels like they are actually taking part in a journey through the manor house.
The carts move backwards, forwards and side to side and have been designed to mirror a full 360 degree experience.
Haunted Manor
The Haunted Manor – which will be housed in an empty unit in the centre – will open this Saturday (7 October) and then run on Saturdays and Sundays throughout October until half term week on October 24, when it will be open every day.
The ride will run from 10am until 4pm Monday to Saturday and 11am to 3pm on Sundays.
It is suitable for anyone from the age of eight upwards and costs £5 per person. The Haunted Manor experience lasts for five minutes.
Bookings in advance can be made at Haunted Manor VR Ride Tickets, Multiple Dates | Eventbrite although walk ins will be available, subject to availability.
Karen Eve, Centre Director at the Bridges is thrilled to be bringing the attraction to the centre in time for Halloween.
"This is a first for the North East and we're delighted to be able to have this incredibly realistic experience in Sunderland," she said.
"It's a perfect Halloween event which we know anyone who tries it will be absolutely amazed by.
"We have actually bought the ride so can change the experience for different times of year and we believe this will become a massive attraction for the centre."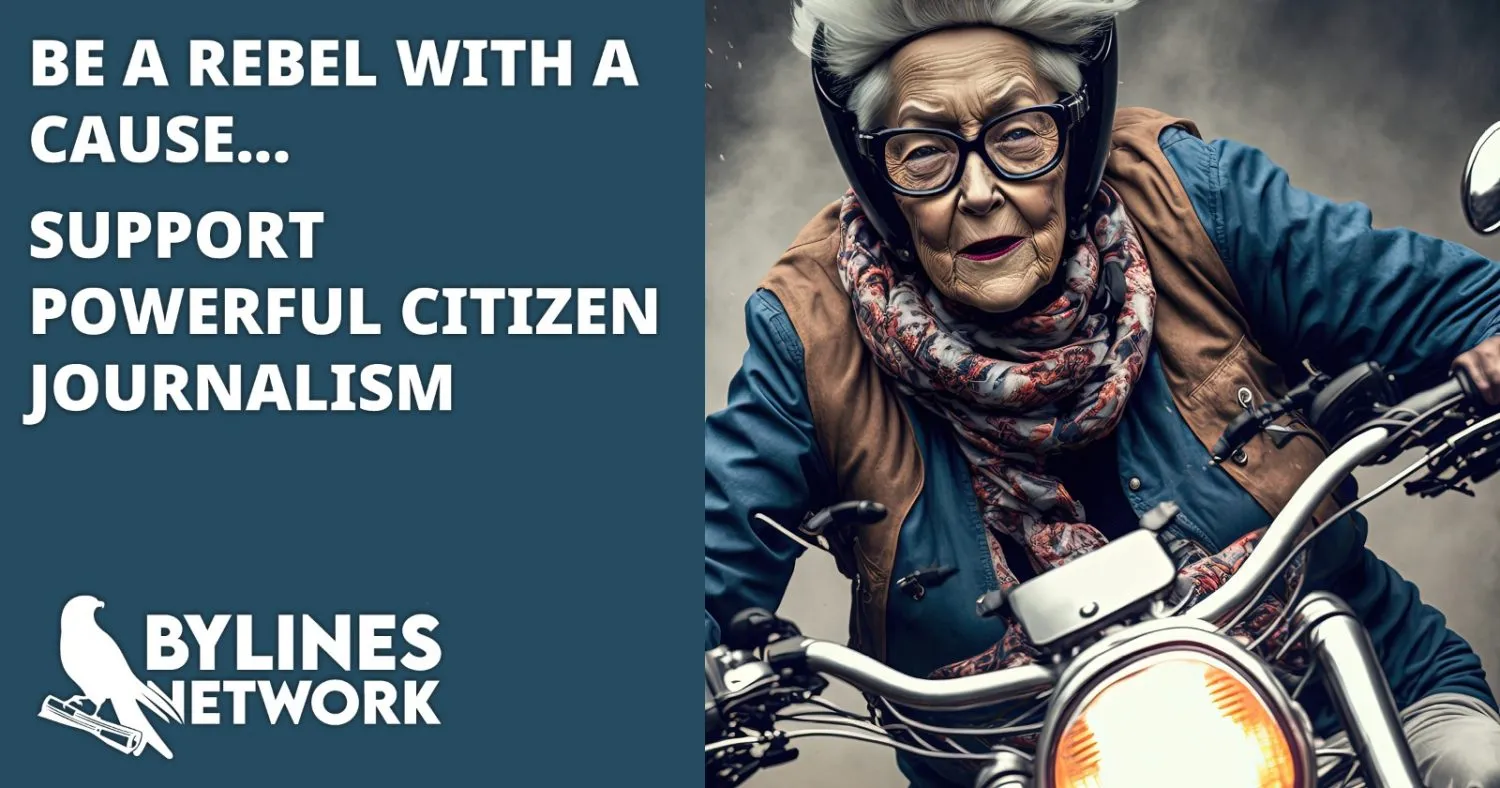 CLICK HERE TO SUPPORT THE BYLINES NETWORK CROWDFUNDER!