A legendary tale of dragons and knights is the inspiration behind one of the North East's most prestigious new addresses.
Designed by the architect behind HM The King's Poundbury estate at Dorset, Lambton Park, by Miller Homes, is one of the region's most sought-after housing developments.
And, while its homes are the epitome of 21st century living, one of its street names is a subtle tribute to a centuries-old story which has gone down in County Durham folklore.
The development is built on land owned for almost 1000 years by the Earls of Durham – the Lambton family – whose exploits are told in the tale of the Lambton Worm*, an ancient legend dating back to the 1300s.
The Lambton Worm
The story tells of young John Lambton who was fishing in the River Wear on a Sunday. Unable to catch a fish, he cursed the river, and immediately hooked an ugly little black worm which he later threw, in disgust, down a nearby well.
John then spent seven years in the Holy Land, fighting the Crusades, during which the worm grew into a monster, which roamed through Lambton village, eating cattle and sheep and terrorising villagers, before coiling itself around a rocky mound at night.
When he returned home, now Sir John, he learned about the terrible creature he had inflicted upon his village, and in remorse, set out to combat this monster.
He sought the help of the Wise Woman of Brugeford, on the edge of his lands, who told him: "'Tis' thy fault, O Childe, for which we suffer," she said; "be it thine to release us.
"Thou, and thou alone, canst kill the Worm. But, to this end, go thou to the smithy and have thy armour studded with spearheads. Then go to the Worm's Rock in the Wear, and station thyself there. Then, when the Worm comes to the Rock at dawn of day, try thy prowess on him, and God gi'e thee a good deliverance."
Wearing his armour, John successfully killed the Worm – but inadvertently inflicted a curse upon his own family which was to last for centuries.
Now, in tribute to the Wise Woman whose advice restored peace and safety to the village, one of Lambton Park's main thoroughfares is named Brugeford Way.
Lambton Park
And Lambton Park homeowners can also enjoy exclusive access to private areas of the historic estate where they can see the ancient Brugeford Bridge and cross the river where John Lambton caught the Worm.
"Lambton Park really is a storybook setting, in every sense of the word," said Aisling Ramshaw, sales director at Miller Homes North East.
Further information about Lambton Park here.
This version of the tale was collected by Joseph Jacobs in 1894, in his anthology More English Fairy Tales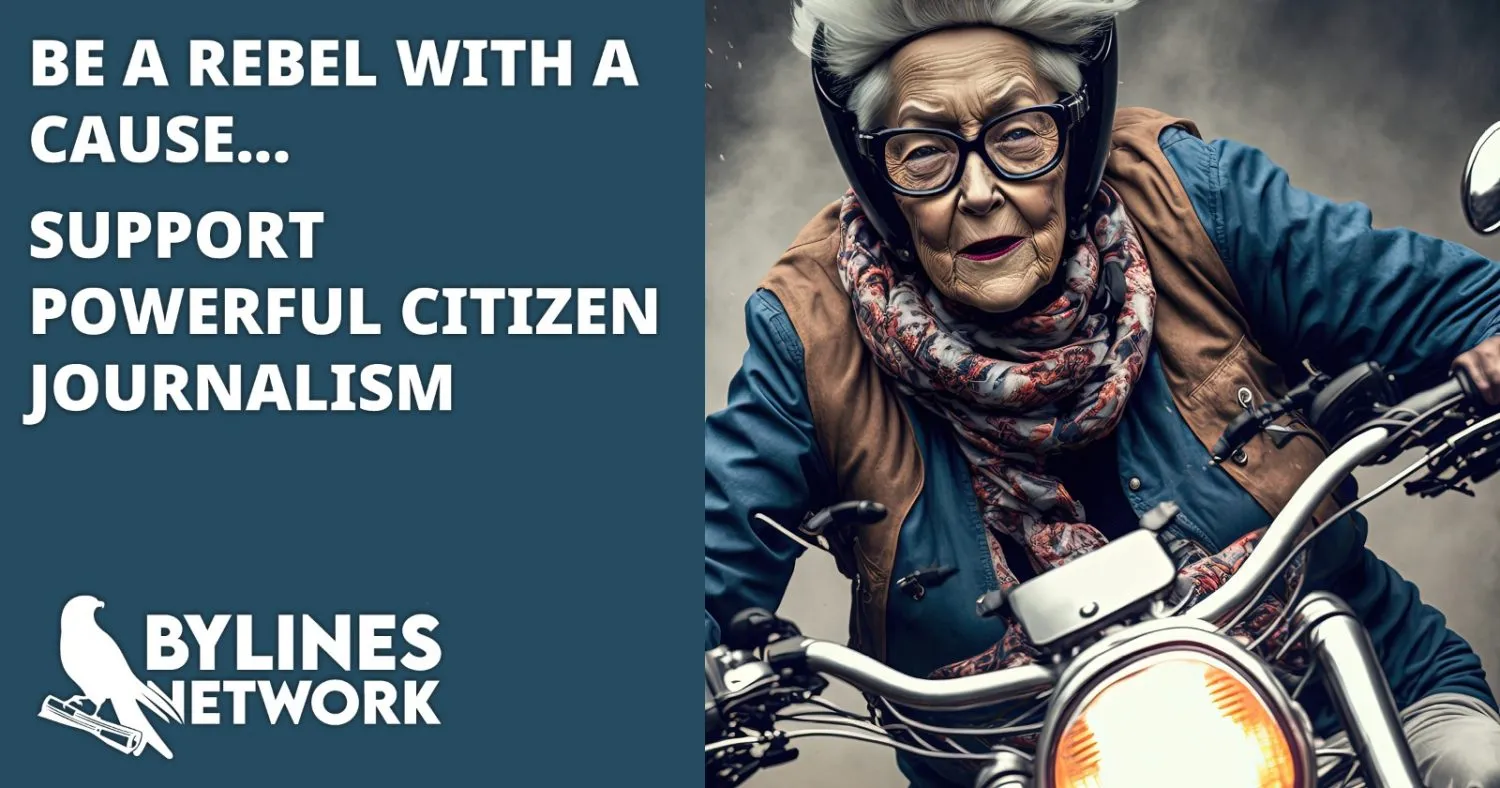 CLICK HERE TO SUPPORT THE BYLINES NETWORK CROWDFUNDER!