Praised by firefighters- throwlines installed on Newcastle Quayside have saved yet another life.
A throw line is water rescue equipment that consists of a length of rope stuffed into a bag.
The bag is thrown towards the victim whilst the rope stays with the operator so they can pull them to safety.
The incident
Tyne and Wear Fire and Rescue Service (TWFRS) hailed the life-saving equipment after a water rescue.
They received an emergency call from a member of the public who reported that a teenage male was in the River Tyne near the Millennium Bridge.
Firefighters rushed to the scene where they found that a member of staff at the Urban Garden had already deployed a throwline.
She had been trained by TWFRS water rescue leads as part of the Community Responder Scheme earlier this year.
Her training allowed her to deploy the life-saving equipment and assist the male who was struggling in the River Tyne.
Upon the arrival of TWFRS crews, the teenager was at the ladders and was assisted to shore by firefighters before being attended to by paramedics as a precaution.
Water specialist
A TWFRS specialist praised the staff member and reiterated the importance of having throwlines close to hand.
FF Richardson said:
"First and foremost we are relieved this incident did not result in tragedy as we could easily have been talking about a fatality in the water.
"This was a fantastic intervention by the Urban Garden employee who put her training to the test and deployed the throwline in really good time.
"The throwline did its job.
"It helped secure the man in place and gradually bring him closer to the ladder where he could self-rescue with the assistance of firefighters.
"We want to make clear that entering the water under the influence of alcohol can be very dangerous.
"Alcohol and drugs can seriously impair your ability to stay safe in the water.
"The River Tyne is not an appropriate stretch of water to go for a swim and that is why we have invested so heavily in the Quayside.
"We are glad that investment is proving its worth."
Training
TWFRS and the RNLI have been running throw-bag training with businesses across Tyne and Wear for nearly four years.
Hundreds of riverside business staff trained in how to use them.
This year Newcastle City Council invested in 14 new throwline boards along the River Tyne.
The newly installed throwlines stretch from the Redheugh Bridge to The Cycle Hub at Newcastle's Ouseburn and are accessed by calling 999 and being provided with a code.
The throwlines saved a life within the first two weeks of installation and have once again proved their worth with another life-saving intervention.
This article is based on a Press Release.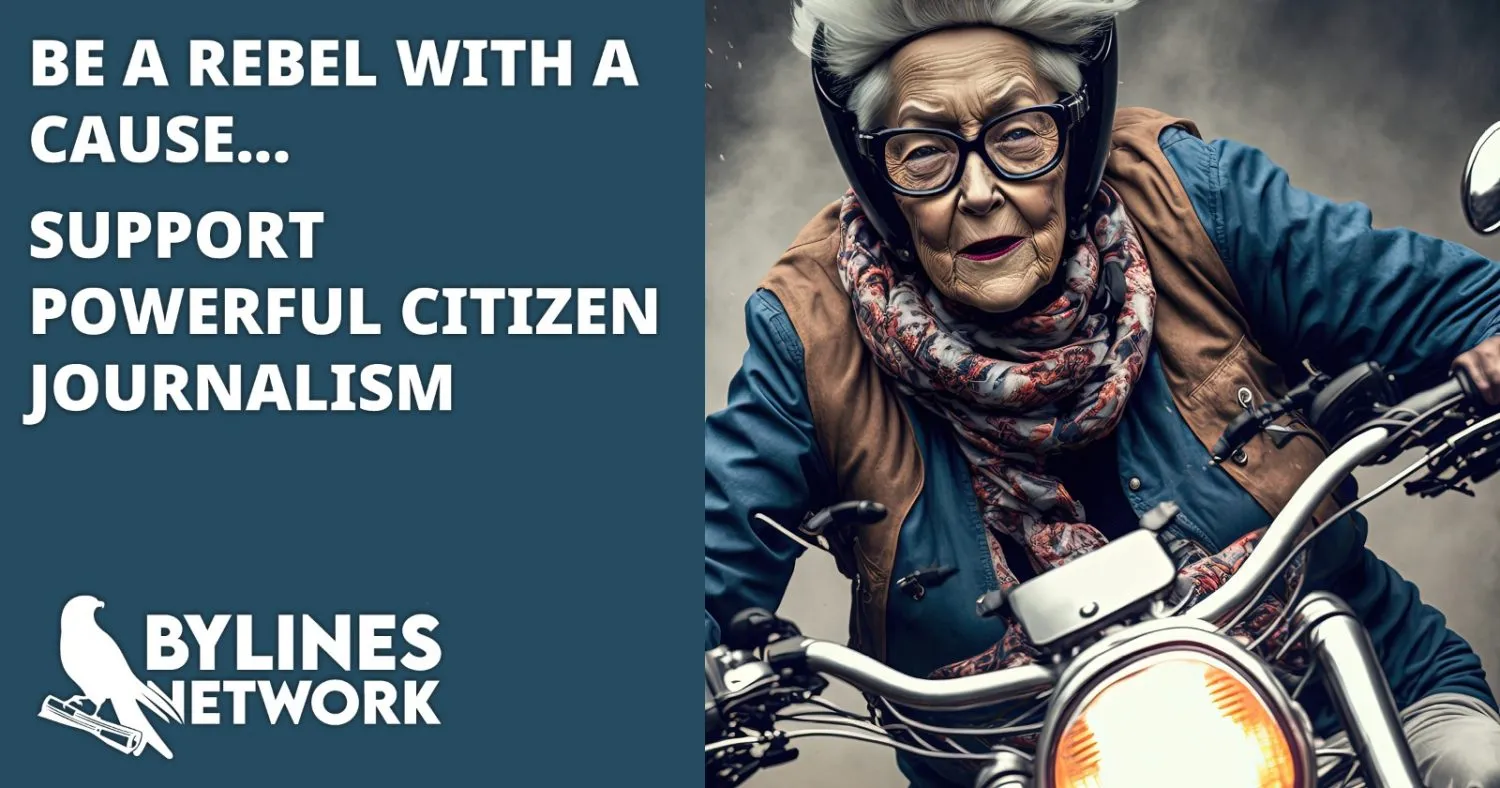 CLICK HERE TO SUPPORT THE BYLINES NETWORK CROWDFUNDER!