One of the UK's top experts has called for urgent reform of the audit of local government following recent cases of financial mismanagement by some councils and the inquiry set up by Levelling Up Secretary Michael Gove into allegations of corruption at South Tees Development Corporation (STDC).
Gove has set up an independent review of allegations of "corruption, wrongdoing and illegality" around the operations of the Teesworks site but rejected calls for an investigation by the National Audit Office (NAO).
He said he did not think it appropriate to ask the NAO to lead the inquiry as it was not "the NAO's role to audit or examine individual local government bodies and its powers would not normally be used for that purpose;" he did not think "it would be appropriate to expand so significantly the role of the NAO by asking them to lead this inquiry."
Professor Tony Travers, director of LSE London, writing in the Local Government Chronicle (LGC), refers to financial failures at four councils in the south of England as well as to the separate problems on Teesside. He says:
"The (NAO) has gone as far as it constitutionally can to regulate, audit and publish reports on the condition of local government's financial resilience.
Arms length
"The question of whether it would be appropriate for the NAO to investigate goings-on at the STDC shows the problem facing an institution which is accountable to Parliament (not the government) in investigating a body which operates at arm's length from local government."
The STDC was created by Tees Valley Combined Authority (TVCA), and the failings and weakness of local audit and scrutiny of the mayoral development corporation were revealed by North East Bylines here on 9 June.
The terms of reference of the independent inquiry set up by Michael Gove into STDC Include "an assessment of the arrangements through which the TVCA meets it responsibilities for effective and appropriate oversight of the activity of the STDC (responsible for the Teesworks site) and the Teesworks Joint Venture (the public-private partnership between the STDC and its partners)."
North East Bylines reported here on 28 January that tougher scrutiny was on the way for local councils and combined authorities, including the establishment for an Office for Local Government (OfLog), but details are still awaited.
Professor Travers writes in LGC that reforms to local government audit and the long-promised OfLog may improve audit quality over time, but slow progress suggests the government has not understood the urgency of the need for change.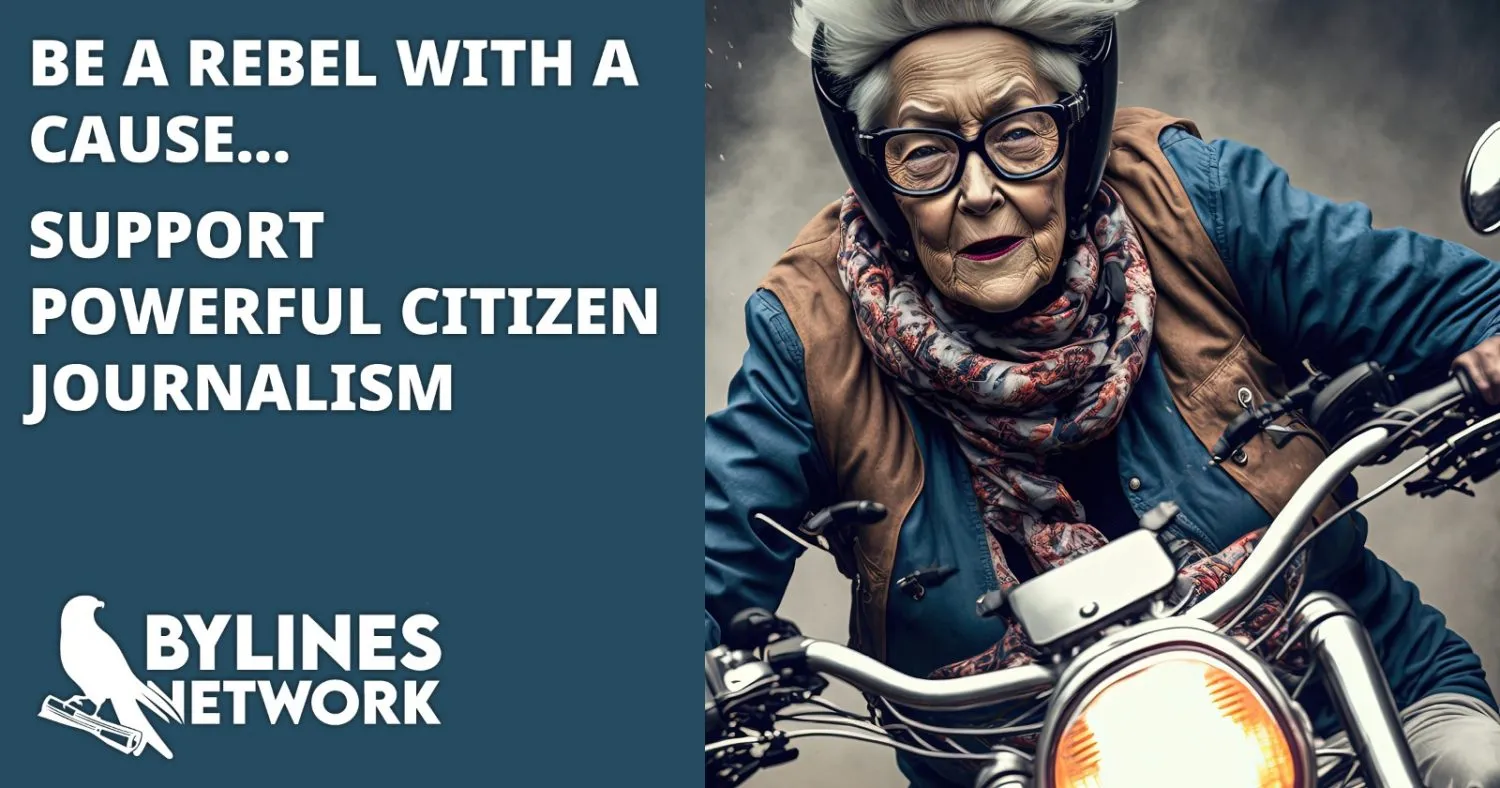 CLICK HERE TO SUPPORT THE BYLINES NETWORK CROWDFUNDER!