Greater Manchester today followed the West Midlands in signing a "trailblazer" devolution deal of the type that North East leaders hope to seal soon after the implementation of their projected new deal in May 2024
Details of the Manchester deal are the same or similar to the West Midlands deal reported here yesterday, starting with a new long-term funding settlement, including the right to retain 100% of business rates for 10 years and 25-year business rate retention in designated growth zones.
Both deals also cover housing, regeneration and infrastructure, public transport, adult skills and careers advice, retrofitting of buildings to bring down energy costs, culture, adult skills and careers advice, and the roll-out of high-speed broadband.
Greater Manchester Mayor Andy Burnham said:
"This deal takes devolution in the city-region further and faster than ever before, giving us more ability to improve the lives of people who live and work here. I have always been a passionate believer in the power of devolution, and I've been in the privileged position of being able to exercise those powers and make a positive difference to people's lives.
"We've worked hard to secure this deal and have achieved a significant breakthrough by gaining greater control over post-16 technical education, setting us firmly on the path to become the UK's first technical education city-region; new levers and responsibilities to achieve fully integrated public transport…new responsibilities over housing that will allow us to crack down on rogue landlords and control over £150m brownfield funding; and a single block grant that will allow us to go further and faster in growing our economy, reducing inequalities and providing opportunities for all.
Accountability
"With more power comes the need for great accountability and I welcome the strengthened arrangements announced in the deal.
"We will continue to engage with government moving forward on other areas we'd like to see more local control over in the future which will help us to continue to improve life for people in Greater Manchester and those visiting. For now, our focus will be on getting ready to take on the new powers and be held to account on the decisions we will be making on behalf of the people of Greater Manchester. The signing of this deal marks a new era for English devolution."
Levelling Up Minister Dehenna Davison said: "I'm proud to have agreed a historic and trailblazing new devolution deal with the Greater Manchester Combined Authority, providing the mayor with more powers, money and an even greater say on how this iconic region is run. This is the very essence of devolution – leaders taking decisions and being accountable to the communities they serve."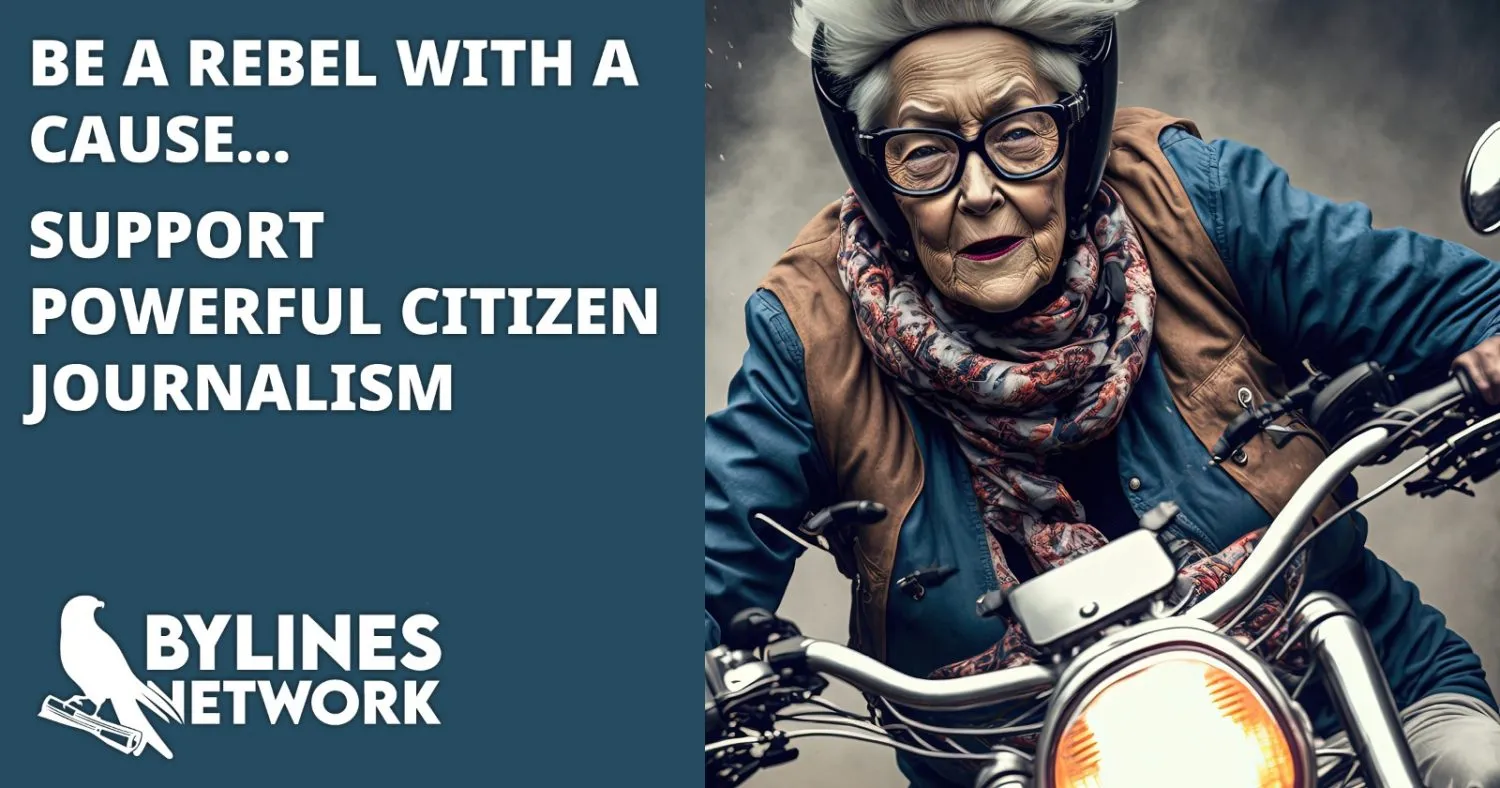 CLICK HERE TO SUPPORT THE BYLINES NETWORK CROWDFUNDER!