The charity Age UK has called for more home-based health and social care. They argue that, with prevention and early interventions, we could reduce the number of old people transferred to nursing homes or admitted to hospital.
Falls, for instance, can lead to admission to nursing homes and hospitals, but could be reduced with good Community Falls Services and with the provision of suitable home environments.
Barrier-free homes
Living independently at home for as long as possible is what most of us would aspire to in old age. There are more than 14 million disabled people in the UK, representing 21% of the population: this number is likely to increase because of our aging population.
Disability is defined as a physical or mental impairment with a substantial long-term effect on our ability to do normal daily activities. Disability is not determined just by the severity of the impairment, but also by the barriers in our living environment. When barriers are removed more people can live independently at home.
'Home first' should be the foundation of our approach to health and social care. To achieve this aim, we need not just better staffed social care services but also a larger stock of homes that are barrier-free (accessible).
Frequently encountered barriers include entrance steps, narrow corridors that impede wheelchair or walking frame users, poor layout of bathrooms and, in two-storey homes, the presence of stairs, especially if stair lifts cannot be fitted.
We should build homes that can be adapted to meet the changing needs that arise from aging or unexpected disability: this is the aspiration behind the concept of Lifetime Homes.
Currently only 25% on hew habitations built in England have accessibility standards that would make them adaptable to occupants with reduced mobility.
In September 2020, the UK government launched a consultation on the accessibility standards of new homes. Currently, the Building Regulations specify three possible levels of access: M4(1) is currently the minimum standard, whereas M4(2) and M4(3) represent higher standards for accessible homes or wheelchair users' homes.
The consultation concluded in July 2022 with a recommendation that all new homes should be built to higher accessibility standards as described in M4(2). However, nothing has happened yet as the government decided to run another consultation on the technical details.
Historically bungalows have been the type of property coveted by elderly residents, as single-storey buildings eliminate the need to negotiate stairs. Bungalows, though, have downsides including being in high demand, being small, and having a much higher cost per square foot due to the less effective use of land space.
Flats
Flats could be an alternative to bungalows, as they also offer single storey accommodation. In reality, though, flats are unpopular in the UK and are often regarded as acceptable only as an initial stepping-stone onto the property ladder. This attitude is influenced by the unfavourable position of leaseholders in English law and contrasts with the more common ownership of flats in continental Europe.
In Italy, for instance, flat owners have much greater control over repair costs and service charges, do not pay ground rents and do not need to ask for permission for internal changes to their property, as they are all full owners and not leaseholders.
It has been argued for some time that a different legal framework would encourage ownership of flats in the UK, and could make flats a more appealing option for older residents.
The 2014-15 English Housing Survey showed that the vast majority of older households were owner occupiers but only 15% lived in flats as opposed to 24% of younger households.
If enhanced accessibility is implemented when houses are first built, the extra cost is modest. These extra costs could be compensated by reduced social care costs and reduced costs for retrofitting accessibility adaptations at a later stage.
A topic of debate has been whether the enhanced accessibility regulations should apply to all new homes or just a proportion of the new homes.
We certainly need many more accessible homes.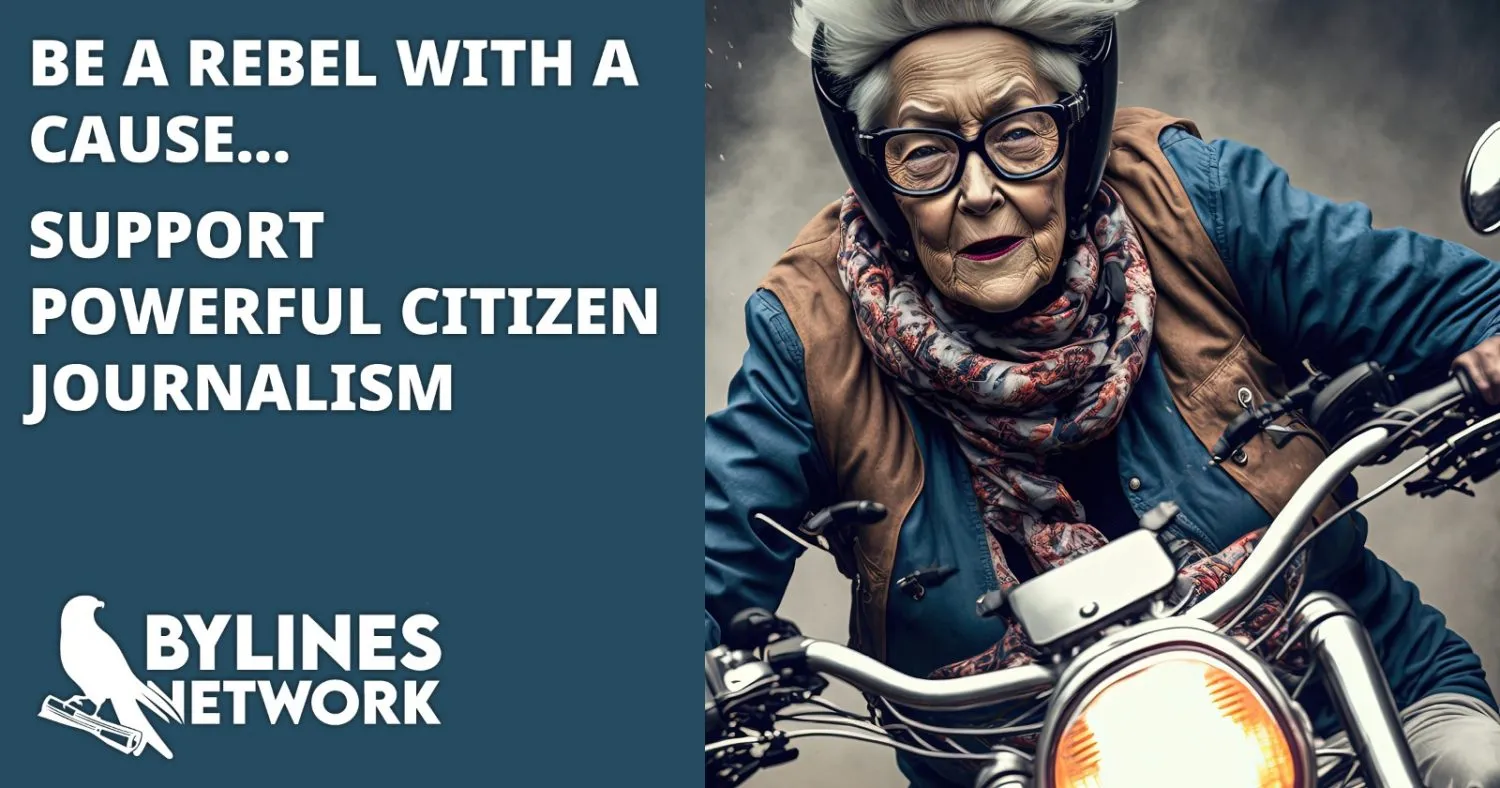 CLICK HERE TO SUPPORT THE BYLINES NETWORK CROWDFUNDER!