The Council are to start the review on the future of YHN, the organisation that manages the council's housing stock on their behalf.
The review is looking at the option of transferring housing services back under the control of Newcastle City Council, with a view to improving customer satisfaction, performance on repairs, arrears collection, call handling and staff turnover.
Councillor Stephen Lambert, who represents the Kenton area, which has over 3,000 YHN properties, said:
"This plan would allow the Council to have a direct relationship with tenants. Local authorities like Gateshead, Northumberland, Manchester and Leeds have recently taken social housing back 'in-house' and it is working well."
"It's important that residents have their say on these proposals and they'll have the chance to feed directly during the review," he added.
The review is due to begin in September 2023.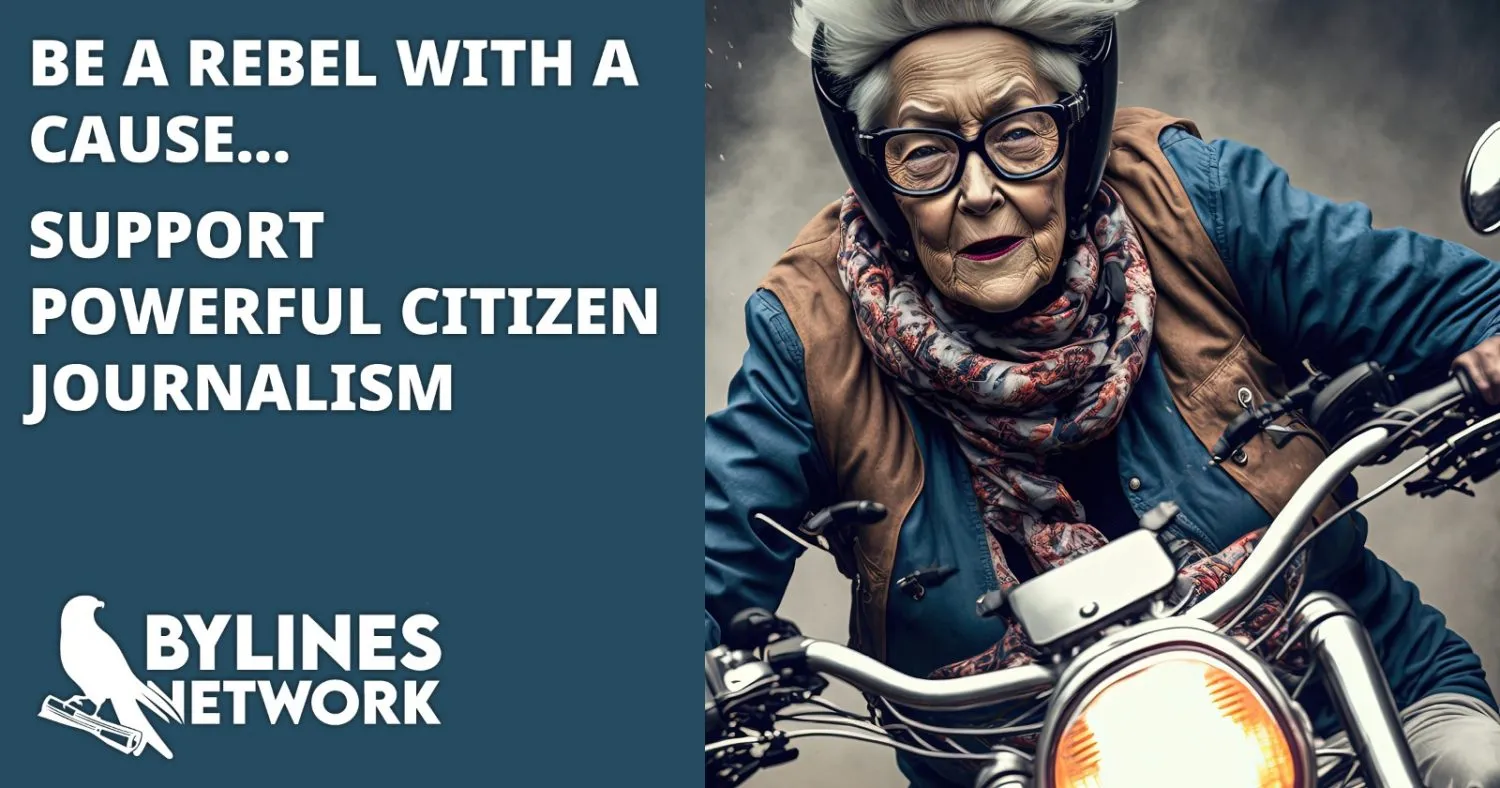 CLICK HERE TO SUPPORT THE BYLINES NETWORK CROWDFUNDER!